Easter traditions in the UK
As an international student studying in the UK, you'll be aware that Easter is fast approaching. The holiday is celebrated by Christians and non-religious people alike.
Here are the Easter Traditions in Great Britain.
Bank holidays
Because Easter falls on different days each year, so do the bank holidays. In 2017, the Easter bank holidays are Friday 14th April and Monday 17th April. This means most offices, banks and schools will be closed. As well as many shops. Easter Sunday is on the 16th April which also means a lot of retailers will be closed. For Christians these days hold special significance however, to non-religious people, they are simply a few extra days off work!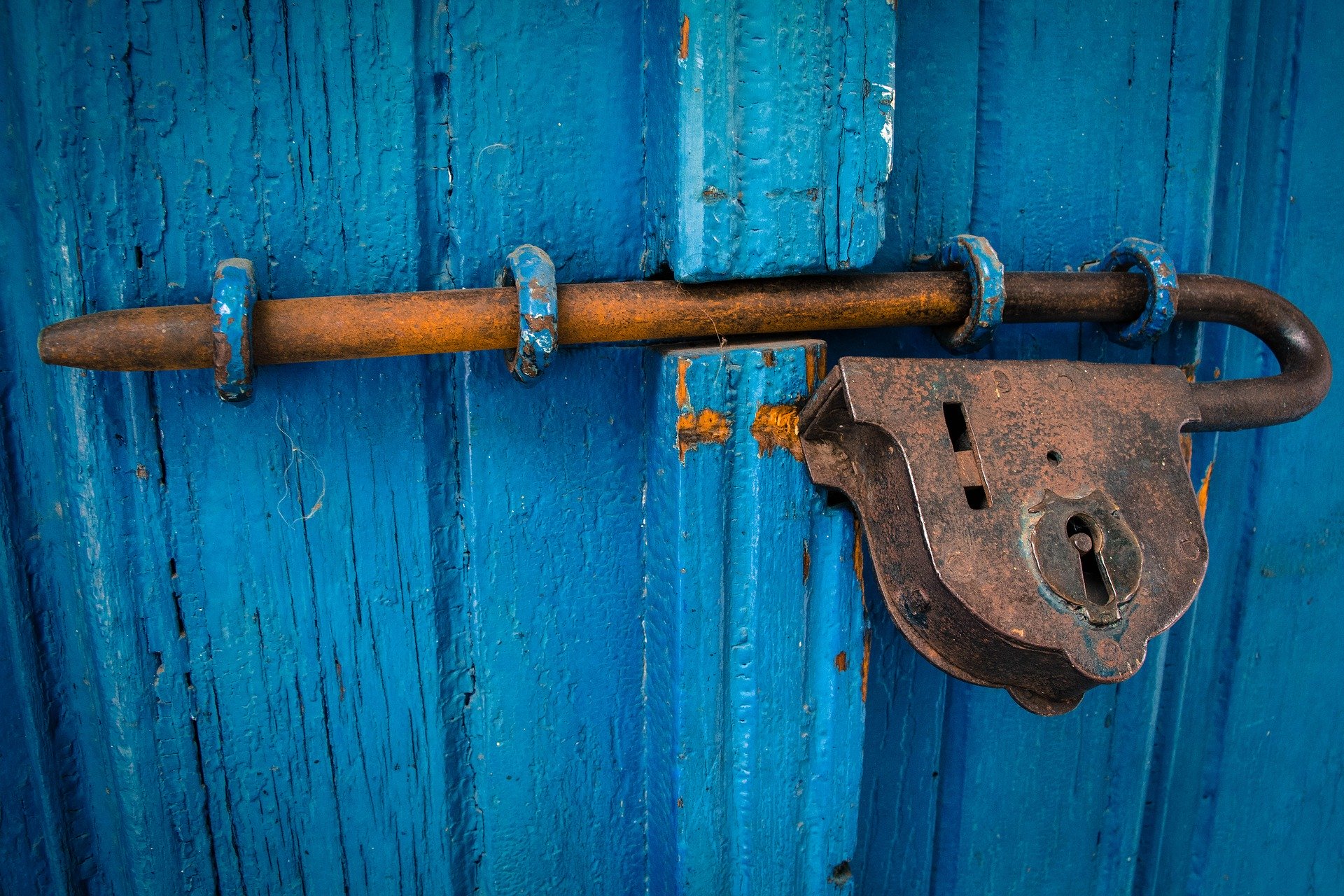 Food
You can expect some special Easter treats to pop up in shops across the UK. Chocolate eggs are the most popular Easter treats and are usually given to children as gifts. Although feel free to buy yourself one – you're never too old for chocolate! The eggs come in a range of varieties and most have sweets hidden inside the egg.
Hot cross buns are also a traditional Easter food in the UK. These sweet bread treats are often filled with raisins or sultanas and have a cross carved into the top before they are baked. Be sure to try a hot cross bun during the Easter period!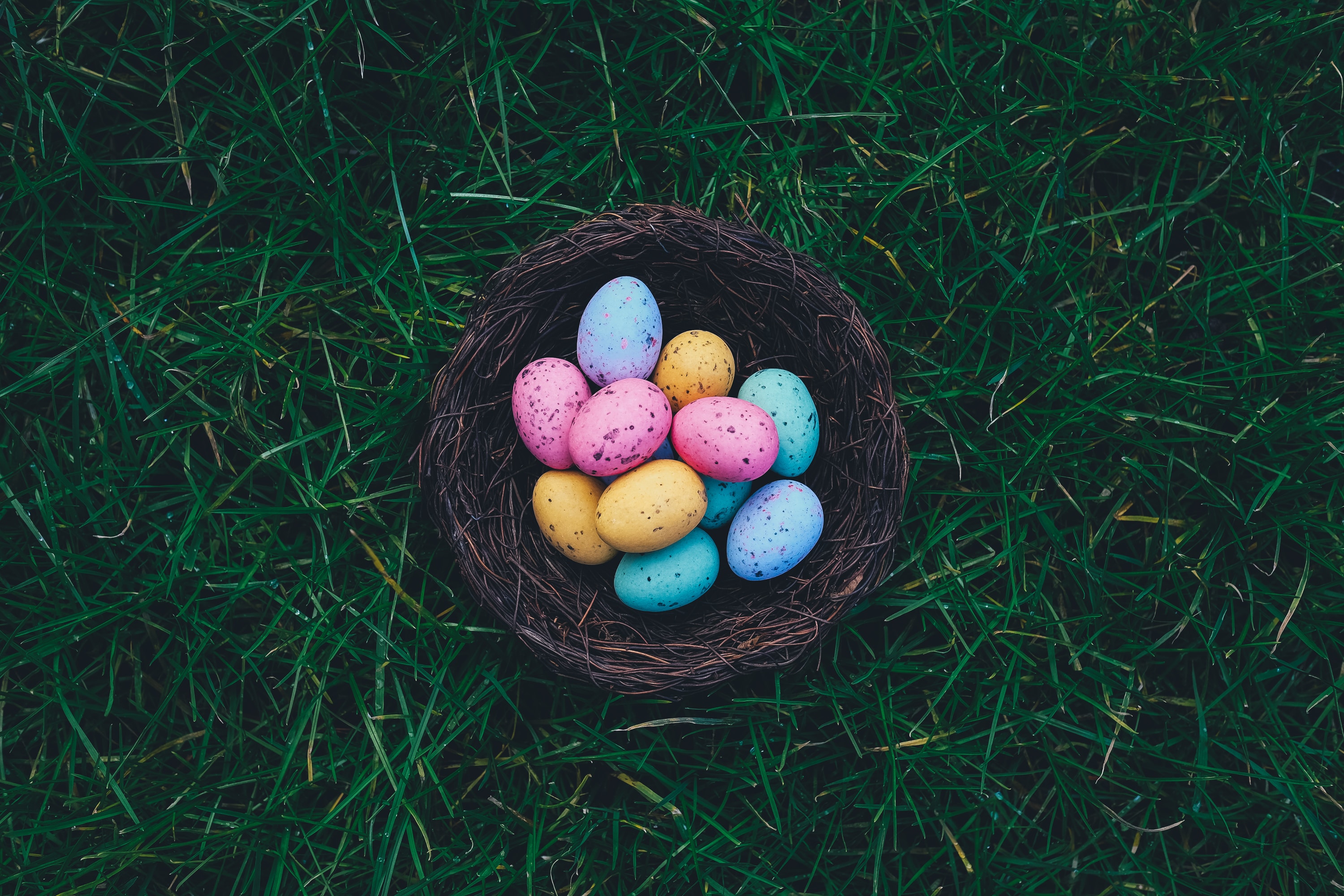 Traditions
There are lots of Easter traditions in england and customs that happen in the UK. Some fun and some a little quirky. Morris Dancing is one of the more unusual traditions which involves people dressing up in bonnet hats, clogs, bells and ribbons; holding sticks whilst they perform their folk dance ritual.
Egg hunts are often organised for children. Brightly painted eggs are hidden around a park for example, and children have to find them and fill up their basket. They are told that the "Easter Bunny" has visited and hidden the eggs for them to find. A little bit like the Tooth Fairy, or Father Christmas, the Easter Bunny is the symbol of this particular season.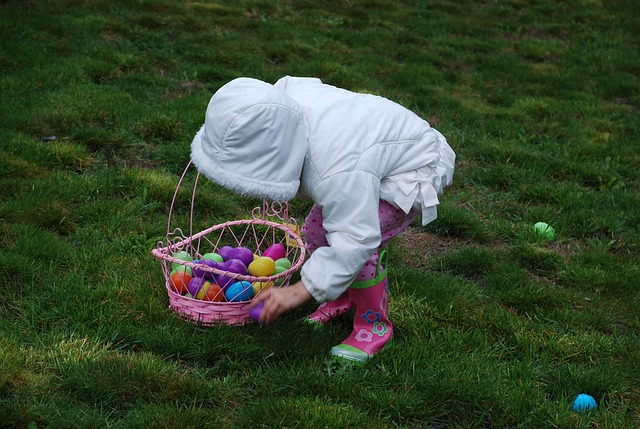 Everyone at NCG's English Language School hopes you enjoy the Easter traditions in the UK along with celebrations whilst you're here in the UK!