How do people celebrate Valentine's Day in the UK?
Valentine's Day in the UK can be celebrated in a few different ways. Some people celebrate with their partner, some with their friends and some don't celebrate at all! Here are some of the ways Valentine's day in England, and the rest of the UK, is celebrated.
Valentine's day UK for people in love
Of course, the most common way that Valentine's Day in the UK is celebrated is by couples who want to do something romantic. Restaurants are often fully booked for the occasion and special events such as romantic music recitals take place. Some couples prefer to save money and stay in; the famous British supermarket Marks and Spencer actually sell a special meal deal to help celebrate the day on a budget. Many British people exchange cards and gifts with their loved ones. However, for a lot of couples, Valentine's day is just another day. They prefer to make a big deal out of birthdays, or just do romantic things with their partner whenever they feel like it, rather than on one specific day.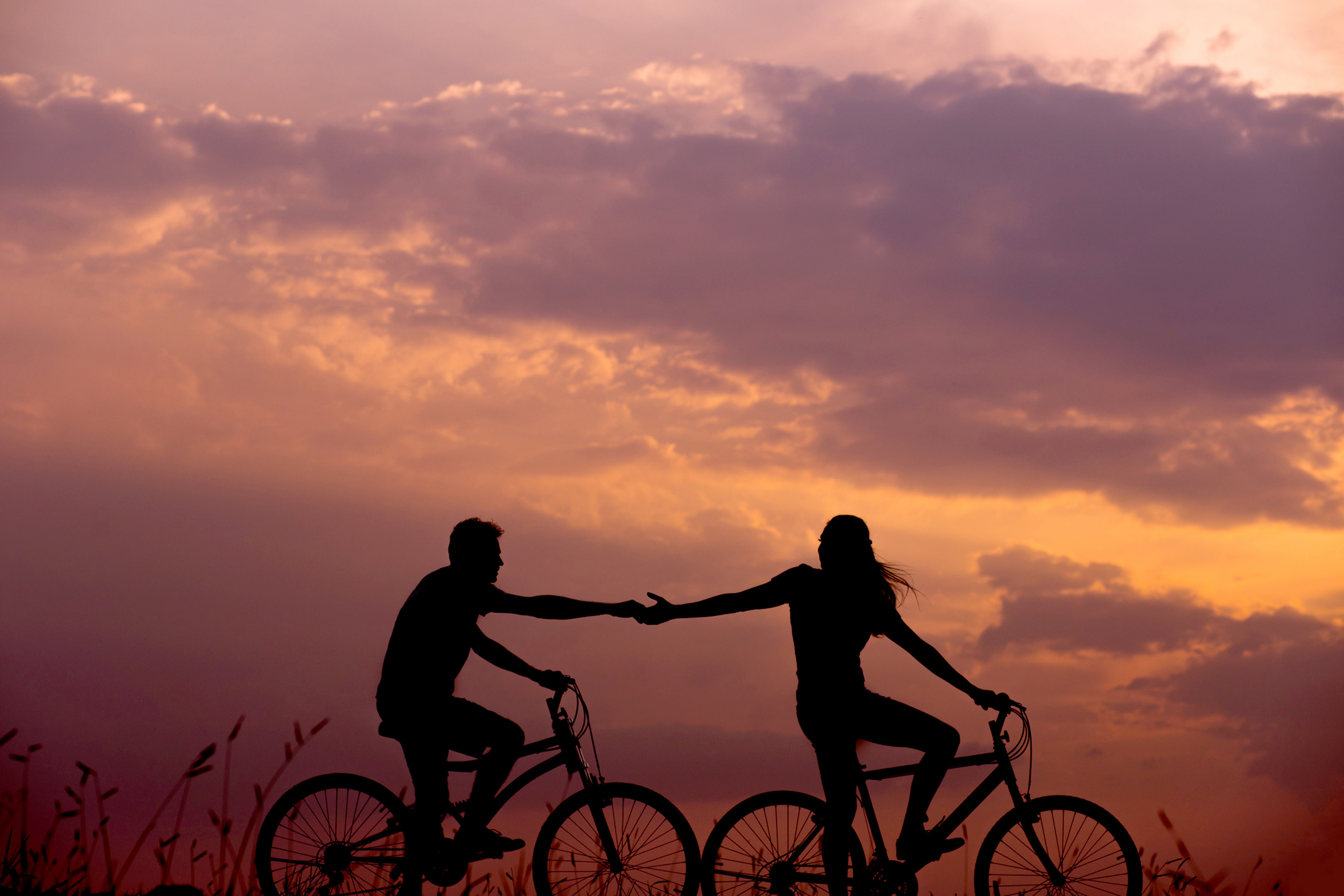 Valentine's day UK for single people 
Valentine's day in England, just like in other countries, can be a hard day for single people. If you want to celebrate Valentine's Day in the UK but you don't have a significant other, there are still lots of fun things to do. Lots of clubs and bars hold Valentine's Day parties so people can have fun and possibly meet a new romantic interest. Other venues hold anti-Valentine's day parties, so you can party to songs about breaking up and being independent along with your friends. If you want to enjoy Valentine's Day in the UK by meeting lots of other single people, you could go to a Valentine's Day speed dating event, which are held in most big cities. If you're not sure what this is, speed dating is an event where you speak to multiple other single people for a short period of time (such as five minutes), then at the end of the night you tell the organisers who you're interested in. If the other person likes you back, your contact information will be exchanged.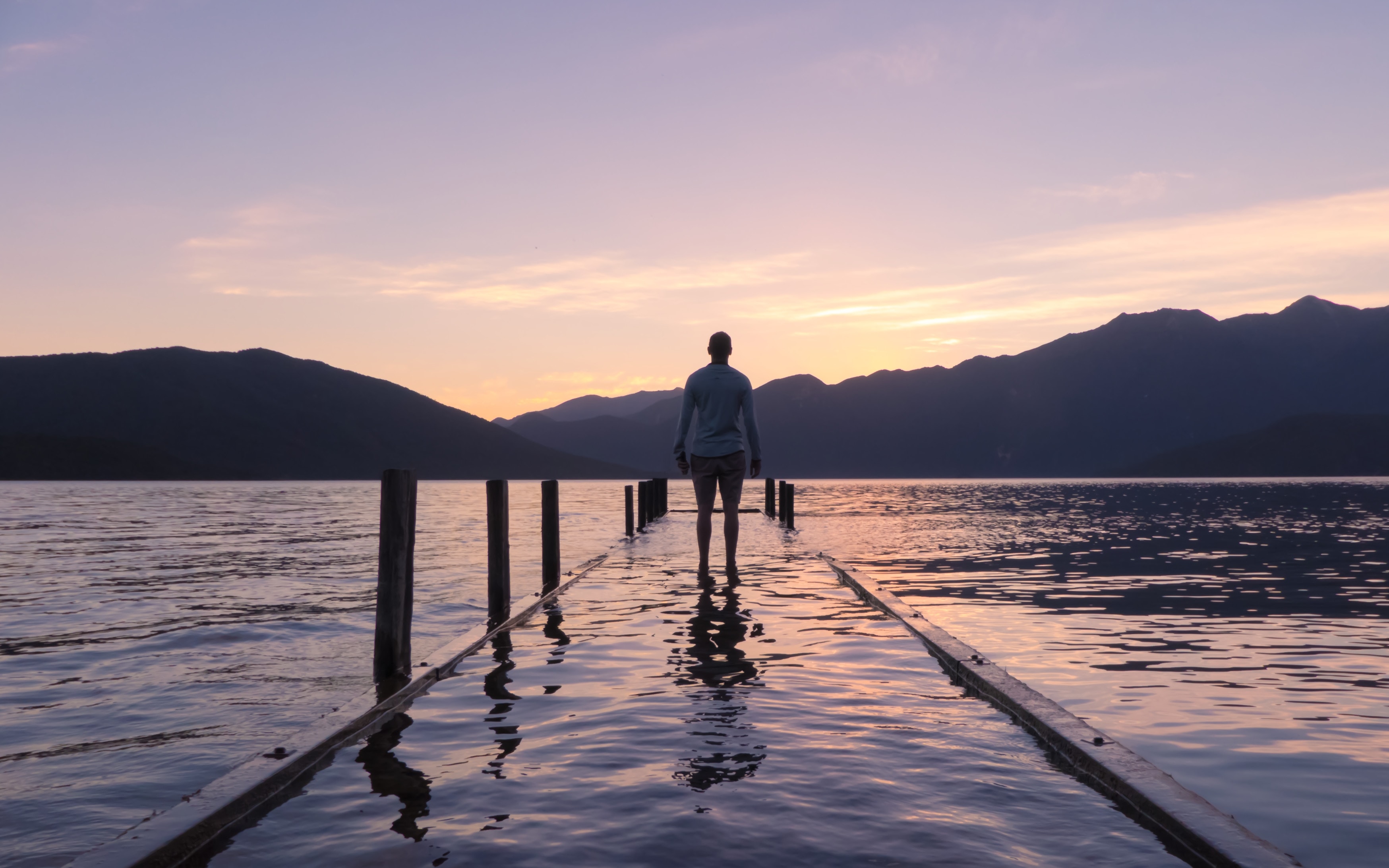 Valentine's day UK for female friends; Galentine's day
As well as Valentine's Day, in England and the rest of the UK Galentine's day has been getting more popular over the last few years. Invented by the TV series "Parks and Recreation" in 2009, Galentine's day takes place on the 13th of February and is a special day for female friends to get together and celebrate their friendship. Just as Valentine's Day in the UK is marked by special events at various businesses like restaurants and bars, so is Galentine's day. 
Bonus celebration: Pancake Day
Perhaps more loved and celebrated than Valentine's Day in England, Scotland, Wales and Northern Ireland, Pancake Day will be celebrated on February 22nd this year (it changes every year as it is always forty seven days before Easter Sunday). Also called Shrove Tuesday, Pancake day was traditionally celebrated as a way to use up all the rich food in the kitchen before Lent started, when Christians are supposed to eat simple food. Nowadays most people just celebrate Pancake Day by eating pancakes with lemon and sugar, or whatever topping they like!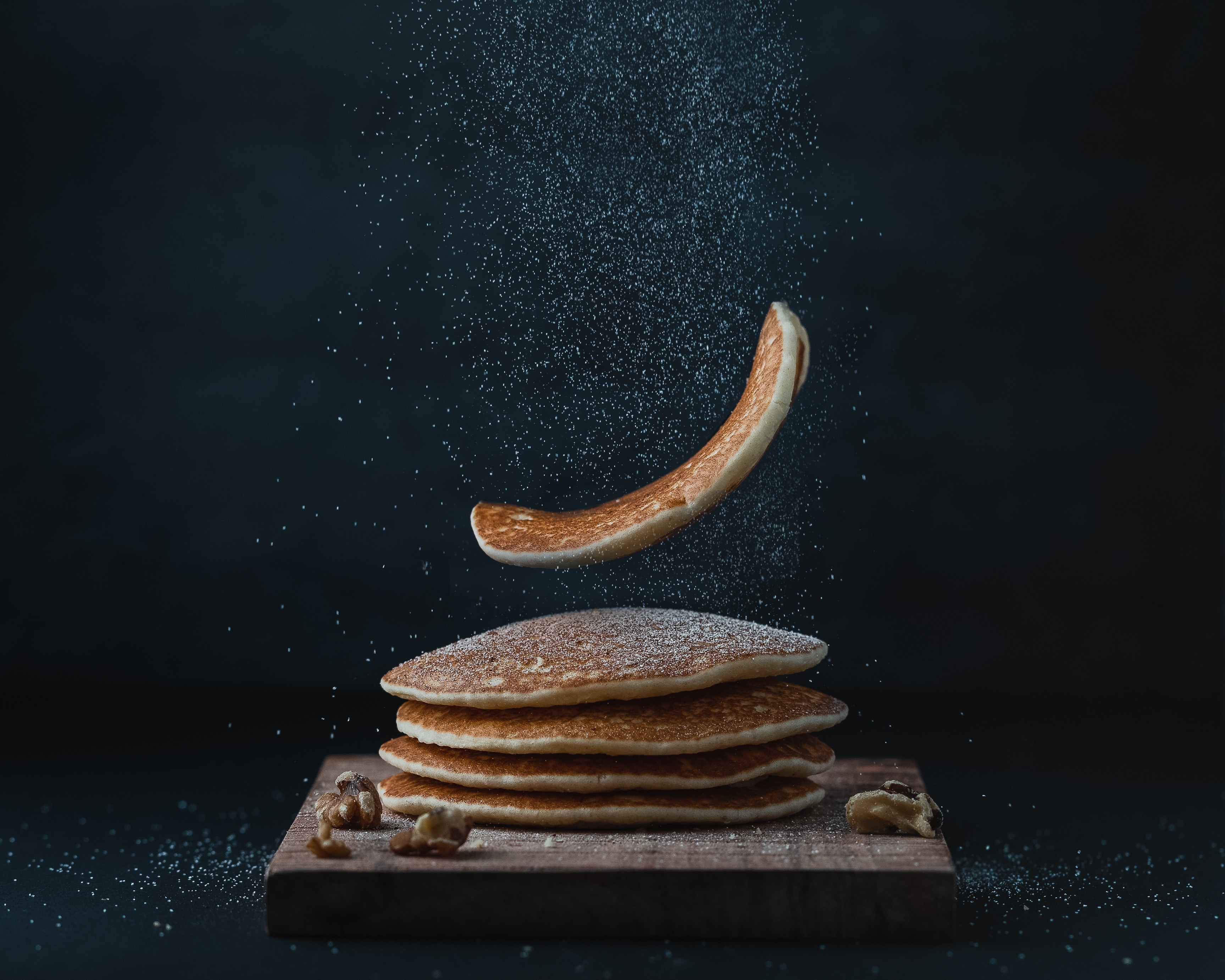 So there you have it! Valentine's Day in the UK can be celebrated in lots of different ways. To experience British holidays and celebrations for yourself while improving your English, find out more about our General English courses here at NCG Manchester, Liverpool and Dublin.