5 top money saving hacks in the UK
Whether you're learning English on an international summer course or you're planning to study abroad for your higher education, there can be no doubt that studying abroad is expensive.
Thankfully, there are plenty of ways to take the stress out of making your budget go further in the UK, giving you more time to concentrate on your studies as well as enjoying life in a different country. Read on to discover our top 5 money saving hacks in the UK.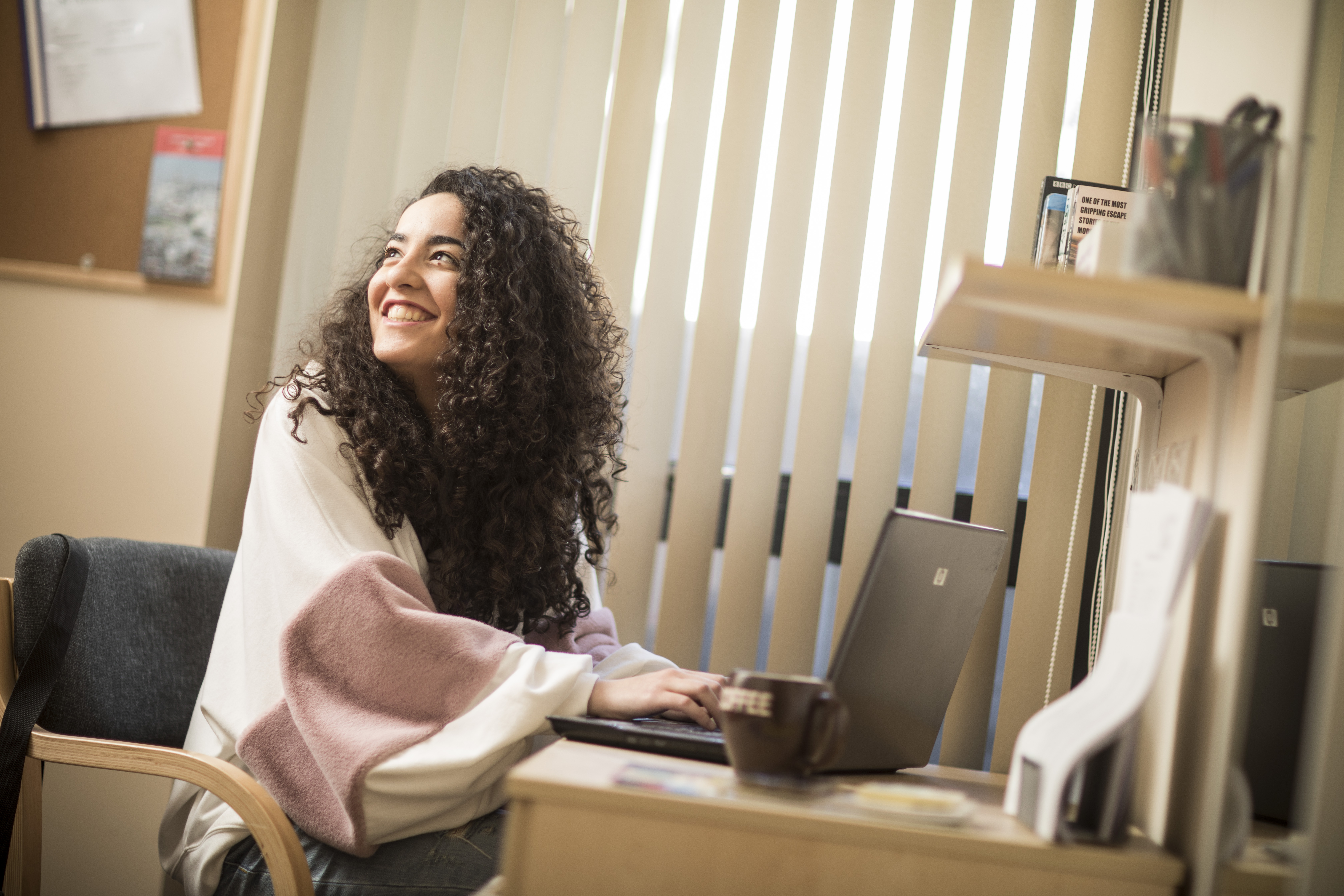 Ask for a discount
Whilst many places advertise their student discount schemes, not everyone does. It never hurts to ask for discount if you're unsure.
Take your NUS (National Union of Student) card everywhere with you to prove you're entitled to discount, and don't forget to use it online too.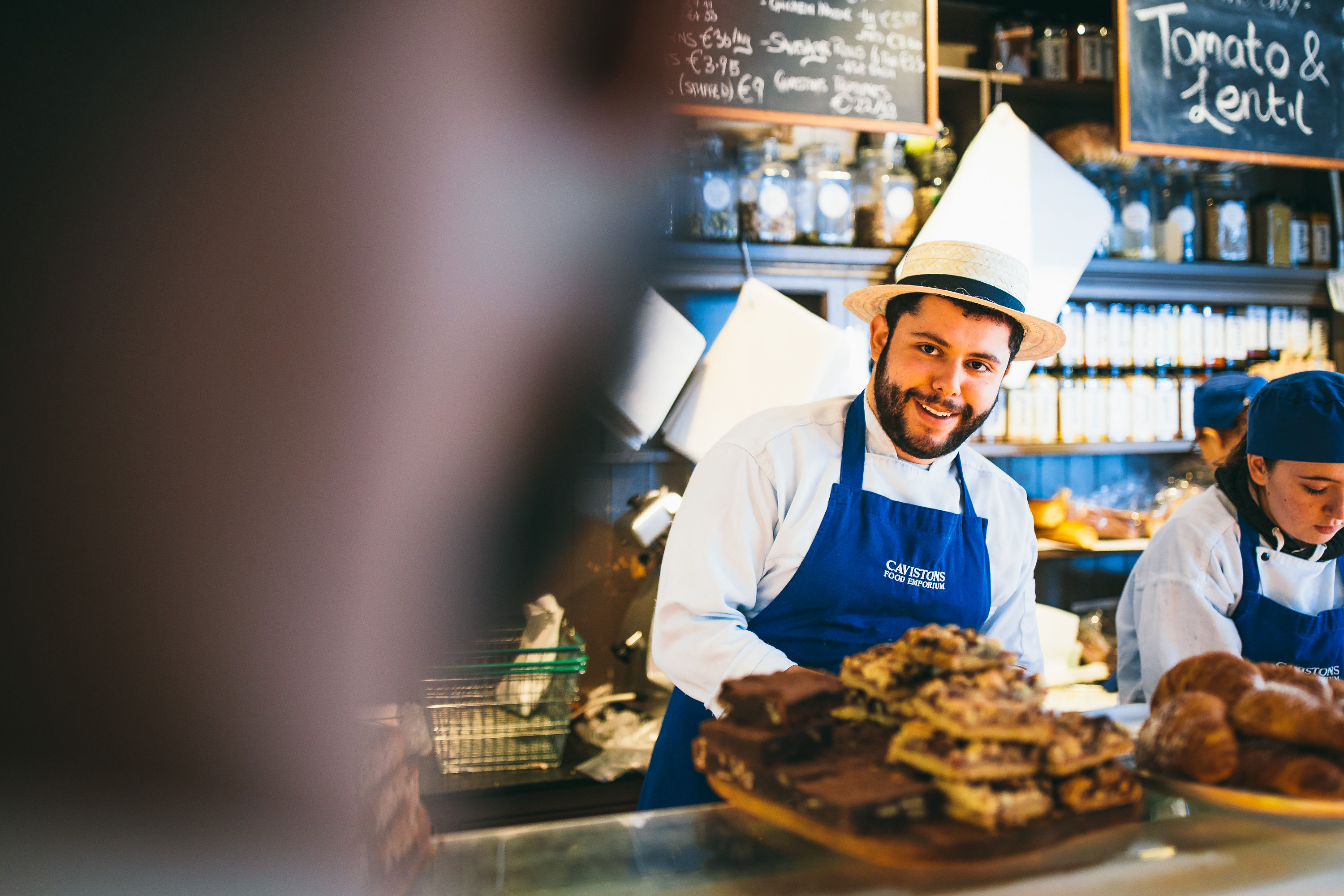 Be travel savvy
There are loads of ways to save money on travel in the UK. It depends where you'll be studying, but there are great discounts to be found and booking in advance will save you money too. Try these:
Gets you discounted travel on the London Underground, over-ground and bus services.
Gives you access to discounted fares on national rail services.
Unlocks 15% discount on standard fairs on National Express bus services. NUS cards are also accepted so check which deal is best for you.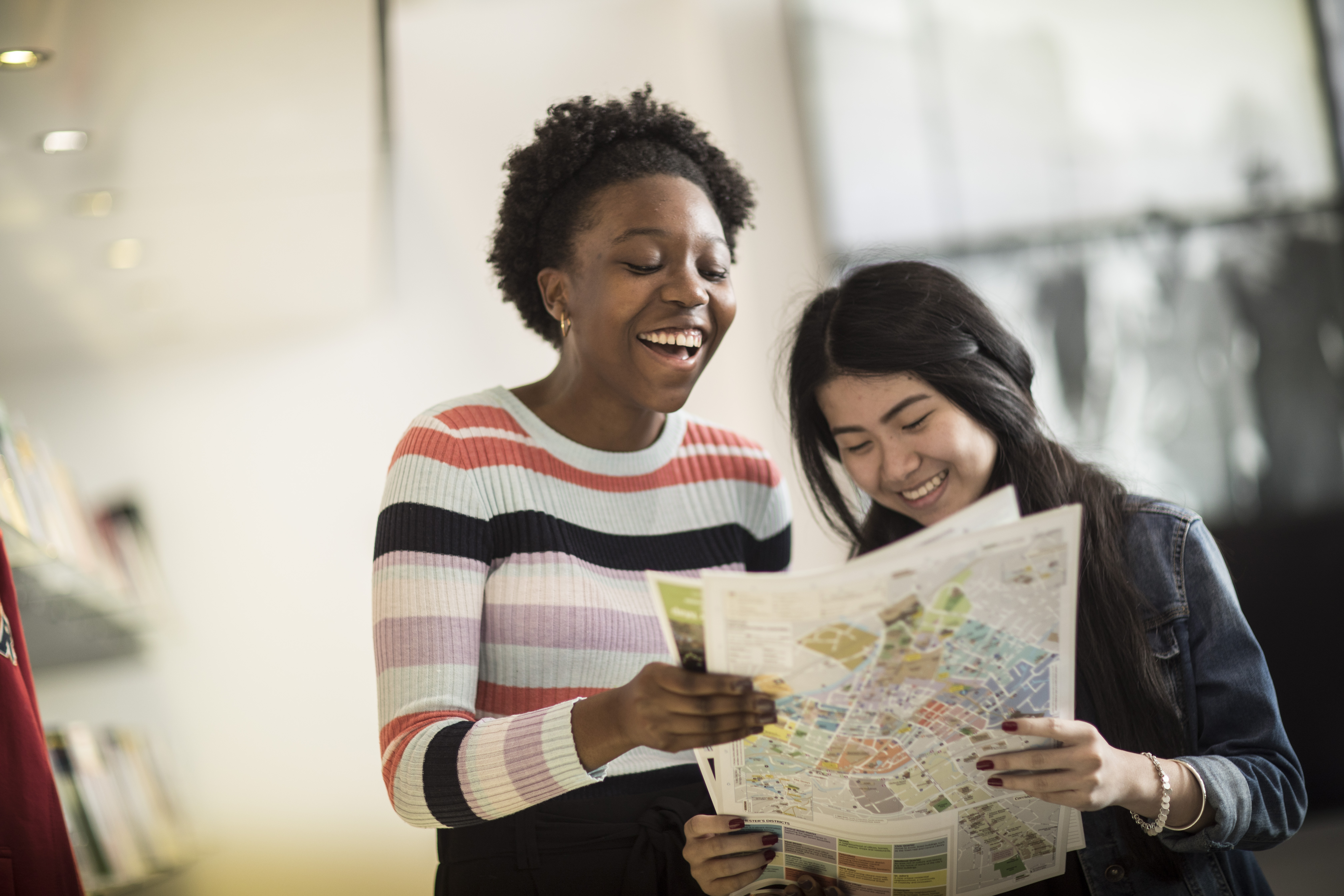 Get on your bike
Using your bike instead of taking public transport is a great way to make your money go further when you're on a student budget. Bike lanes in the cities are getting much better and there are normally plenty of places you can leave your bike safely on campus.
If you're a student on a summer course in Liverpool or even at university there, you don't even need to go to the expense of getting your own bike. Liverpool's Citybike hire scheme is discounted for students and costs just £50 for an annual rental.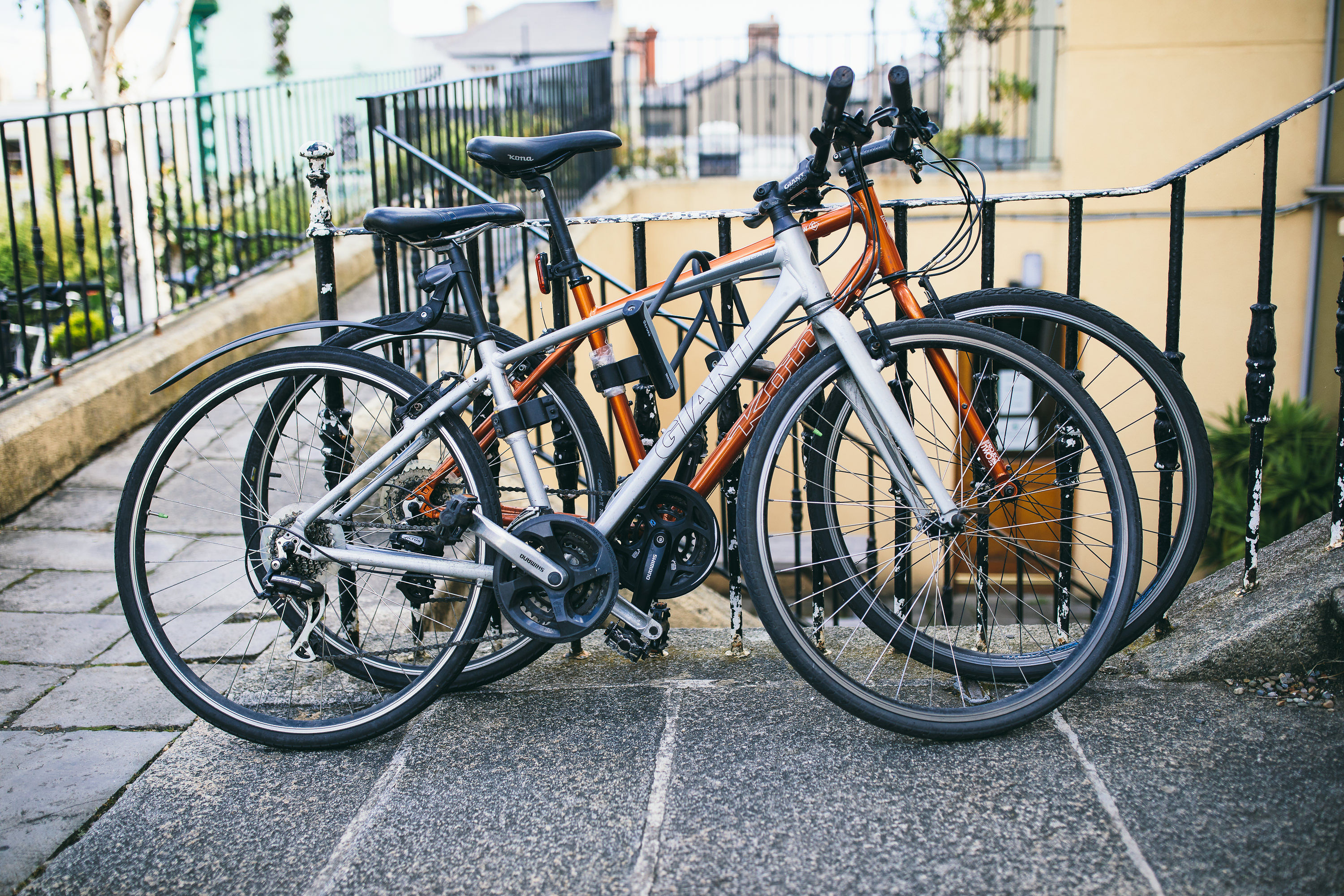 Watch what you eat
If you want to branch out from the typical student meals of jacket potato or pasta, then eating out can be a lovely treat.
Local restaurants sometimes have great deals during the week which will save you a few pounds, or you could checkout discount voucher sites to see if you can spot any deals. Tablenow is a really good app which will show you restaurants in your local area where you can save up to 50% – it's free for the first three months too which is even better news.
Students who are learning English in Manchester have a list of go-to places for budget-friendly meals – they recommend Trof (located in Fallowfield and just off the MMU campus) for healthy, student friendly food at great prices, as well as Gusto in West Didsbury which gives you 20% off with their free loyalty card.
Embrace the beans
No, we don't mean baked beans – although this iconic student staple has powered many a student through university! We're talking about Student Beans, the digital student loyalty scheme that's revolutionised student discounts for the digital age.
You can use their app to grab yourself discounts at online stores such as Topshop, Missguided and Gymshark.
UNiDays is another great online platform to sign up to.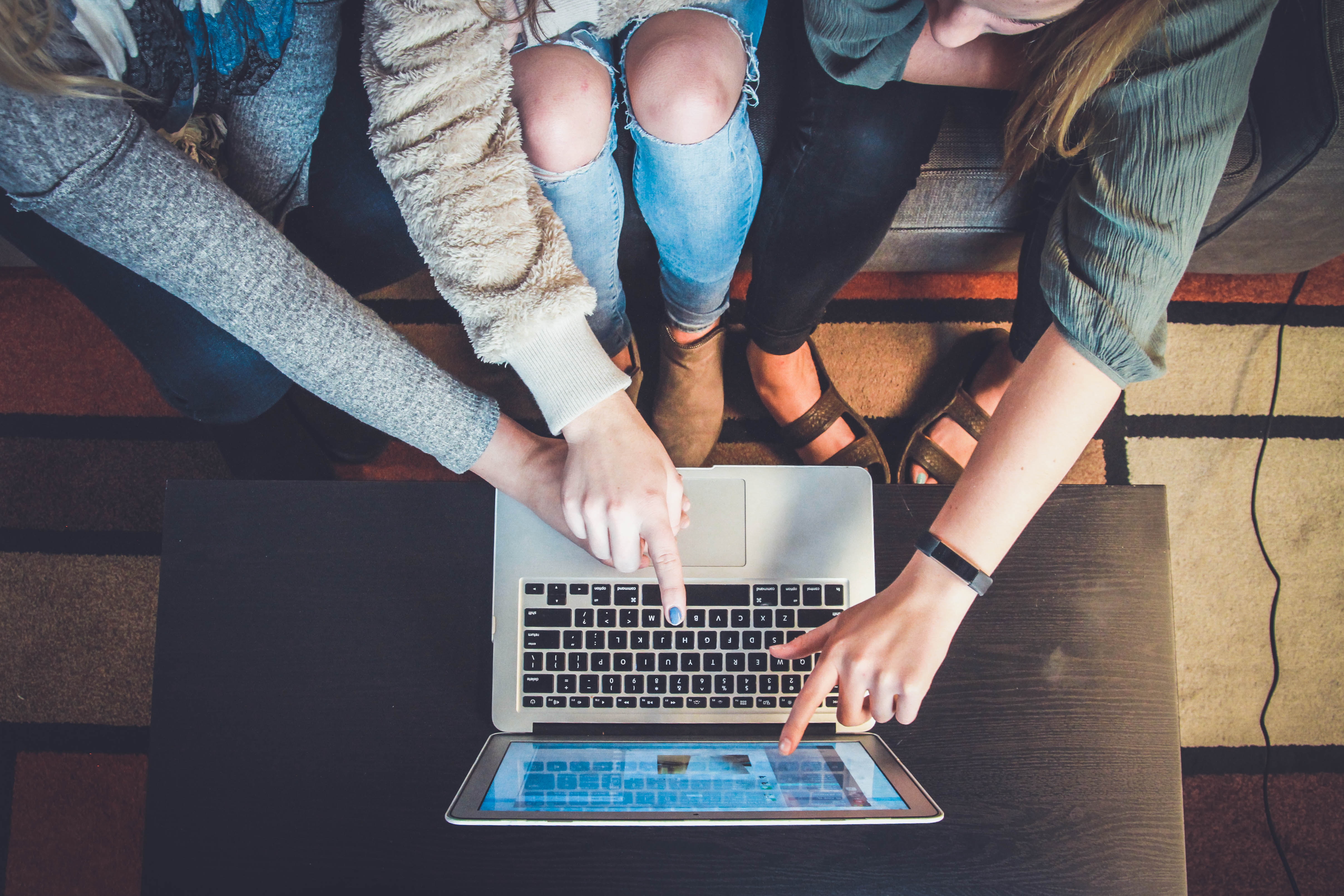 When you study at NCG we'll not only help you find a course that will allow you to study at a pace that suits you, but we can help you make the most of your student life in the UK too. Speak to us today to find out about our General English Course, IELTS Preparation, or FCE and CAE Preparation courses today.
Or why not just contact us to find out more about what it's like to study abroad.