7 Best Places to Study in Dublin
It's the location of our English Language School in Ireland, and a great place for you to study English.
Dublin is a melting pot of culture, history, life and learning. You'll want to explore the city for some good places to study in Dublin while looking to discover the ideal spot to settle down for some studying.
Whether you prefer a quiet enclosure to get your work done, a nice location to chat with friends for some liaison learning, or a place to grab a quick coffee as you revise – the site you choose has to be just right for you, with the most relaxing and suitable atmosphere.
From enthralling libraries to quaint coffee shops, we've got 7 of the best places to study in Dublin….
Accents Coffee & Tea Lounge
The Accents Coffee and Tea Lounge received a certificate of excellence award from TripAdvisor in 2015, and nothing has changed since.
It was built specifically to cater to the multicultural and vibrant city of Dublin – to provide a place during the day or evening where people could meet, as opposed to the pub. A place with an appeasing ambience, where grabbing a coffee and a catch up on a chilly evening with friends is easy.     
Accents has giant and comfy leather sofas to get comfortable on, as you sip on some of their special hot chocolate, which comes with a mug of hot milk and a selection of white, milk or dark chocolate to mix in yourself.   
It has all the ingredients to create a cosy environment, where studying can be relaxing and tasty.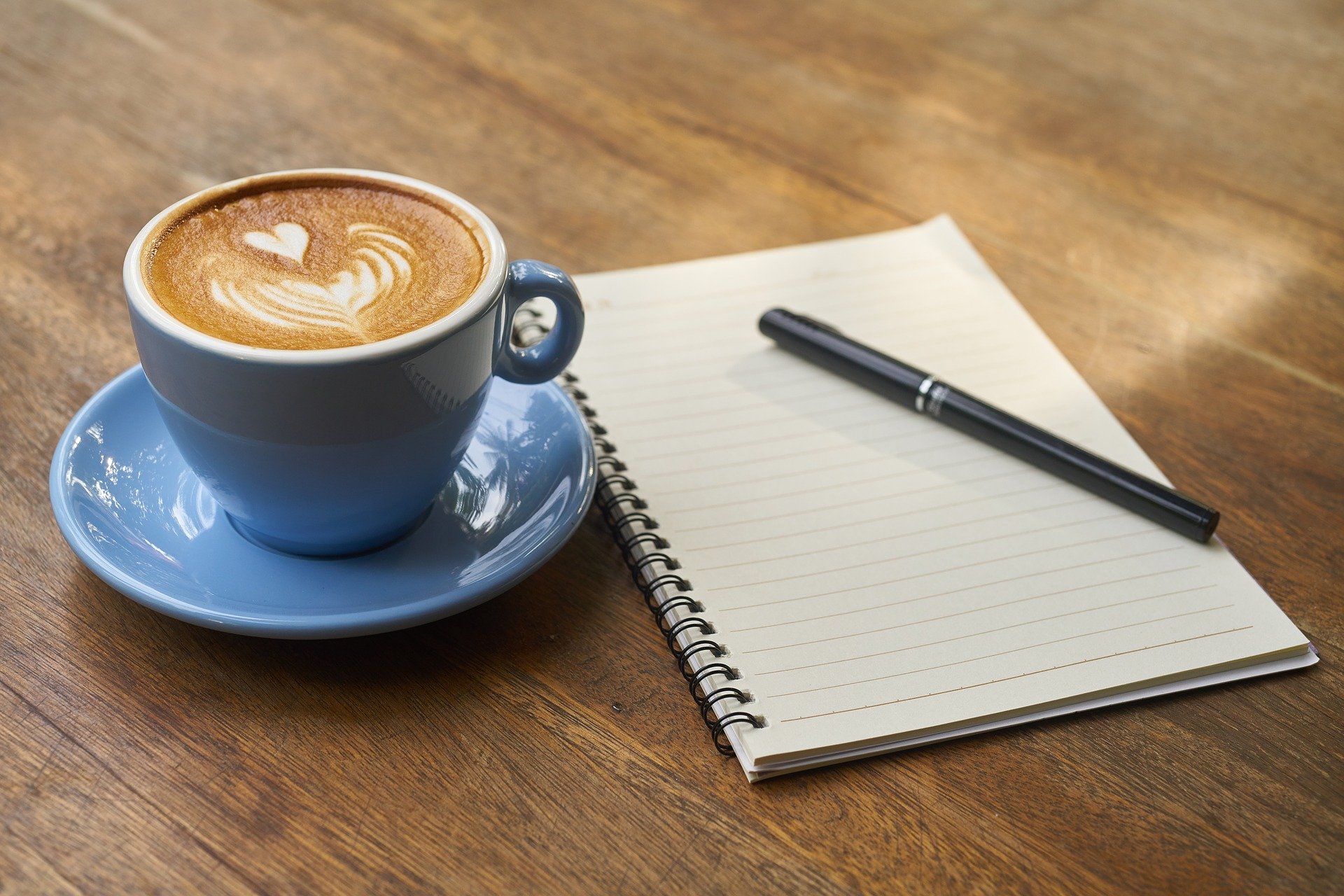 National Library of Ireland
best library to study in Dublin, designed by Irish architect Thomas Newenham Deane and established in 1877 by the Dublin Science and Art Museum Act, the National Library of Ireland contains the most comprehensive collection of Irish documentation in the world.
It's a reference library, meaning it doesn't lend – therefore giving you the perfect excuse to take a seat inside to study in a place of heritage.
Soak up the renowned rich database and information on family histories, research your own ancestry, or just admire the architecture of the grand Victorian building. It's a perfect place to get lost in a story and to give you inspiration as you learn.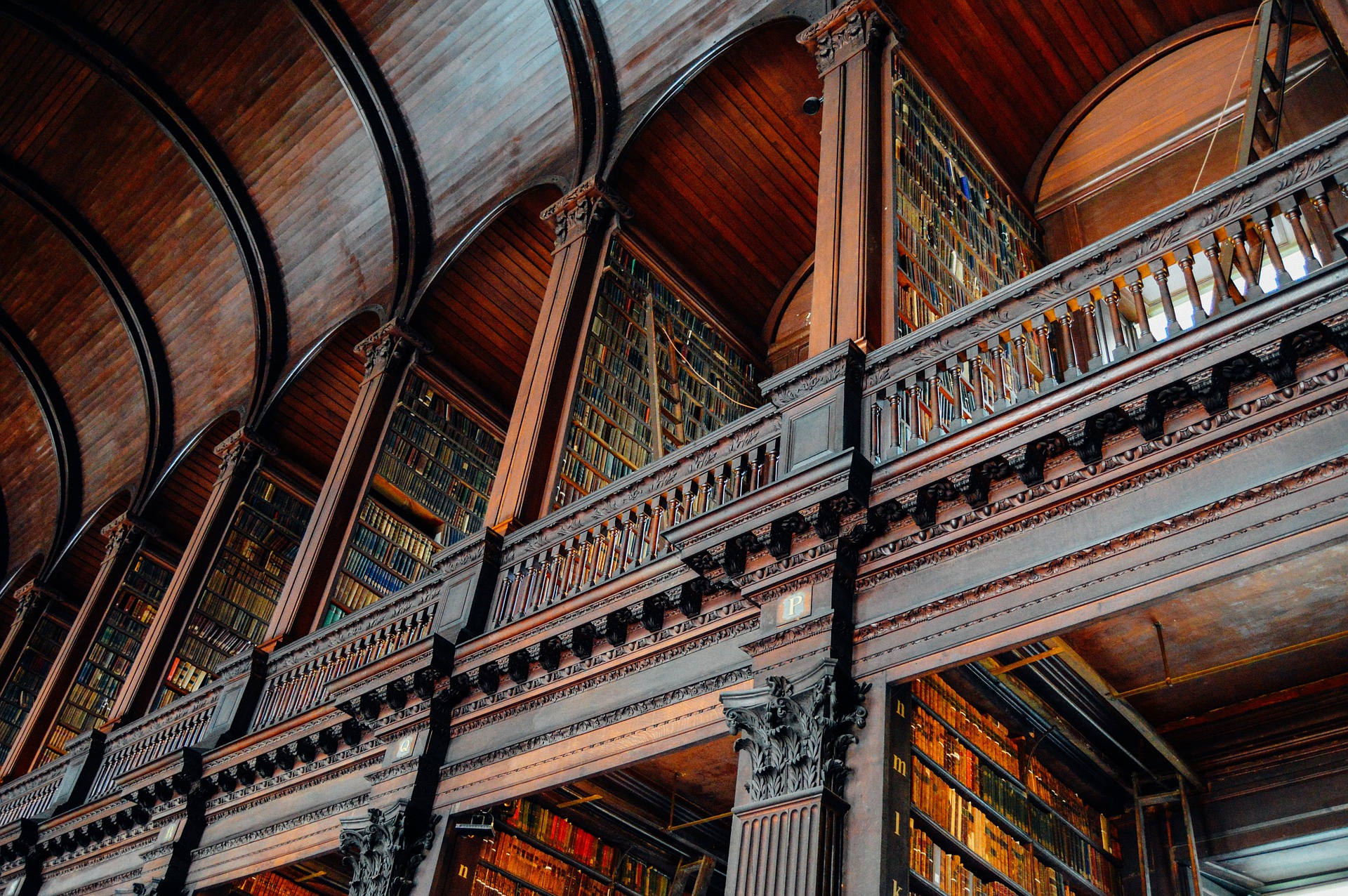 Third Space
Third Space started as a social business venture, to cater for the lack of community hubs in certain areas of the city. It's a bustling place that sees a broad and diverse range of people, who can grab a quick drink and bite to eat in an informal friendly environment.  
There's plenty of tables and space around, with plug outlets dotted about, to make sure you can carry on your work without worrying about your battery. They allow anyone to stay for long periods of time, and with its creative atmosphere and great lunch offers, it makes a good locale for tackling a large volume of work and is also one of the best places to study in Dublin.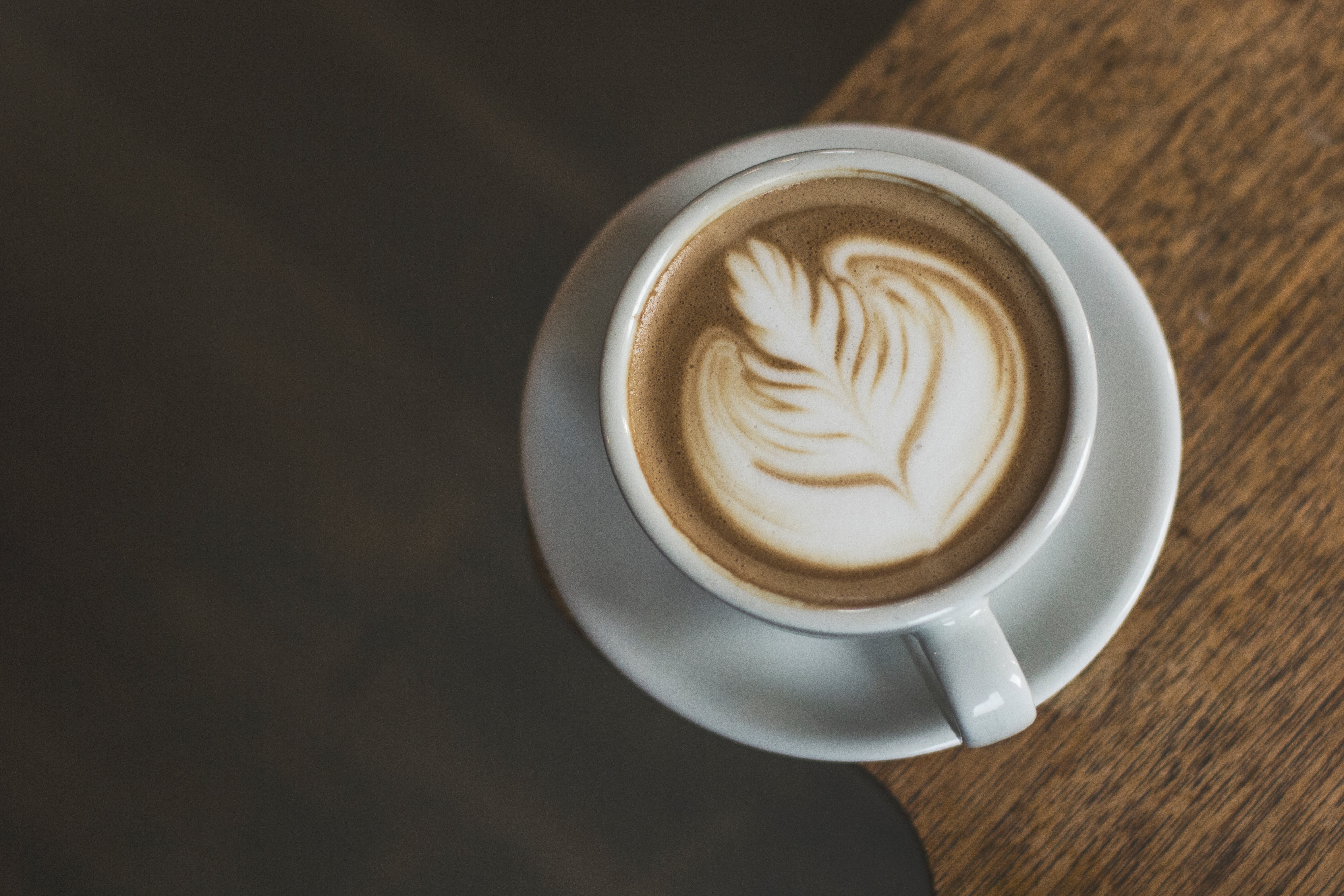 Dublin Central Library
If you like to work alongside the buzz and bustle of coffee shops, but still want the convenience of library services – then the Central Library could be the best choice for you. It's located in the Ilac Shopping Centre and boasts a variety of cultural and leisure services, as well as a rich collection of books.  
If you don't mind having a bit of noise as you study in a library, then you will be able to take advantage of the great facilities and services available – such as Irish and foreign newspapers, journals, and magazines, access to online databases, a language centre and business information services.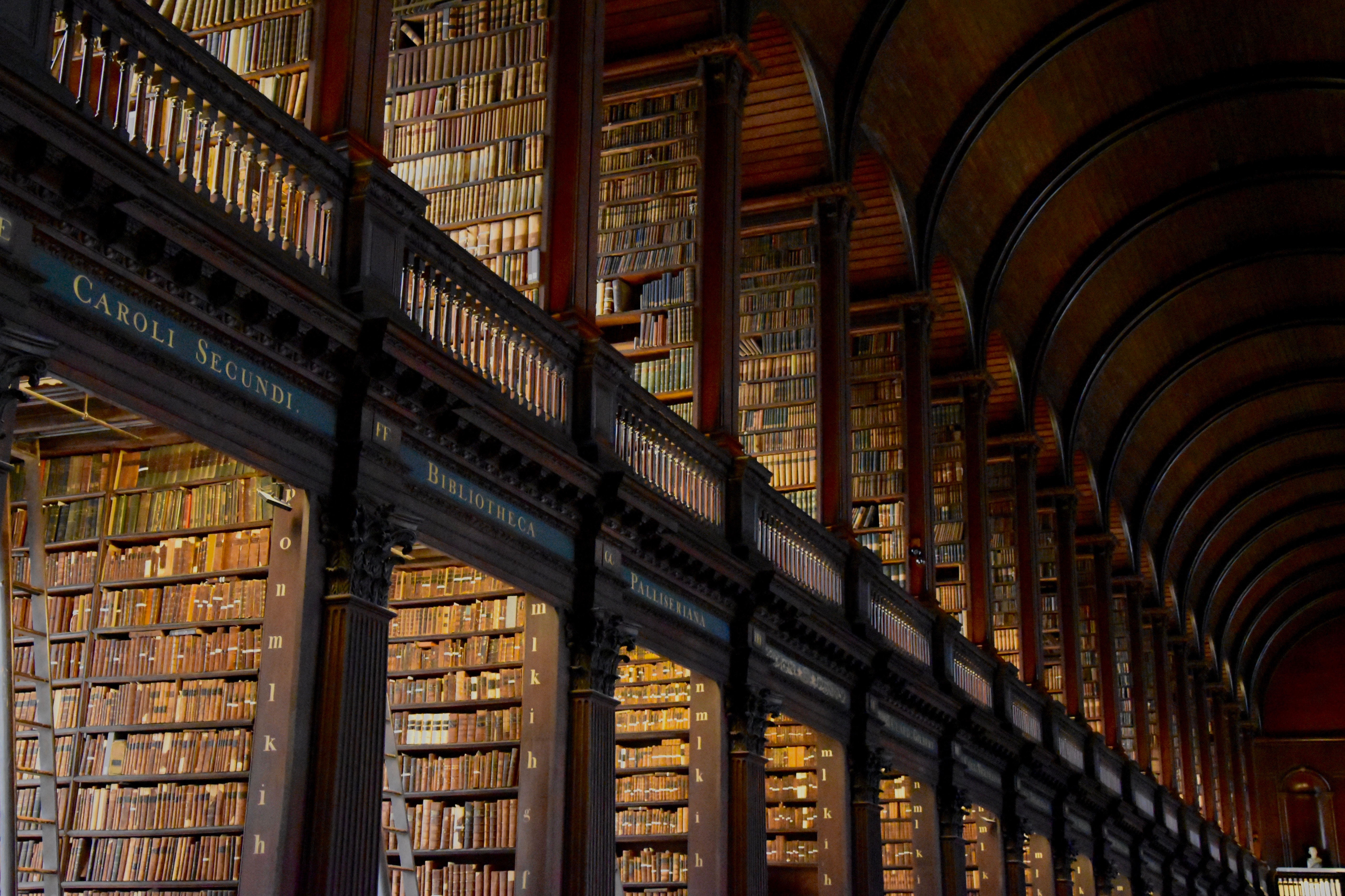 37 Dawson Street
37 Dawson St serves food and social buzz, with a luxurious whiskey bar included. Secure a seat in this stylish retreat, grab a coffee and watch the world go by – if you're early enough to grab a spot by the window.
The venue offers a vibrant and richly furnished place to work – with plenty of seats to people watch, in the dimly lit and relaxed environment.
Rathmines Library
The Rathmines Library can be the best library to study in Dublin, preferably early in the day before it gets a little busier.
It has helpful staff and a rich atmosphere of learning – with an array of top resources available, including large print and young adult books, adult literacy material, a public speaking group and book clubs.
The library plays host to workshops, exhibitions and lectures, all to help inspire a passion for literature and learning.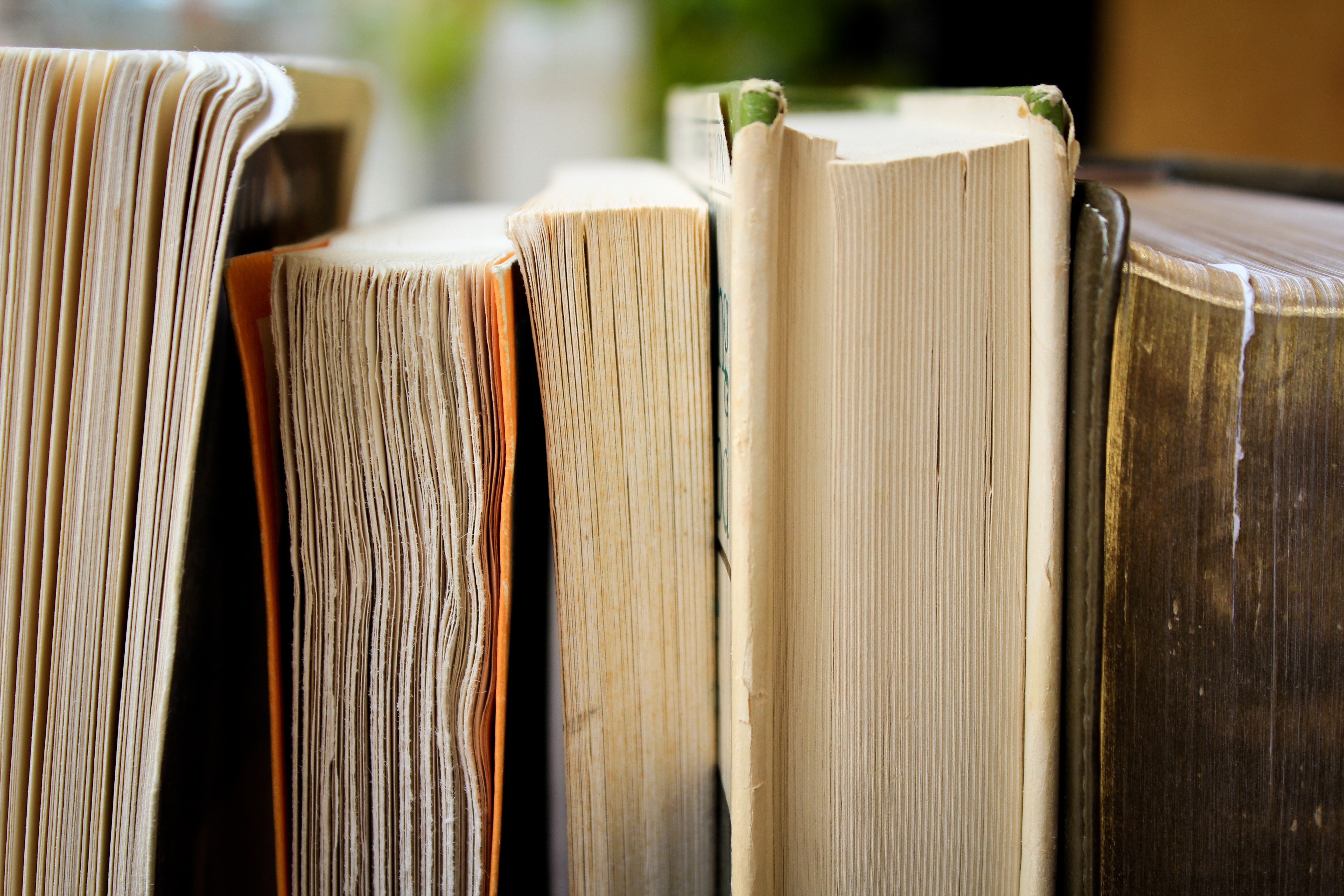 Dakota 
Located on Dublin's South William Street, The Dakota Bar is another popular destination for fine fresh food during the day and delightful drinks at night.
It offers those studying in the city an oasis of calm amongst the busy streets, with lots of space to sit and have meetings, and it's rarely packed during the day.
Considered as one of the good places to study in Dublin, There's plenty of plug points available inside and the staff never mind if you stay for hours at a time, making Dakota an ideal rendezvous for study and socialising.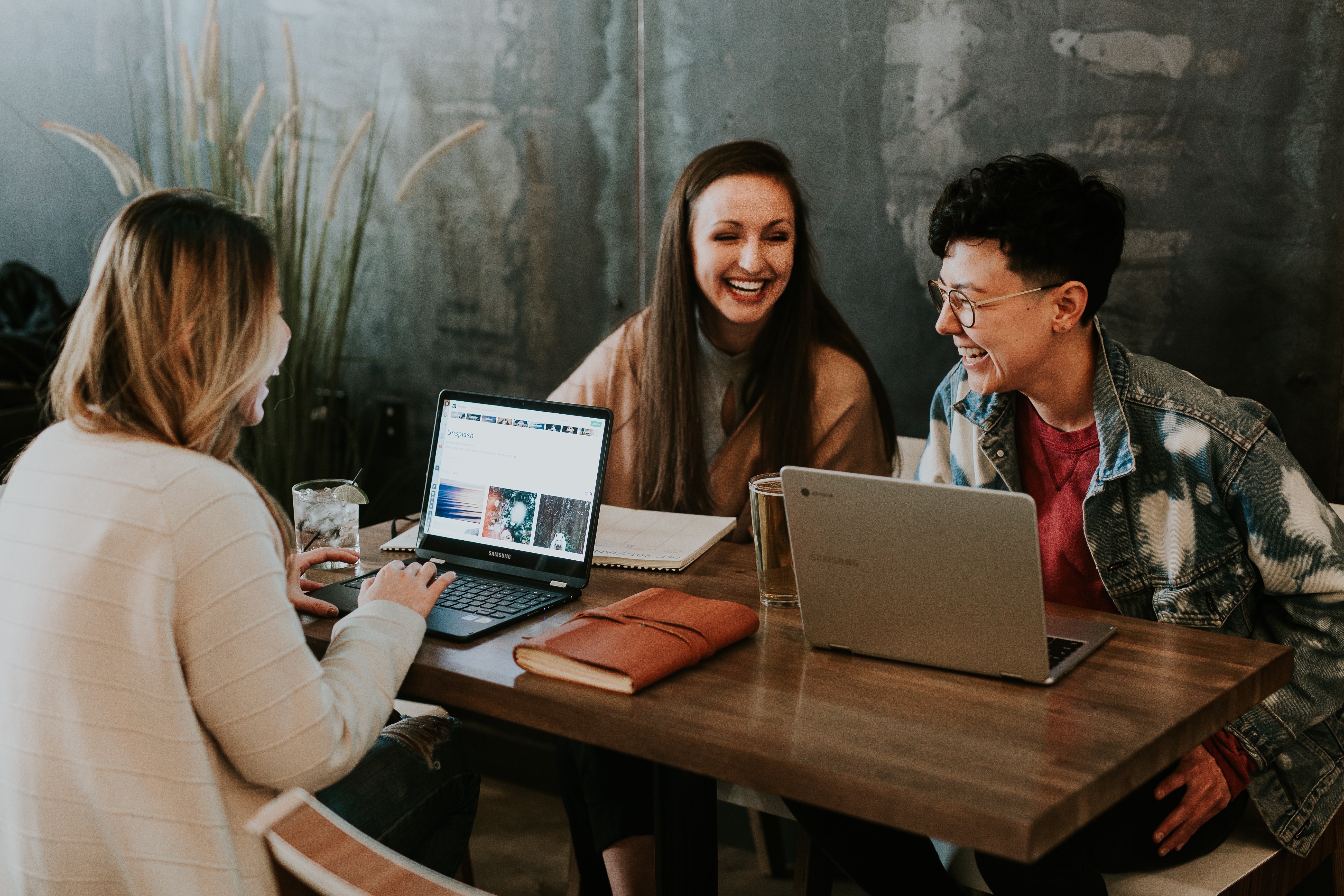 Those are just a few examples of venues that can tick all the boxes for your studying needs. If you're on our English Language Course in Dublin, you'll find these and many more places spread throughout the city – to give you plenty of options for all situations.
Make sure to help us enhance the list with some suggestions of your own on our Facebook and Twitter pages about the best places to study in Dublin.