Christmas traditions around the world
In our last blog post, we looked at Christmas traditions in Britain. Now, let's travel around the world, and discover Christmas traditions from other countries.
Christmas in France
Christmas celebrations in France commence on the 6th December. Towns and cities are elegantly decorated, particularly the Alsace region, where Christmas trees date back as far as the fourteenth century. On Christmas eve, it is traditional for children polish their shoes and lay them in front of the chimney, in the hope that 'Père Noël' (Father Christmas) will fill them with sweets and toys.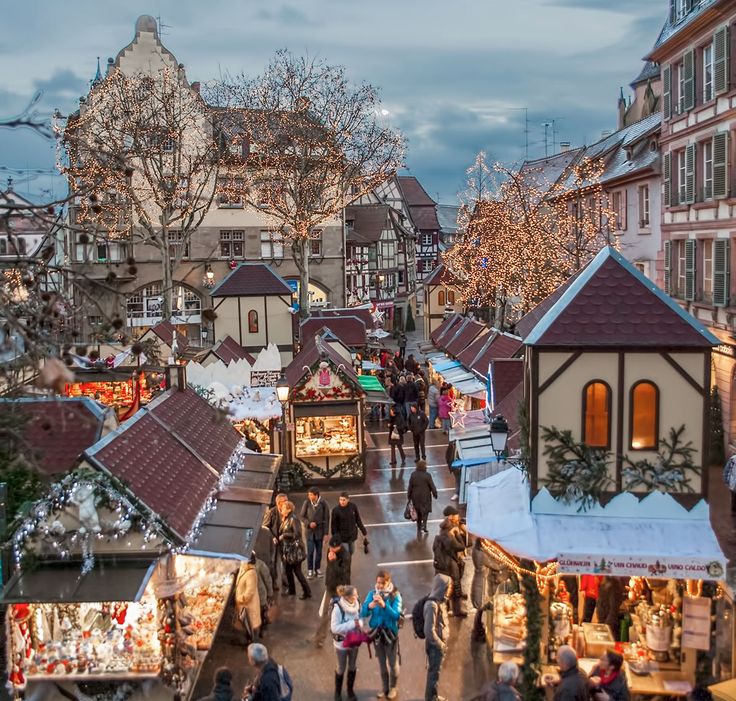 Christmas in Australia
Unlike the UK, Australia is very warm at Christmas time. It's traditional to head to the beach, and enjoy a church picnic or barbeque with friends and family. Most of the day is enjoyed outside – temperatures can be as high as 30 degrees – so some will even take a dip in the sea to cool off. The evening typically winds up with a traditional Christmas carol concert and fireworks displays.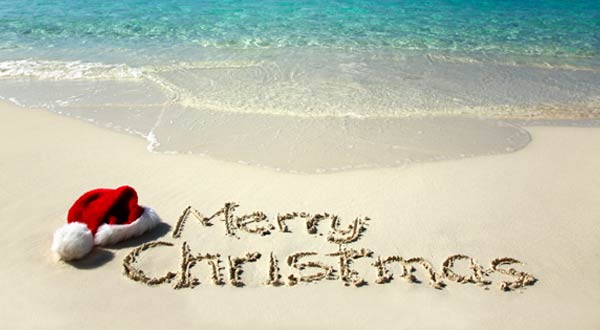 Christmas in Ukraine
According to an old Ukraine legend, there was once a poor widower who could not afford to decorate her family's Christmas tree. Some friendly spiders watched her crying and felt bad, so they waited until everyone was sleeping and decorated the tree with gold and silver threads. Miraculously, the family then became extremely prosperous forever more. Today, Ukrainians decorate their Christmas trees with false spider webs to encourage a wealthy new year.

Christmas in Norway
According to Norwegian folklore, this is primetime for witches and evil spirits to emerge. To ward them off, families hide away their brooms and brushes, and head outside to fire guns into the night. Celebrations such as exchanging gifts, and indulging in a festive feast actually happen on the 24th December, while the 25th is a much quieter and private affair. In England, we are very fortunate to receive a gigantic Christmas tree from Norway each year as a 'thank you' for the help given in World War II. The tree is displayed in the centre of London's Trafalgar Square.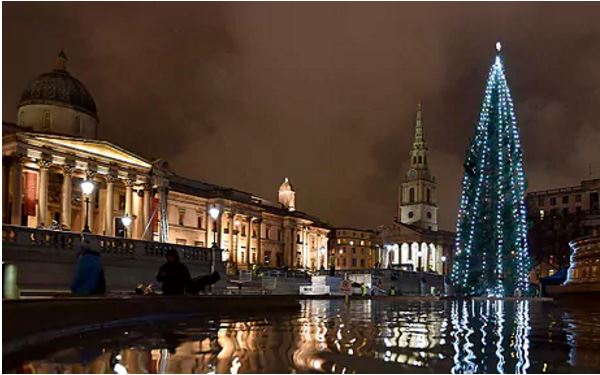 Christmas in Spain
Attending Midnight Mass or 'La Misa Del Gallo' (The Mass of the Rooster) is a very popular Christmas tradition in Spain. It is called this because a rooster is believed to have crowed on the night that Jesus was born. After the service, people parade through the streets carrying torches, playing musical instruments. One Spanish saying is 'Esta noche es Noche-Buena, Y no Es noche de dormir', which means 'Tonight is the good night and it is not meant for sleeping!'
Christmas in Czech Republic
Many people will fast during Christmas Eve, in the hope that they will see a vision of 'the golden pig' appear on the wall before their Christmas dinner. This is believed to symbolise good luck. A traditional Christmas feast will include fish soup, followed by fried carp and potato salad. A festive superstition for single females is to throw a shoe over your shoulder, and if it lands so the toe points toward the door, you will be married soon.