Christmas traditions in Britain
In modern Britain, Christmas is one of the most extravagant occasion of the year, though this hasn't always been the case. At the beginning of the nineteenth century, Christmas was practically unheard of, but the custom was quickly adopted and, by the end of the century, it had become the holiday many know and love today.
Popular opinion attributes the introduction of Christmas to Queen Victoria's marriage to German-born Prince Albert. In 1848, the Illustrated London News published a drawing of the royal family gathered around a decorated tree; a tradition reminiscent to the Prince's childhood. Soon, every home in the country owned a tree, decked out with candles, sweets, and gifts. The decorating of the tree is generally a family occasion, with everyone helping out.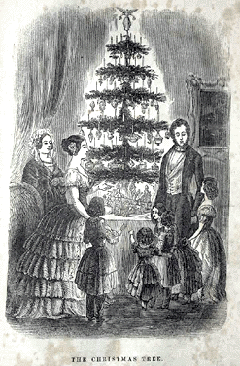 Christmas Decorations
Most towns and villages across the country are decorated with lights in the lead up to Christmas. Often these are switched on by a famous person in mid-November, and people gather in the streets to watch. This may be accompanied by a small market and carol singing.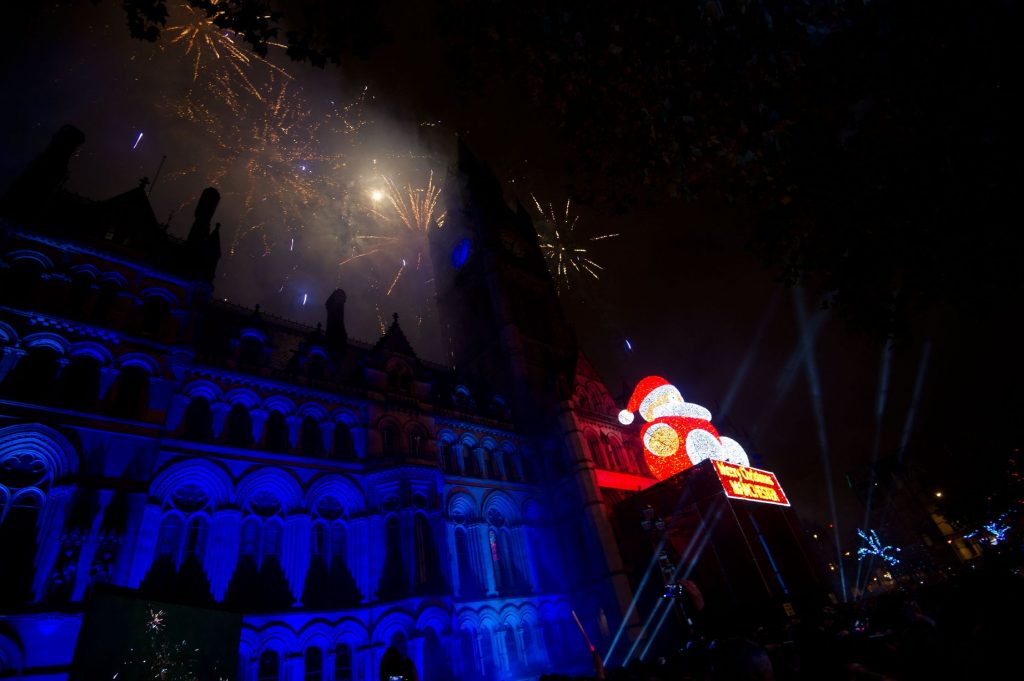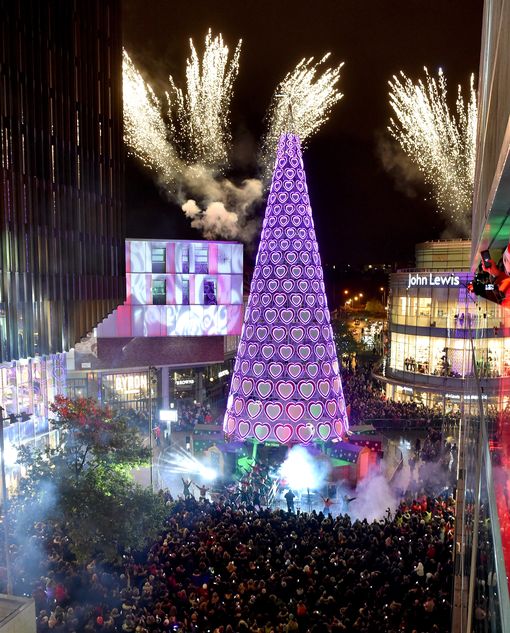 Advent
Many believe that Advent originates from Germany. It's known as the official countdown to Christmas and is generally observed in Britain using an advent candle, or a calendar with numbered doors corresponding to each date in December up until Christmas day on the 25th. Each day, the door is opened to reveal a festive scene, although, the more popular calendars have a small chocolate behind each door.
Christmas Eve
Less emphasis is placed on Christmas Eve in Britain than in other countries, but some families may attend midnight church service, or have a few relaxed drinks. The evening is very exciting for young children, who hang out stockings to be filled with presents from Father Christmas or Santa Clause. The children typically leave out a glass of sherry or milk and mince pies for Father Christmas, and a carrot for his reindeer.
Christmas Crackers
Another commercial tradition borne by Victorians is the Christmas cracker. British confectioner, Tom Smith, invented this novelty following a visit to Paris where he saw bon-bons (sugared almonds wrapped in decorative twists of paper). When he returned to England, he crafted the cracker – a package filled with sweets that snapped when pulled apart. Over time, sweets have been replaced with small gifts and paper hats, and the cracker forms an essential part of the modern Christmas day celebration.
Christmas Dinner
Crackers are usually laid on to the dining table ready to be pulled open when everyone sits down for Christmas dinner. This is a traditional roasted feast often including turkey or goose, served with potatoes and root vegetables, sprouts, and Yorkshire puddings with gravy.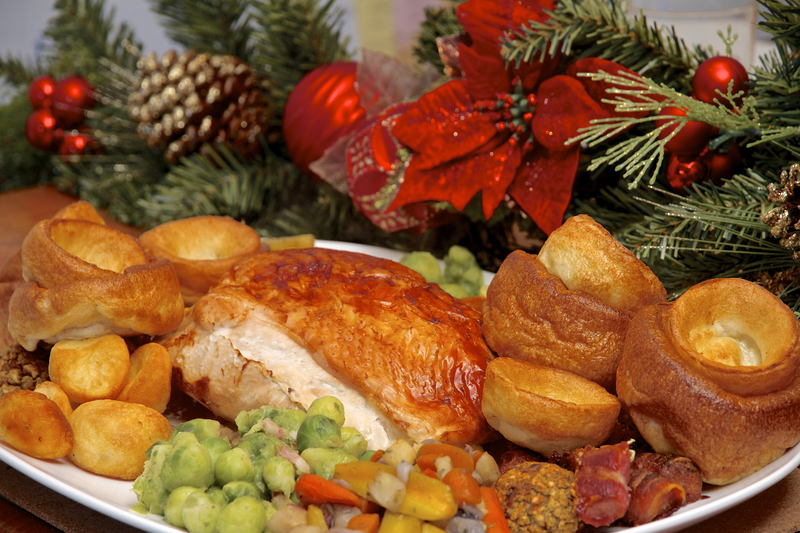 Queen's Speech
After eating, it's traditional for everyone to gather around the television to watch a royal message from the monarch, known as the Queen's speech. This custom dates back to George V in 1932 when it was, of course, referred to as the King's speech.
Boxing Day
Boxing day is a nationally recognised holiday in the UK, celebrated the day after Christmas day on the 26th December. Years ago, this day was for servants and tradesmen to receive gifts from their employers, but nowadays, it is a popular day for shopping, as many retailers hold discount sale events.
New Year
A British superstition is that you must take down your Christmas tree and decorations within twelve days of Christmas, or you'll be cursed with bad luck for all of the next year!