Coronavirus & studying at NCG
The safety and wellbeing of students and staff is of the utmost importance to everyone at NCG. We have been monitoring coronavirus since January 2020 when cases were emerging in China and we're continuing to track the latest developments. Although it's a troubling and uncertain time, with precautions we can continue with our normal lives.
How can we slow the spread of coronavirus?
Good hygiene practices are essential.
Wash your hands
1. Wash your hands frequently
2. Wash your hands with warm water and soap
3. Wash your hands for at least 20 seconds
4. Avoid shaking hands and touching objects used by a lot of people. If you do, wash your hands.
5. If you can't wash your hands, use hand sanitizer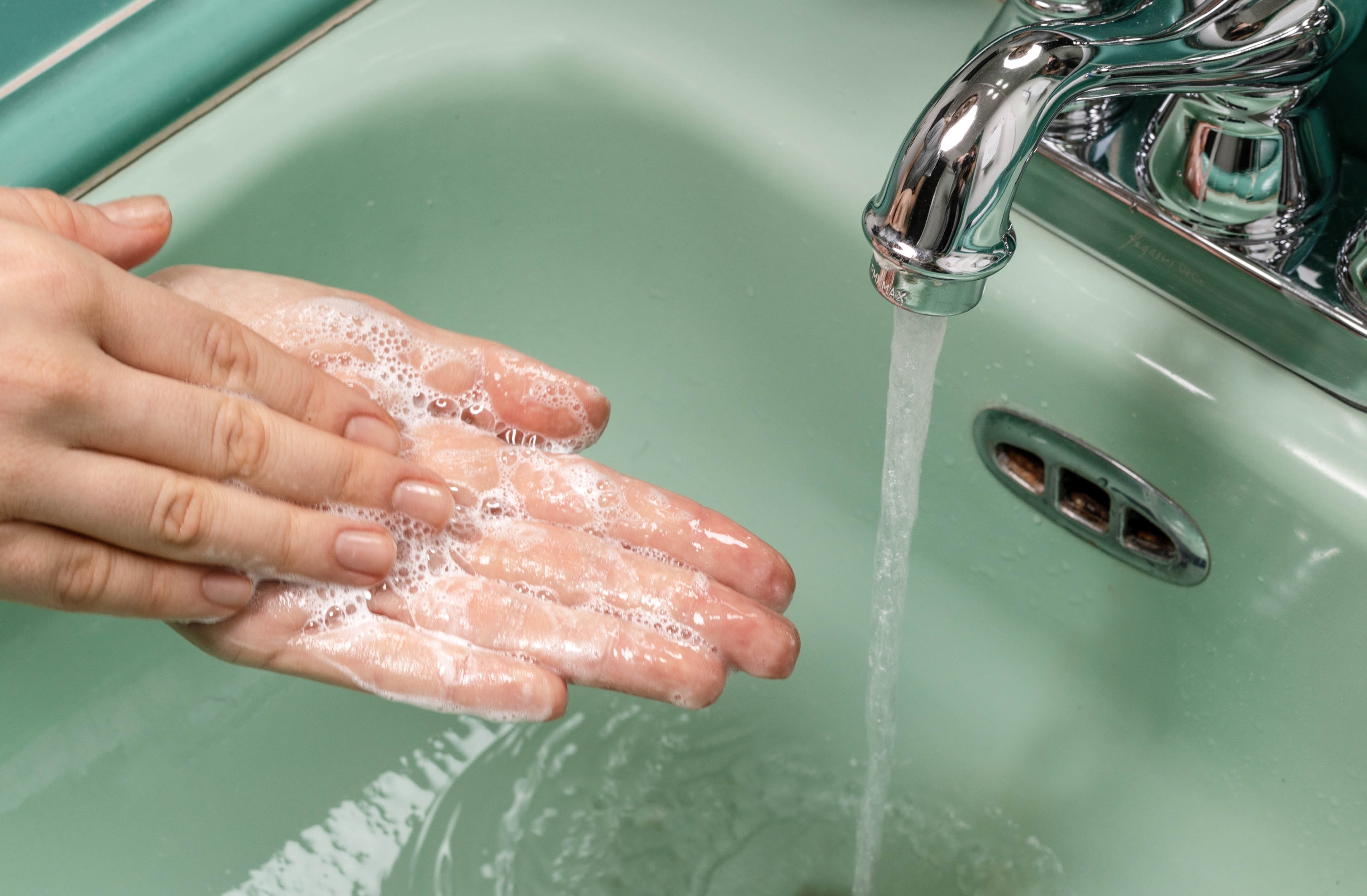 You should wash your hands:
after coughing or sneezing
before and after eating
before and after preparing food
if you are in contact with a sick person, especially those with fever or respiratory symptoms (cough, shortness of breath, difficulty breathing)
after being on public transport or in a crowd (especially an indoor crowd)
if you have handled animals or animal waste
before having a cigarette or vaping
if your hands are dirty
after toilet use
Coughs & Sneezes
Use a tissue to catch coughs and sneezes
If you don't have a tissue, cough or sneeze into your elbow
As a last resort, use your hand. You will then need to wash your hands.
NCG has provided tissues and hand sanitizer in bathrooms and classrooms for your convenience.
What should I do if I have travelled to an area with a lot of cases of coronavirus?
If you have travelled to category 1 areas you should self-isolate for 2 weeks. Category 1 areas are currently:
Hubei Province in China
Iran
Daegu or Cheongdo in South Korea
Areas of Northern Italy
If you have traveled to category 2 areas can continue as normal unless they feel unwell. If unwell, local health authorities must be contacted. In the UK, call 111. Full information can be found on the UK government's website:
https://www.gov.uk/government/publications/covid-19-specified-countries-and-areas/covid-19-specified-countries-and-areas-with-implications-for-returning-travellers-or-visitors-arriving-in-the-uk
In Ireland, call 1850 24 1850.  Full information can be found on the Department of Health's website:
https://www2.hse.ie/conditions/coronavirus/coronavirus.html
You can also contact the local GP on 01 2807469 or live chat at www.hse.ie
I'm worried I have coronavirus. What should I do?
Ireland and the UK have excellent health services who are monitoring the situation and providing us with information.
The main symptoms of coronavirus are:
A cough
A high temperature
Shortness of breat
Please remember that the symptoms are mild in 80% of cases. People under 50 years old without health conditions are considered low risk.
You can find up to date information about the virus here:
https://www.nhs.uk/conditions/coronavirus-covid-19/
If you are still concerned you have the virus, please call 111 (UK) or 1850 24 1850 (Ireland) and contact your school's reception or emergency phone.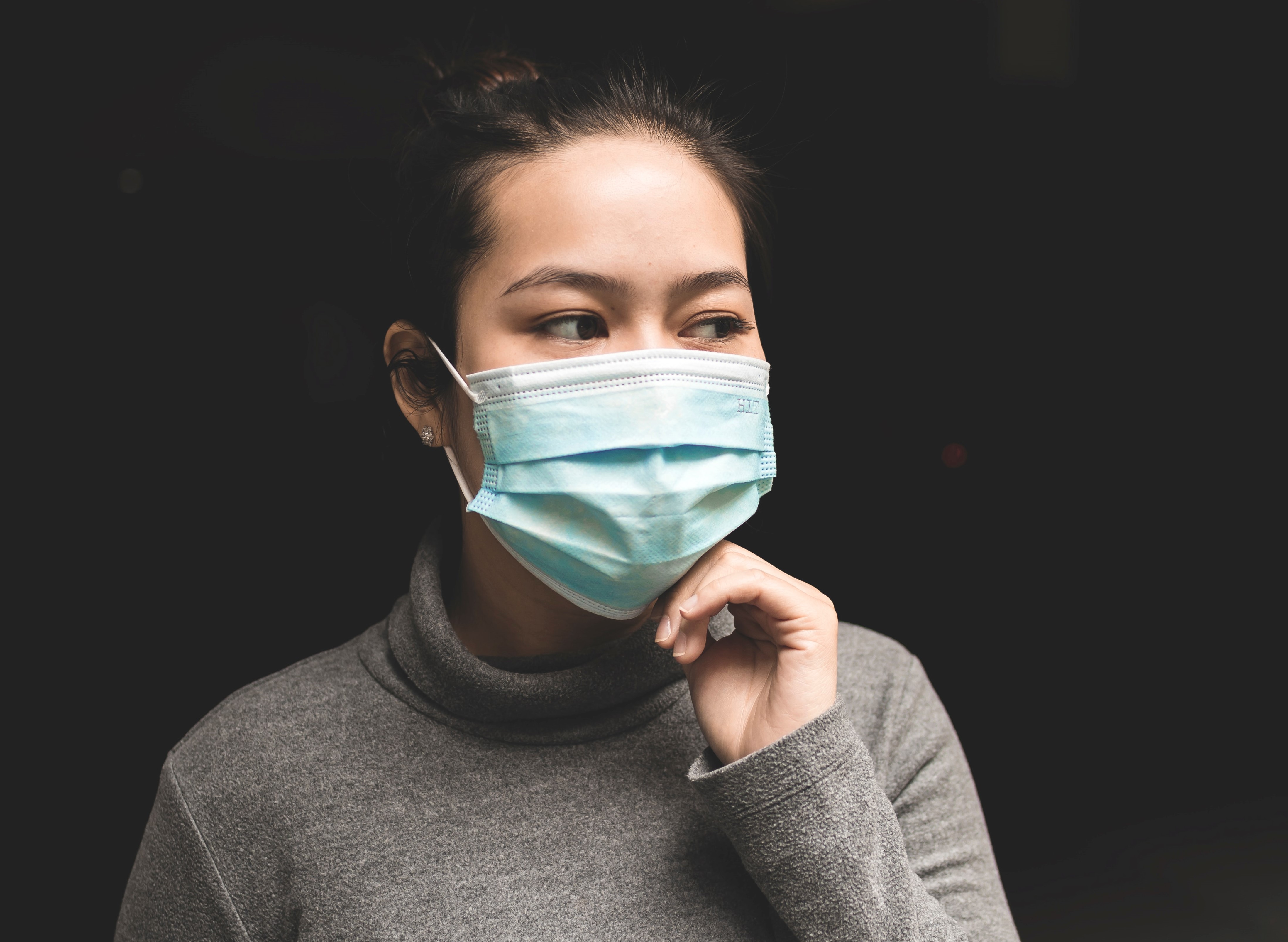 I have to self-isolate. What does that mean?
In some cases, people are asked to self-isolate to avoid the spread of coronavirus. It can take up to 14 days before you show signs that you're sick after being exposed to the virus. The isolation is to stop you from giving it to other people.
If you have to self-isolate, you should:
stay at home
not go to work, school or public places
not use public transport or taxis
ask friends, family members or delivery services to do errands for you
try to avoid visitors to your home – it's OK for friends, family or delivery drivers to drop off food
If you need to self-isolate, please call NCG so we can help you with arrangements.
We will continue to provide information as the situation progresses.