Must visit attractions in Liverpool for Valentine's Day
Aaahh, Valentine's Day! Valentine's Day falls on the February 14th and whether you love it or hate it, it's impossible to avoid it around this time of year! The decorations are up and the shops are filled with cheesy gifts, chocolates and balloons. With our list of romantic things to do in Liverpool, it doesn't matter if you're single or, as we say in English, coupled up – there's something for everyone to enjoy. 
Take a Stroll
Not many people associate Liverpool with sand, but Liverpool is actually home to some gorgeous beaches. What's more romantic than taking a stroll along the coast with your loved one? With Formby and Crosby beaches so close by, there's no reason not to get out and explore Liverpool – Valentine's Day is the perfect opportunity! Crosby beach is also home to the world-famous Antony Gormley statues, which are a must-see for all Liverpool students. Both beaches are easily accessible by public transport, just check Mersey travel.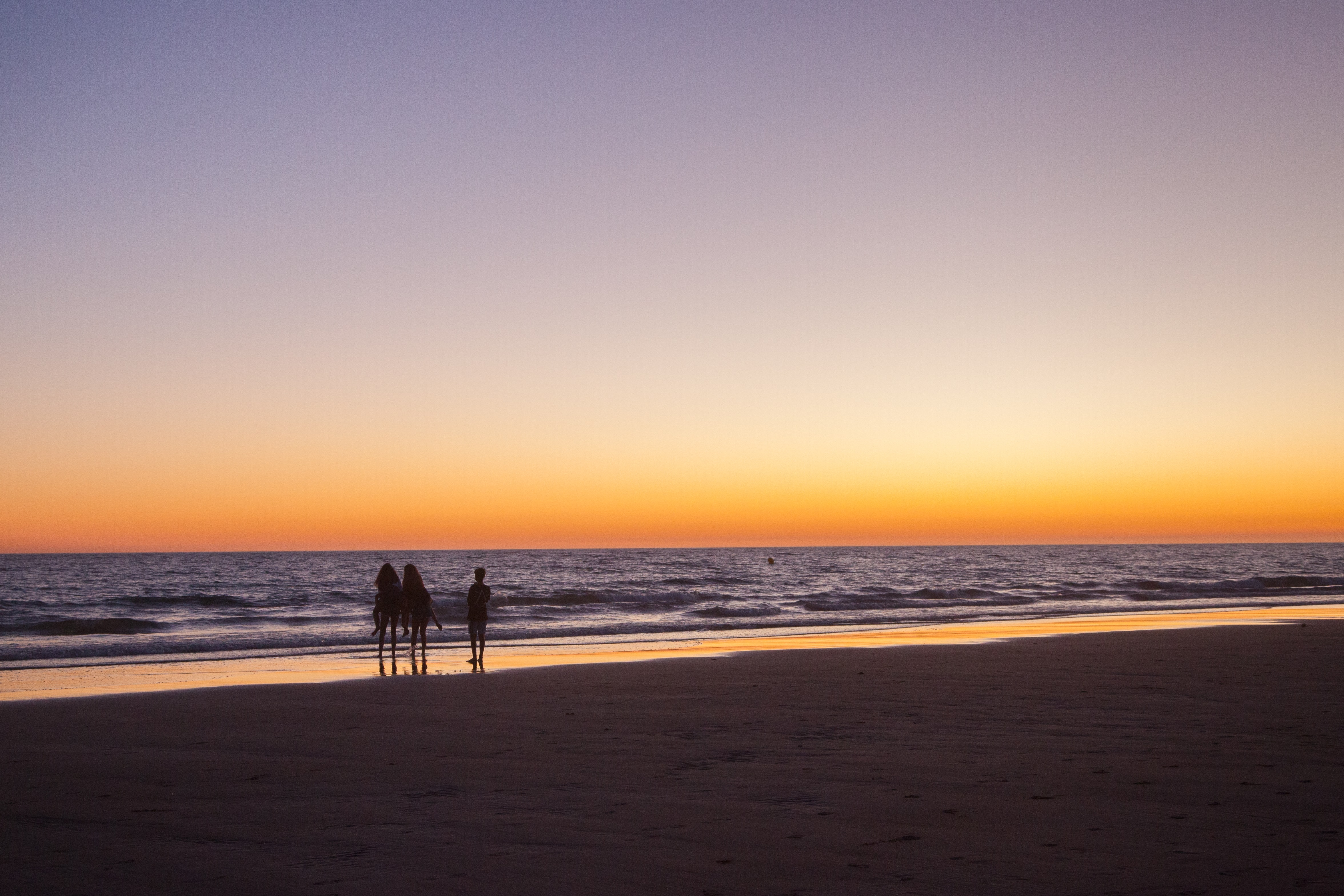 Have Afternoon Tea
If you're not familiar with the very British concept of Afternoon Tea, it's a tradition dating back to the 1800s, where sandwiches and cakes are eaten at round 4pm to stop bellies from rumbling before dinnertime. Nowadays, there are many places you can find to have your afternoon tea and it's a great way to spend Valentine's Day. In Liverpool, some of the most popular destinations include Panoramic 34, the Hard Day's Night Hotel and Oh Me, Oh My. Booking in advanced is normally advised, so make sure you plan ahead, and check the websites of the individual venues before you go.
Say "I Love You" in Lights on the Albert Dock
Ever felt such an overwhelming sense of love that you had an urge to share it with the world? Well, this Valentine's Day in Liverpool is your chance to do just that! On February 14th, you can send in a message to the amazing team on the Albert Dock, and they will project your message onto the side of the Maritime Museum opposite. It has got to be one of the most romantic things to do in Liverpool this Valentine's Day. Find out more here.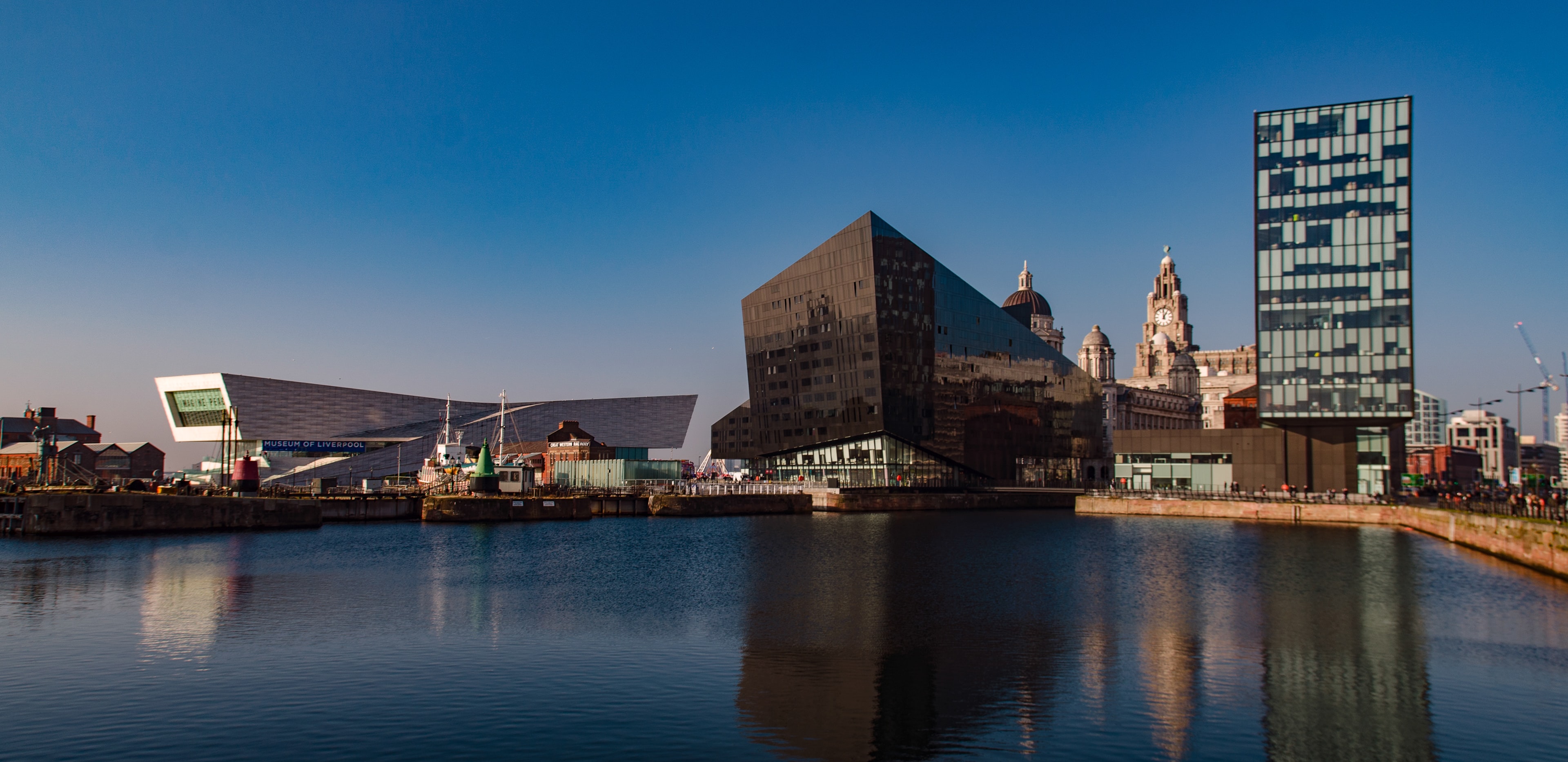 Pay a Visit to Speke Hall
Speke Hall, Liverpool's best kept secret, is a beautiful Victorian property, nestled in the south of Liverpool, about eight miles from the city centre. It's a must see for all culture vultures, but don't worry if architecture and design aren't your thing. Speke Hall is set within some stunning grounds and gardens, so you can have your own adventure. You can plan your visit here.
Feel the Love at Sefton Park
Buried in the south of Liverpool, you'll find Sefton Park, another one of Liverpool's hidden gems. Drop into the Palm House, bring a picnic or simply wander around the greenery; it's the perfect place to hold hands and watch the sun set over Liverpool this Valentine's Day. 
Have a Romantic Meal on Lark Lane
Right next to Sefton Park, just two miles from the city centre, lies the beautiful Lark Lane. It is home to lots of independent restaurants and other businesses, and it's the perfect place to enjoy Valentine's Day in Liverpool. One of the most popular restaurants is Nonno's, and independent Italian restaurant and the perfect place for Valentine's Day – Liverpool offers nothing better than a cosy meal on Lark Lane when it comes to romantic gestures.
Share a Kiss at the Top of the Liverpool Wheel
When it comes to romantic things to do in Liverpool, it doesn't get better than the Liverpool Wheel. It's impossible to miss as you take in the sights of the Albert Dock, and you can enjoy the views from the very top. Not one to miss! You can find out all you need to know here, and also book your tickets in advance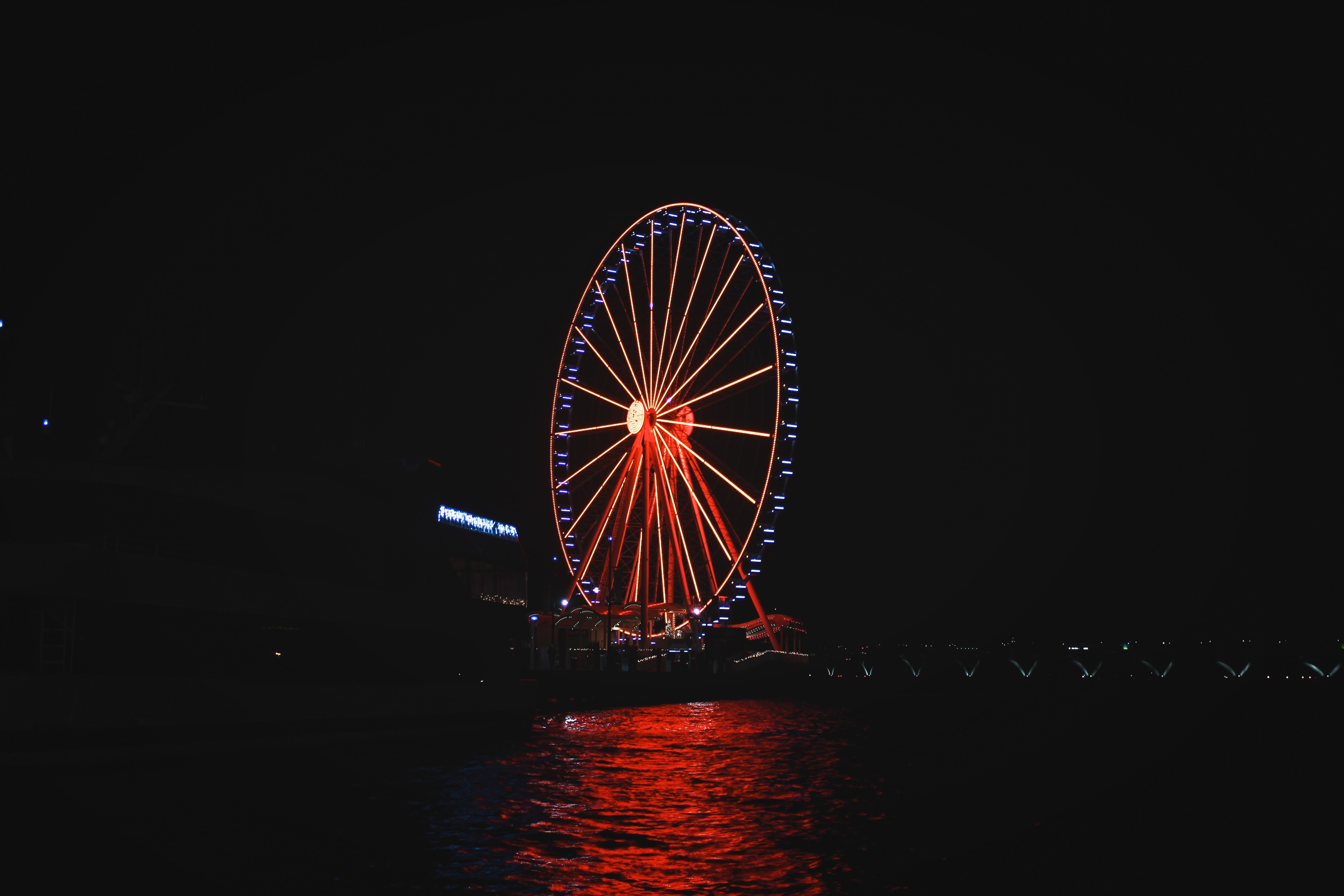 Support the Reds at Anfield Stadium
Old school romance not your thing? Not a problem! Any time of the year, you can book yourself onto the fantastic tour of Anfield stadium. The tour usually takes about an hour, so it's a great thing to squeeze into your Valentine's Day plans. As with anything, it's best to check all of the info ahead of time.
So now there's no excuse not to enjoy Valentine's Day in Liverpool, whether you're spoken for or not. Happy Valentine's Day!
To find out more about the range of English courses that we offer at NCG, please get in touch – we'll be happy to help.