Seven ways to improve your English in 2020
The start of a new year (and a new decade) is the perfect time to set a plan in place to master your English like never before. So, here are my top tips to improve English speaking skills, writing skills, and of course reading and listening skills.
Set a goal
Researchers have found that people who set goals are far more likely to be successful than those who don't, so you should definitely utilise this to master your English. Your goal should challenge you, but be achievable, meaning you need to be realistic about how much time you have. The students who study in a class every day with high quality teachers here at NCG, are generally able to move up one level after three months (for example A2 to B1). However, if you don't have this much time, give yourself a longer period to achieve your goal. The best way to check your level is to be tested by a teacher, but if you are unable to do this you could take an online test with Cambridge English. You could also try setting smaller, more specific goals, such as reading a whole novel in English, watching ten English films or to master spoken English in certain situations (such as ordering in a restaurant).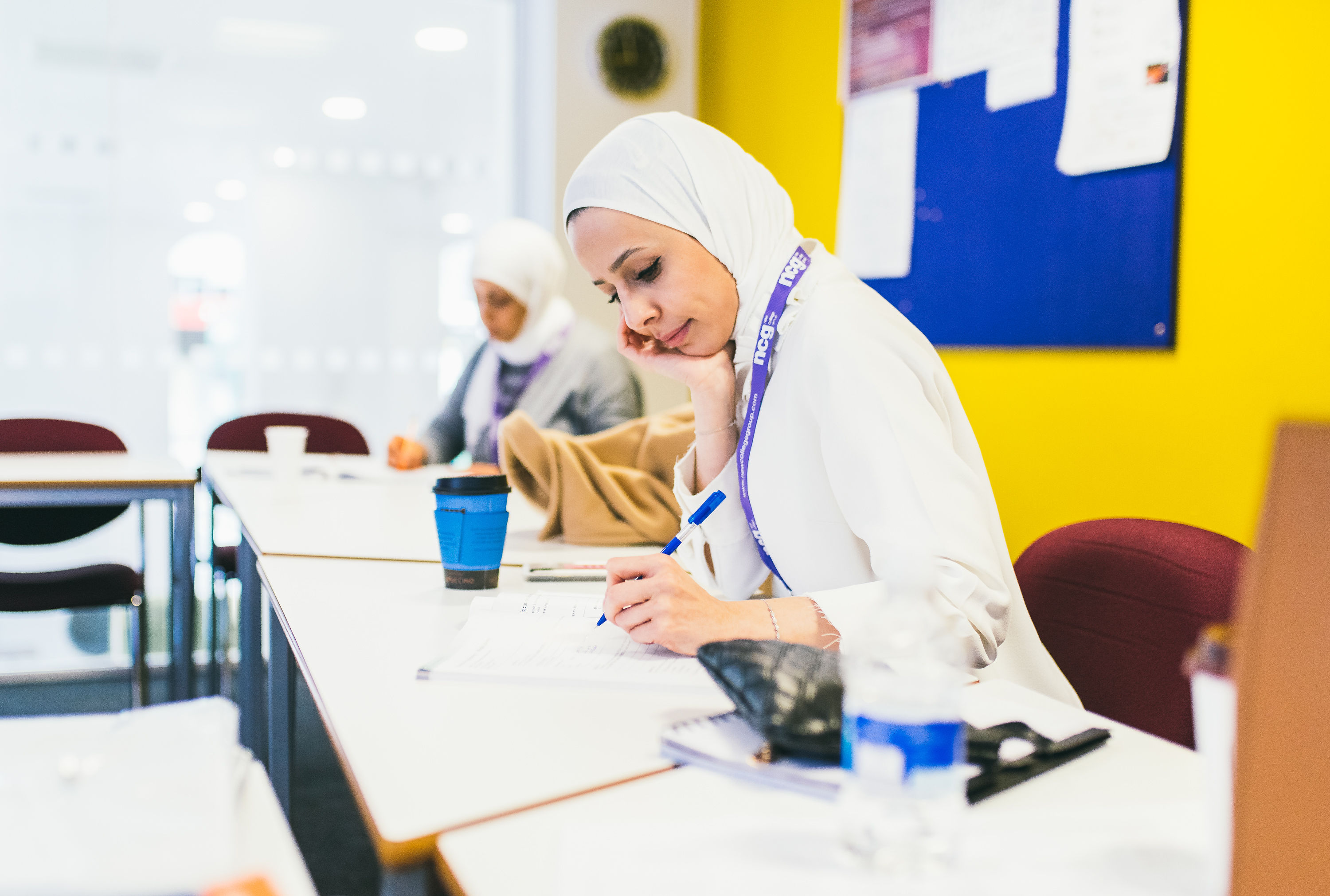 Track your habits
After you've set your goal, the most important thing to do is stay consistent. Marking a calendar every time you practise your English can really help you stay on track. You could do this in the traditional way, or download one of the many habit tracking apps to follow this step. Bonus tip: track your habits by telling your friends or family about what you've been doing. This will help you improve your English speaking too!
Read more
Reading regularly would be an excellent way to master your English in 2020; when you read, you absorb many examples of vocabulary and grammar being used in a natural way, which in turn can help you develop your other skills. Research has found that students who often read texts than they enjoy, or that gives them useful information, see real benefits for their language level. Make sure you choose something appropriate for your level. Higher level students can read texts intended for native speakers, but if this is too challenging for you, search for a graded reader book or try the website breakingnewsenglish.com for news stories, which are both targeted at a range of English levels. Remember to use any new vocabulary you learn in conversation in order to improve your English speaking skills.
Get the most from listening practice
Lots of English students watch series and movies in English, and this is a great way to master your English. But how can you take your English listening to the next level? One way is to use English subtitles to improve your vocabulary; when you see a word you don't know, pause the video, find a definition and write the word down with an example sentence. Another tip is to watch a section of the video without any subtitles and then watch the same section back with English subtitles to check you understood what was being said. If you need to improve your understanding of more formal or academic English, try watching videos from ted.com; perfect to help you learn those high level words and phrases. This way you can use your listening practice to help master your spoken English and written English by using a wide range of vocabulary.
Find friends to practise speaking with
If you already know people who, like you, need to improve their English speaking, start a group with them. Commit to meeting once a week and speak nothing but English for one hour. You could all read the same article or watch the same film beforehand, and then discuss it as a group. One of the best things about studying English in the UK or Ireland with NCG is that you can join in our social activities, conversation club and debate club, meaning you can master your spoken English outside of the classroom and make new friends at the same time. If you aren't a member of a language school and you want to meet new people to speak in English with, try meetup.com. You might be able find a group in your city for people who want to improve their English speaking.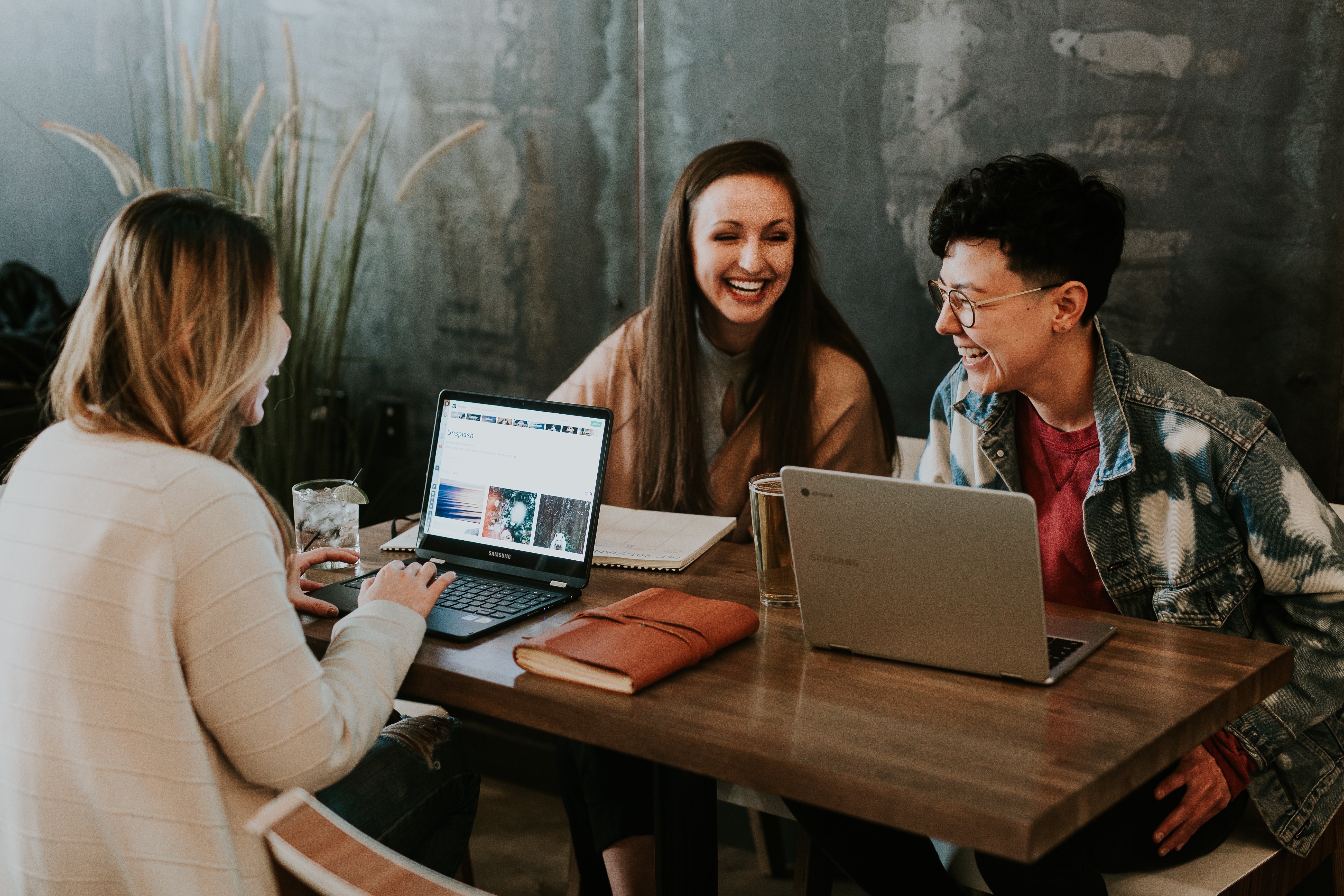 Write a journal
The start of the year is a great time to start writing a journal. You could write about what you have done each day, any future plans you've made or even summarise films you've watched or articles you've read. Try to use any new vocabulary you've recently learned in your entries. All this practice will definitely help you to improve your English writing skills.
Make time
So you've set your goal and you have some ideas of how to achieve it, now you have to make time to work at it. It might be helpful to schedule a time in your calendar each day for English practice, and set a reminder to make sure you don't miss it. Another trick is to use the "Two minute rule". If you find it really hard to make yourself study English in your free time, start out by doing just two minutes a day. This will seem easy enough to do, and if you really want to stop after two minutes, you can. But most people will keep going once they've started. Before you know it, two minutes will become ten minutes, then ten minutes will become half an hour.
Whether your goal is to master your English speaking, reading, listening and writing skills, pass an English language exam, or improve your English to get further in your career, NCG can help you. Find out more about our general English, exam preparation, Medical English or corporate training courses.