Ten Things a Student Shouldn't Miss This Christmas in Liverpool
Christmas is a magical time in Liverpool and the time of year when people get together with their families and friends. Make the most of your time as a student here and discover the joy of Christmas with these fun things to do in Liverpool. Whether you're into football or festive hot chocolates, there really is something for everyone this December.
Christmas Market 
Markets and Christmas go hand in hand. You can eat, drink and shop to your heart's content in more than 40 stalls at the Christmas Markets outside St George's Hall, opposite Lime Street Station. You can also pop down to the Christmas market at Pier Head and take in the views of the water as you do so. A visit to the markets should be on everyone's "Top 10 Things to do in Liverpool" list. 
Polar Adventure
Take a ride on Liverpool's very own Polar Express! Hop over to Chavasse Park any afternoon before Christmas Eve and enjoy the views of the lights and decorations. You can even grab yourself a warming hot chocolate afterwards and sit under the stars. When else would you get a chance to ride a miniature railway through the city centre? It's one of the most beautiful and unusual things to do in Liverpool this festive season.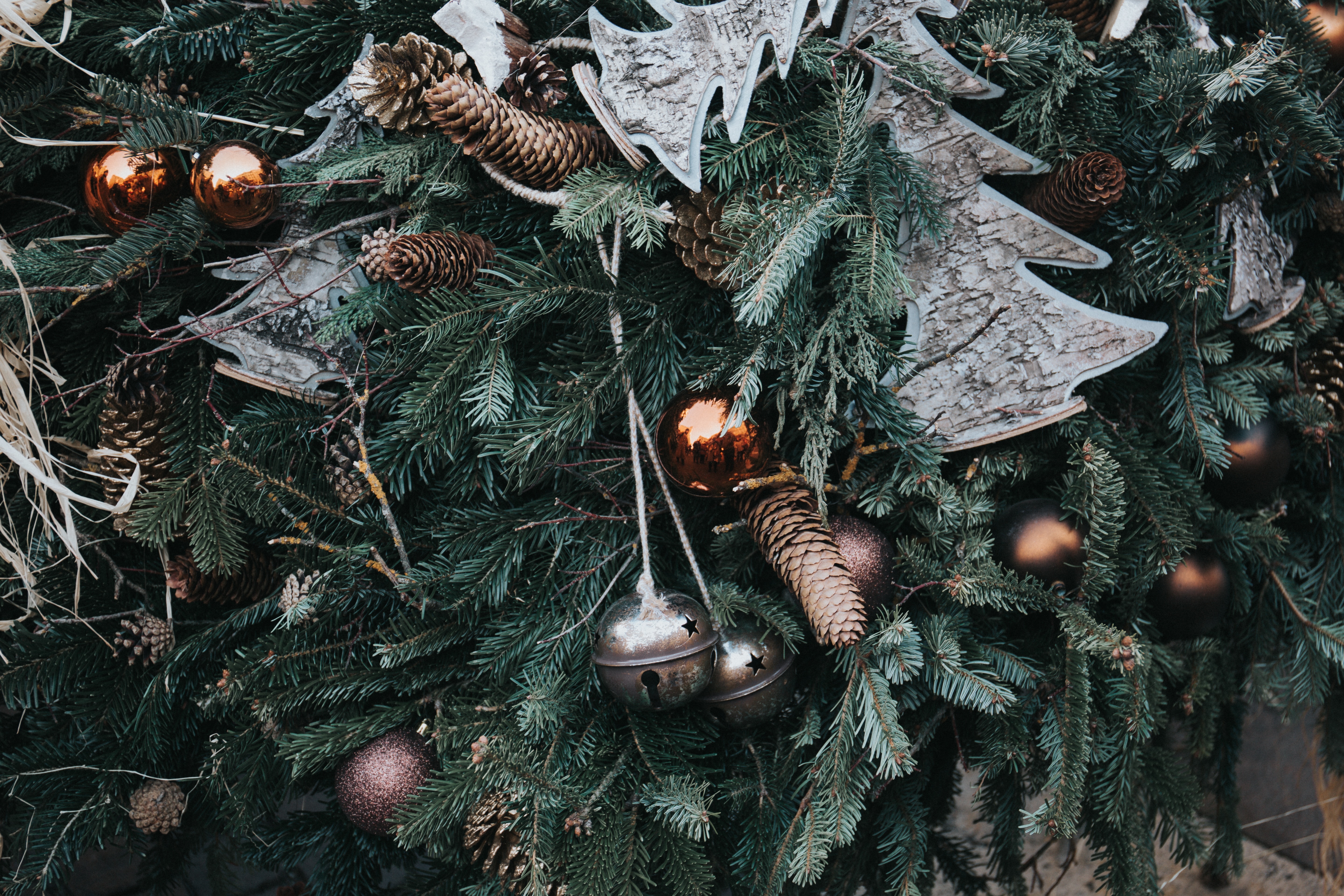 Albert Dock Floating Cinema
If you thought that the Polar Express was as unusual as it got, then think again! The floating cinema is by far one of the more unusual things to do in Liverpool this Christmas! If you haven't before experienced the wonder of watching a film on water, then snuggle down with a festival film, a warm blanket and a hot drink in a truly unique setting, on Liverpool's world-famous Albert Dock. Check out the timings here
Lighting Displays
If you thought Liverpool couldn't get more beautiful, then prepare yourself to be proved wrong. Have your breath taken away by the amazing lighting display throughout the city. Totally unique and impossible to miss, it's one of the more unusual things to do in Liverpool around this time of year. 
Everyman Rock N Roll Panto
As you go through your list of "Top 10 Things to Do in Liverpool" this Christmas, be sure not to miss a trip to the theatre. In case you don't know, a panto is a kind of performance characterised by over-exaggerated costumes and cheesy jokes. This Christmas, head over to the Everyman theatre to experience the joy of the British pantomime. Be prepared for some audience participation! Booking is recommended, so get your tickets here
Ice Festival
There's no doubt that Christmas wouldn't be Christmas without some ice skating! Open seven days a week until January 5th, you can take in the sights of the beautiful Albert Dock whilst feeling thoroughly festive. Pop it right at the top of your list of fun things to do in Liverpool this Christmas and get your skates on.
Liverpool One
Now, you may not consider shopping to be one of the more unusual things to do in Liverpool…but visiting Liverpool One has got to be one of the top 10 things to do in Liverpool at any time of the year! Spend a day browsing in the 170 shops on offer and then unwind with a bite to eat or a steaming hot cup of coffee. Best of all, many shops in Liverpool One are open late, meaning you can get your Christmas shopping done at a time to suit you. Bliss!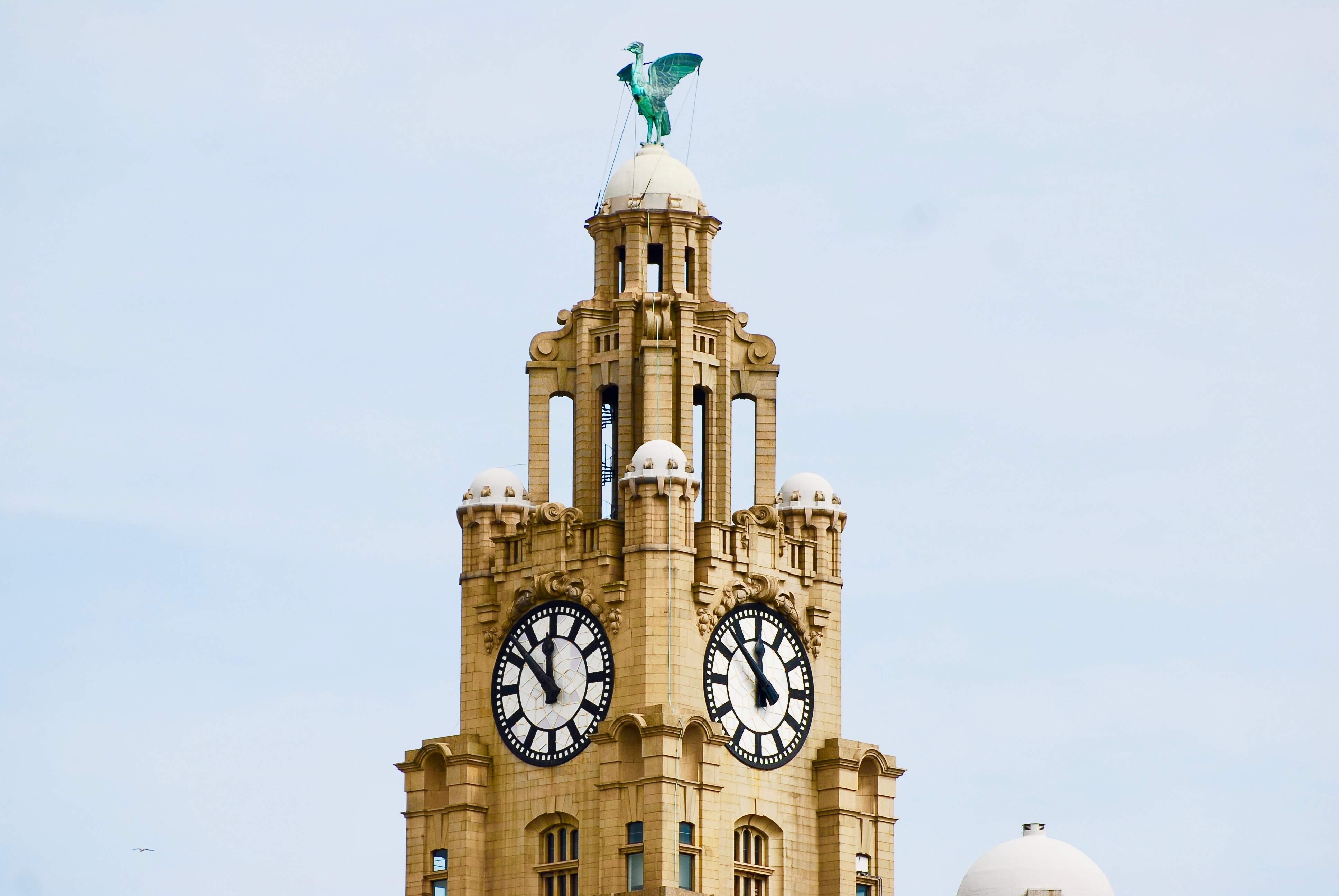 Karaoke under the Light Up Tree
You may be familiar with karaoke, but have you ever done it at the bottom of a Christmas tree? You also may have noticed the giant, light up Christmas tree standing in the middle of Liverpool One. Well, what you might not know is that you can do karaoke and enjoy a hot drink at the bottom of the tree! Grab your friends and let off some steam by singing your heart out for all to hear. Make it one of your unusual things to do in Liverpool this Christmas. 
Christmas at Sefton Park Palm House
Not feeling the icy vibes? Get yourself down to the Palm House at Sefton Park and enjoy a tropical Christmas. From 19th to the 21st December, there are even some musical events for you to enjoy there. You can get your tickets here
Watch some Festive Football
It's no secret that Liverpool is famous for its love of football and that's no different in the run up to Christmas. Get together with your nearest and dearest and snuggle up in one of the following places deemed best to watch football in Liverpool this festive season. More information in this article
So, what are you waiting for? Start making the most of these top 10 things to do in Liverpool this Christmas and get out into our gorgeous city. Merry Christmas!