Things to do during your summer course in Manchester
If you're planning on learning English in Manchester during the summer, there couldn't be a better time to explore the city.  
A time when the iconic streets come to life with street markets, celebrations and festivals such as the famous Manchester International Festival, there's always something to see and do which will help you not only enjoy your time in the UK's second city, but help you get to know the real Manchester too.  
If you're looking for some inspiration on what to do in Manchester, look no further than our top 5 picks.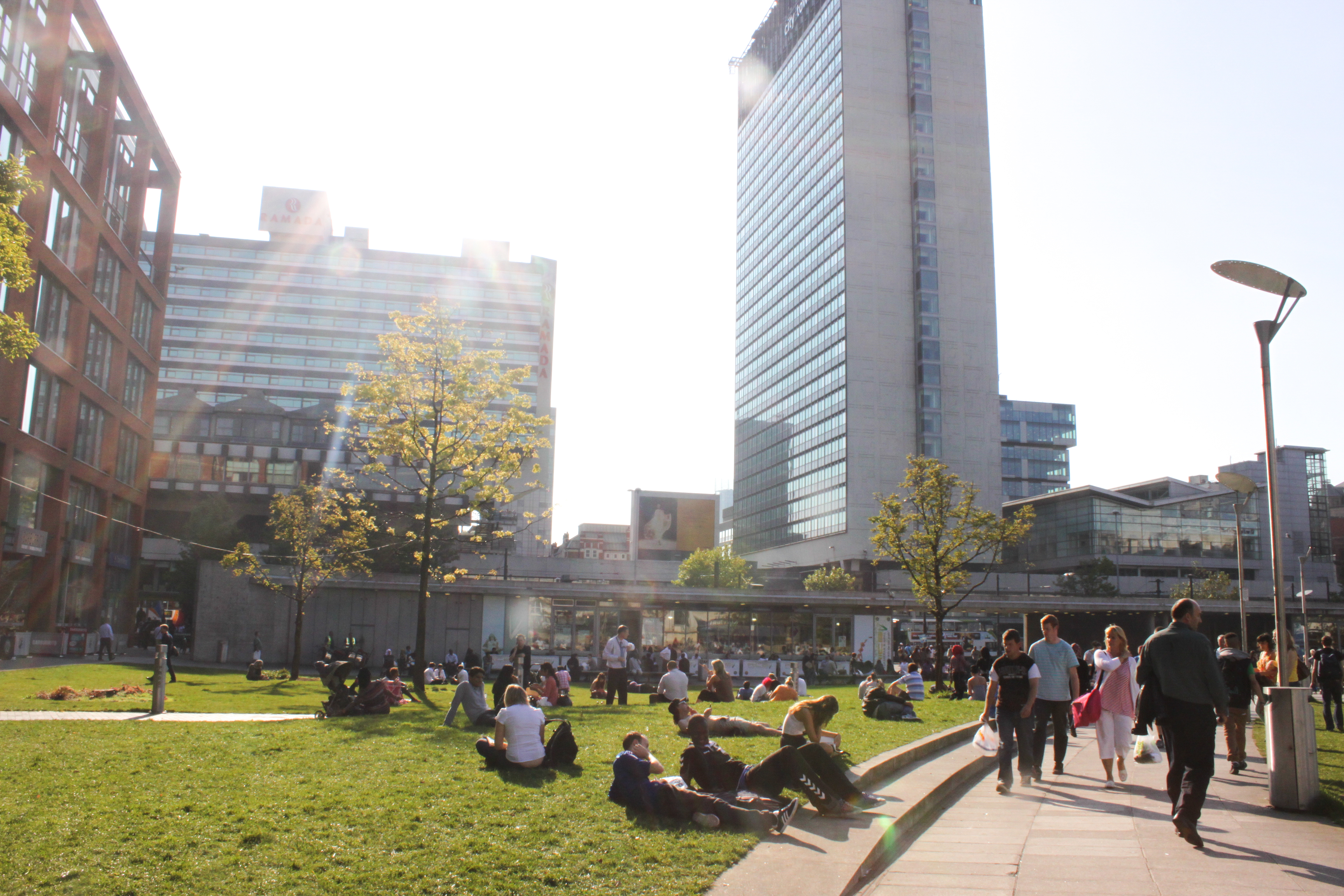 1. Chill out in Heaton Park
Located on the edge of Manchester, a trip to Heaton Park is more than just a walk in the park.
The perfect place to escape to when you're in need of a green, open space, Heaton Park is beautiful, historical, and has all the attractions you need for a full day out. Make yourself feel like a holidaymaker, and take your pick from bowling greens, a boating lake and even a horse riding centre.
You can also take advantage of a packed events programme which takes place in the park each summer, including the Parklife Festival which is famous for being Manchester's biggest music festival, attracting over 200 live acts and DJs. Put it in your diary.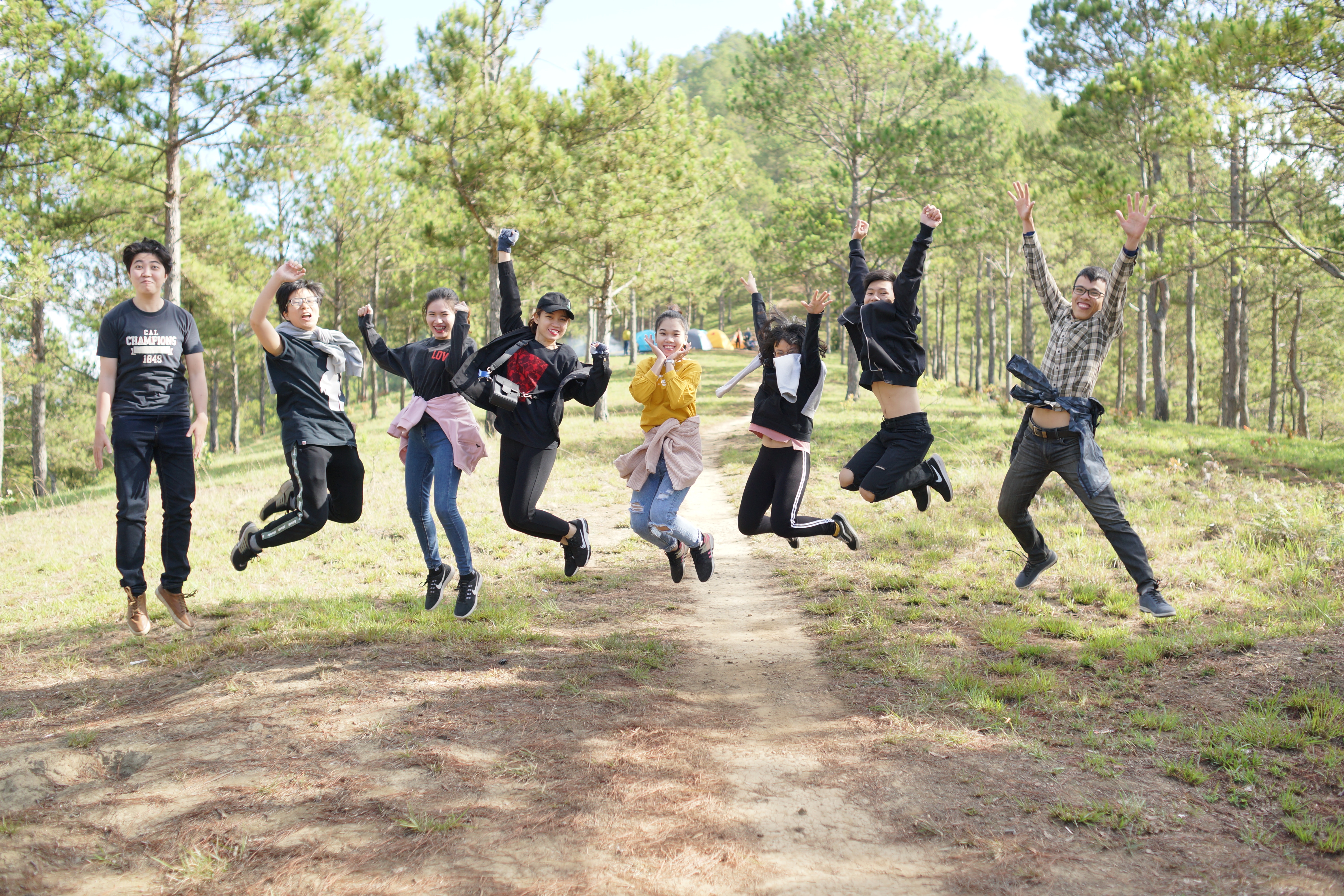 2. Explore the Northern Quarter
One of the most up-and-coming areas of the city, there's a lot to see and do in the Northern Quarter at any time of the day or night. Home to more than its fair share of independent coffee shops, cafés, restaurants and arguably the best burger joints in town, the Northern Quarter is also famous for its live music and quirky stores.
If shopping's your thing, then you'll easily spend a day browsing in Afflecks (Manchester's most eclectic department store), whilst vintage junkies can get their fix of everything from clothing to furniture at Pop Boutique or Oxfam Originals.
The Northern Quarter is also a great place for star spotting. Its resemblance to old-world New York hasn't gone unnoticed, and so the Northern Quarter is often used as a film set. They've recently shot scenes for Captain America, Colin Firth's Genius and Spider-Man spin-off there.
Don't forget to check out the street art too – these colourful murals are a reason in themselves to pay a visit to this part of town.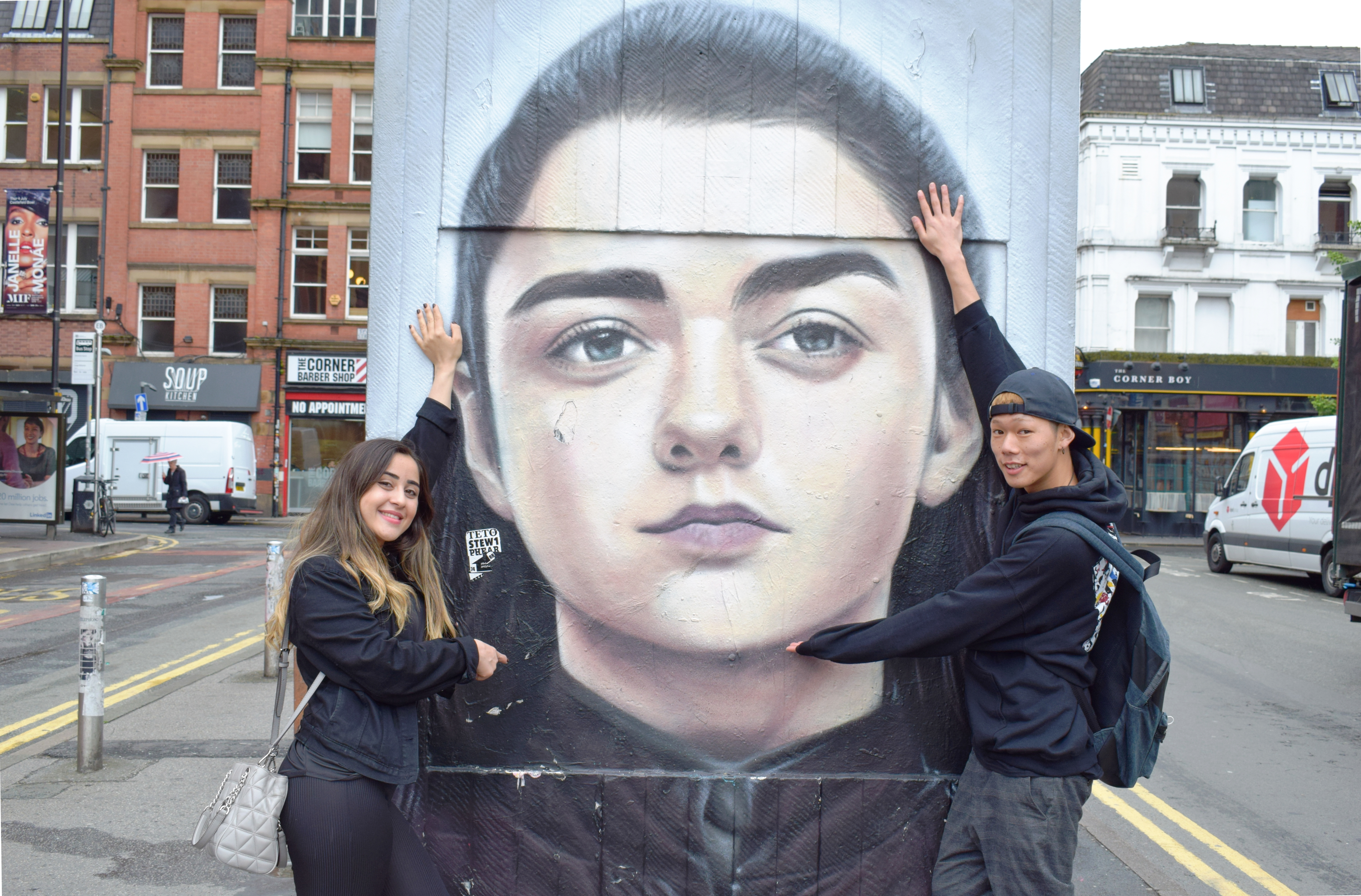 3. Experience Manchester's love of museums
Manchester loves a good museum. Perfect for whiling away a few hours, many of them are free and are located in some of the most impressive buildings in the city. A far cry from the dusty, old-fashioned museums of yesterday; today Manchester's rich and varied heritage is presented in imaginative displays that combine history with a modern 21st century twist.
With plenty of museums to choose from, some of our favourites include the Manchester Museum, Manchester Science Museum, and the hugely popular National Football Museum – which is located conveniently next door to Manchester Cathedral if you fancy indulging in just a bit more culture.
4. Go snowboarding
This one might come as a surprise, after all Manchester's not known for its snow-covered pistes, but snowboarding is definitely one to have on your list when you visit Manchester. 
Consistently topping the list of fun things to do in Manchester, a visit to Chill Factore at Trafford Park will help you practice your aerials, indy grabs and fakies on the UK's longest indoor real snow slope.
Just four miles from the city centre, there's something for all levels and abilities, as well as shops, restaurants, and bars for those who prefer the apres-ski.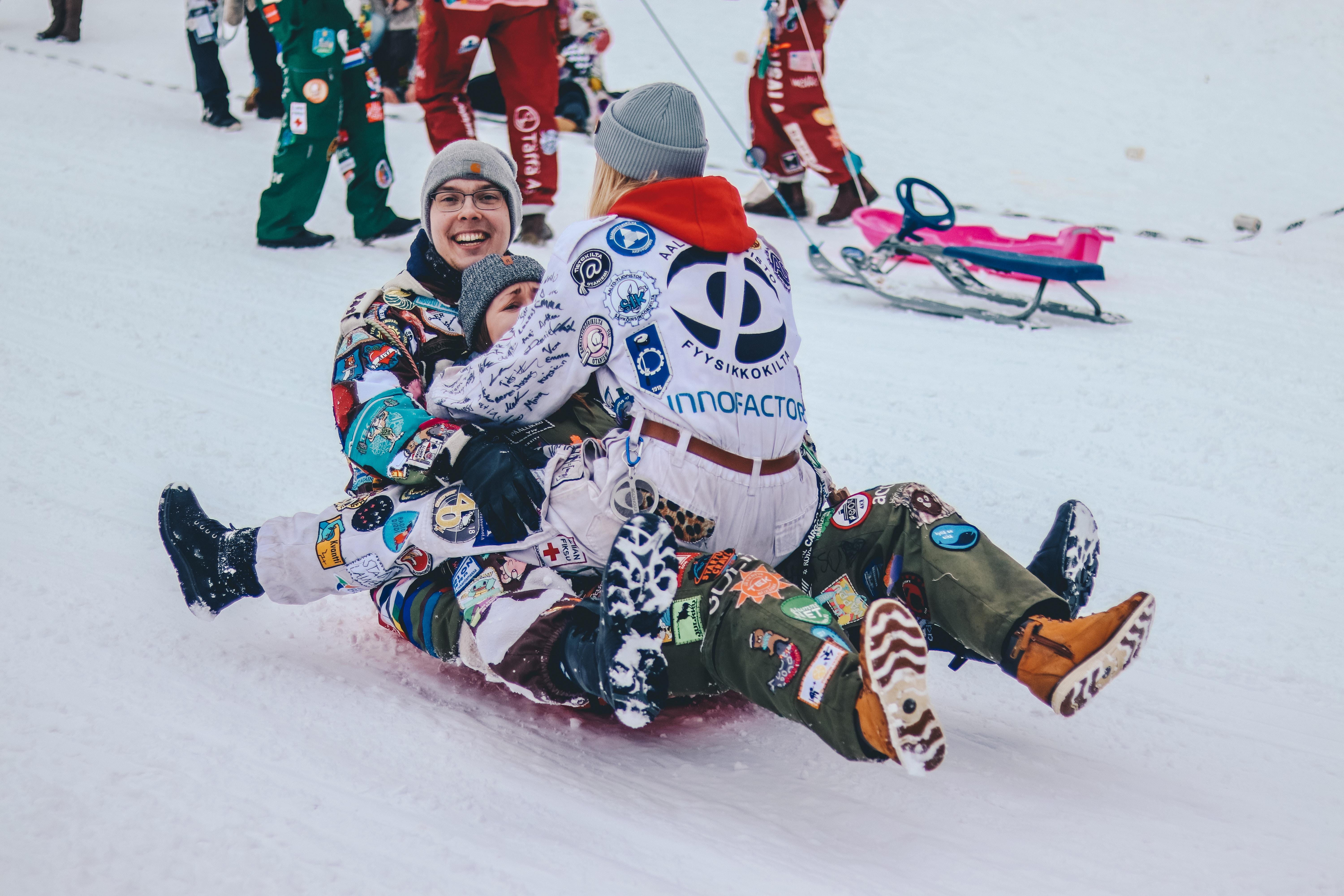 5. Take in a show
When it comes to live entertainment, Manchester has so much to offer and the summer months are packed with events that will help you check off your bucket-list in no time.
If you're looking for more traditional theatre, check out Manchester Opera House, The Palace Theatre, or The Royal Exchange, whose shows draw crowds of tourists from all over the world.
Another top addition to your list is Manchester Arena. Renowned as being one of the busiest venues in the world, as well as the largest arena in Europe, Manchester Arena not only hosts some of the biggest music and live entertainment events, but it also has some great sporting fixtures such World Championship Boxing, and the World's Strongest Man.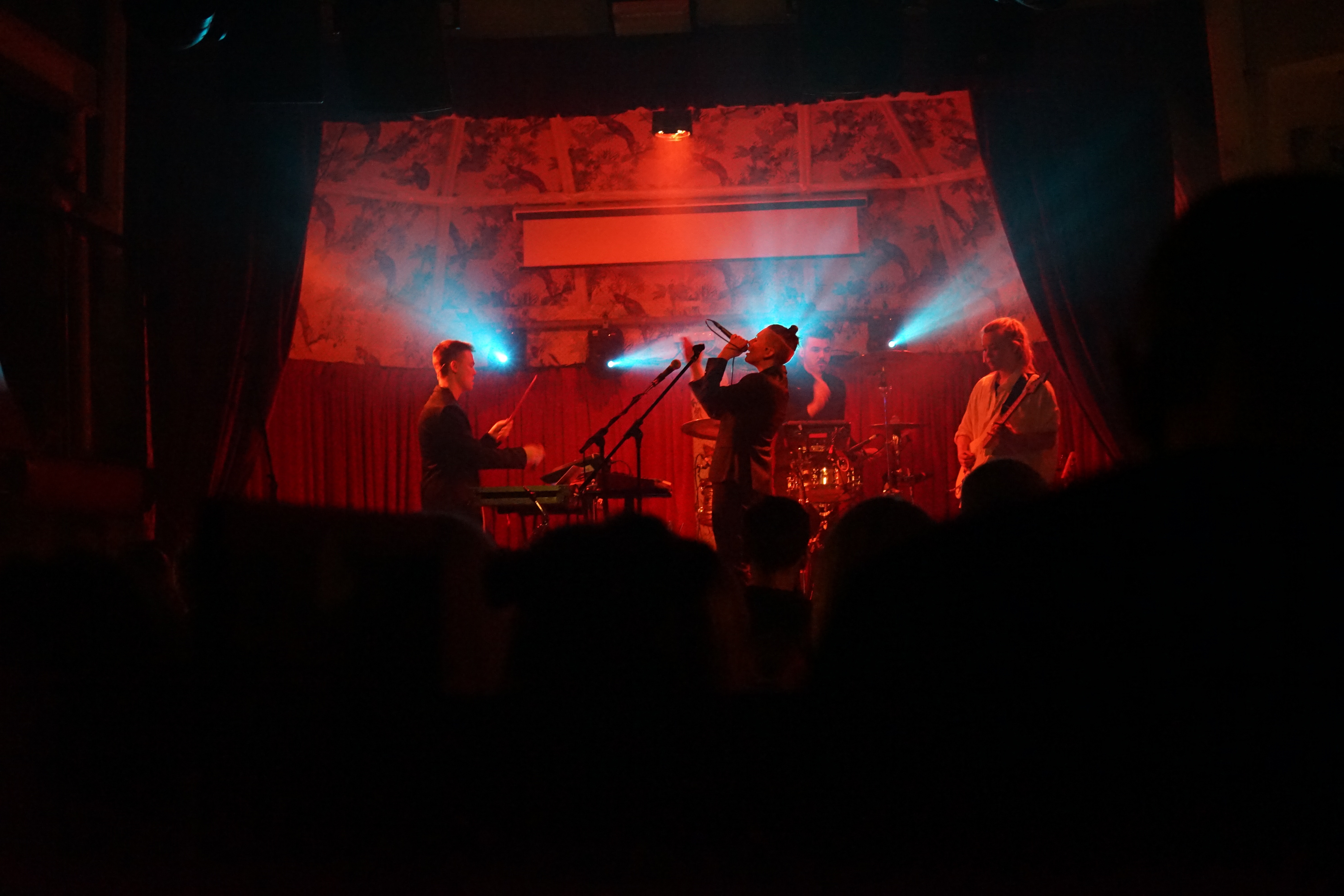 Of course, these are just some of the reasons why our NCG student love learning English in Manchester. With our English school located right in the heart of the city, it's the perfect location for you to discover your own favourites.
Find out how you can apply to study at NCG today, or get in touch to find out more details.