Top 10 things a student should do this Xmas in Manchester
Christmas is one of the best times of year for students to come and study English in Manchester. Why? Because it gives them a chance to experience a traditional festival in a modern city, and learn more about British culture while practising their English. Here are my top recommendations for Christmas activities in Manchester.
Explore Manchester's Christmas Markets
Our Christmas markets fill the city during December. Walking around the markets you can enjoy the Christmassy atmosphere while also enjoying food and hot drinks from around the world. Manchester's markets have been voted the best in the UK (more info) and they are open from the 8th of November until the 21st or 22nd of December, depending on the location. Definitely one of the top Christmas things to do in Manchester!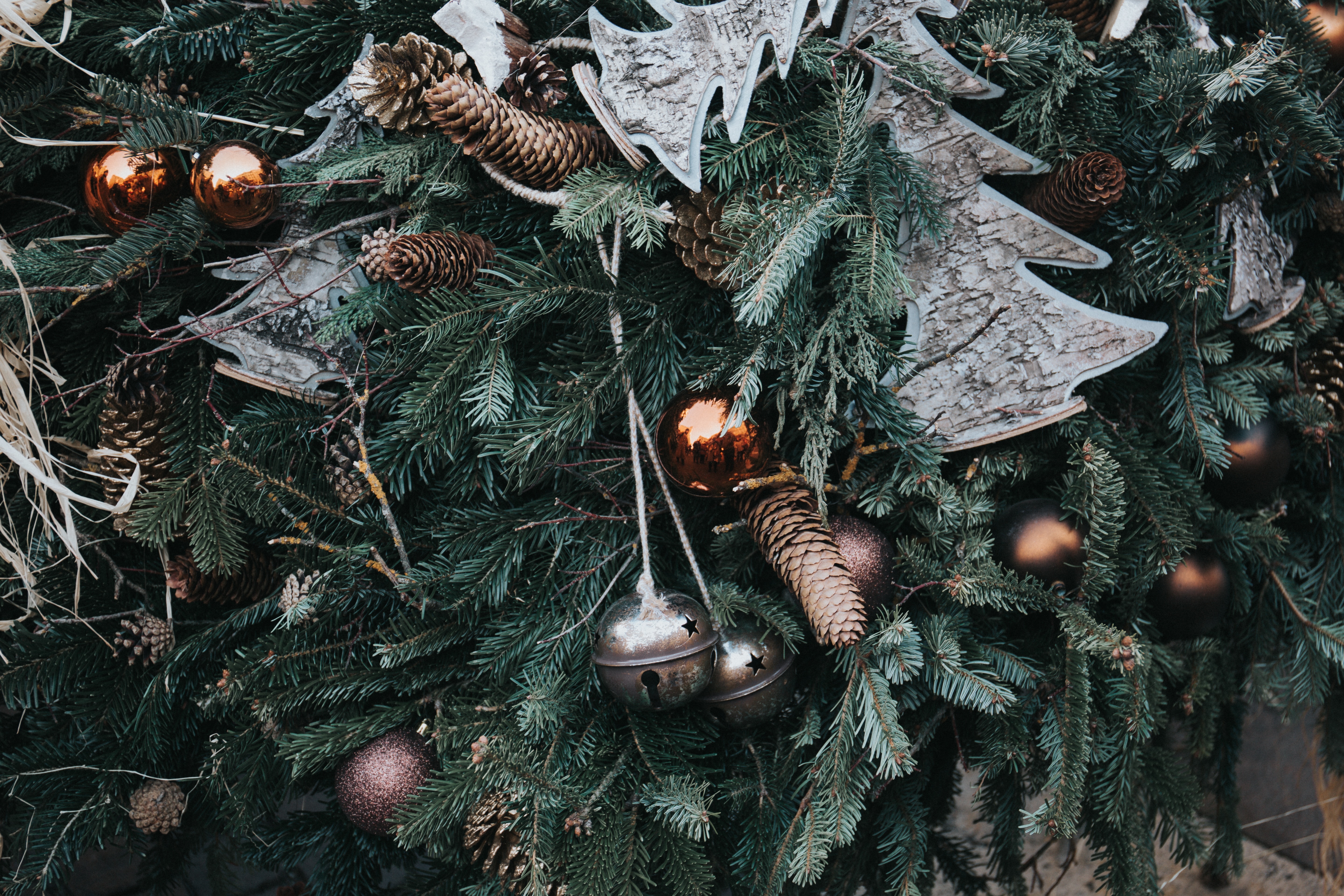 Try traditional British Christmas dinner
If you're in Manchester to study English and really want to get a taste of British culture, you should definitely try Christmas dinner. In December, restaurants around the city serve a Christmas menu of roast turkey or nut roast with all the trimmings (roast potatoes, vegetables and gravy). For dessert you can try Christmas pudding, which is covered in brandy and set on fire before being eaten. You can find these treats at Brown's restaurant. (more info). The perfect thing to do on Christmas Eve in Manchester!
Go outdoor ice skating
Are you looking for more energetic Christmas activities in Manchester? Media city in Salford has an outdoor ice rink this year, it even has a transparent roof so you can experience skating outside but don't have to worry about getting rained on. There will also be a cosy cabin called The Retreat, where you can enjoy typical British hot drinks like cups of tea, mulled wine (wine served hot, sweet and spiced) or hot vimto (a sweet fruity drink).  (Check here) 
Have fun at the theatre
Now I'm going to recommend some Christmas things to do in Manchester to practice your English listening skills. Watching a Christmas play at the theatre is the perfect way to do this. If you want to watch something fun and to experience an authentic British Christmas tradition, you should go to see a pantomime, which is a traditional British Christmas show based on an old fairy tale. This year the Opera House in Manchester is doing Snow White. (more info). This would be a great thing to do on Christmas Eve in Manchester. 
Watch a famous Christmas film
If you want more things to do in Manchester at Christmas to practice your language skills you could watch a classic Christmas movie. It's a Wonderful Life is showing at Home throughout December (more info). Home Alone 1 and 2 are showing at a secret location on December 21st. (check here). Also, Scrooged will be on at Manchester's beautiful Central Library on the 17th of December. (don't miss it)
Take a winter walk in the park and visit a light festival
There are lots of Christmas things to do in Manchester that take place in the city centre, but here's something to do for people wanting to escape the city centre and spend time in nature; a winter walk in Heaton Park. Just a tram ride away from the city centre, Heaton Park has woodland walks and an animal centre that you can enjoy during daylight hours. For a Christmas activity in Manchester that happens in the evening visit Heaton Park's Lightopia; an amazing display of lantern and light installations. It also includes acrobatic shows and live music. (check here).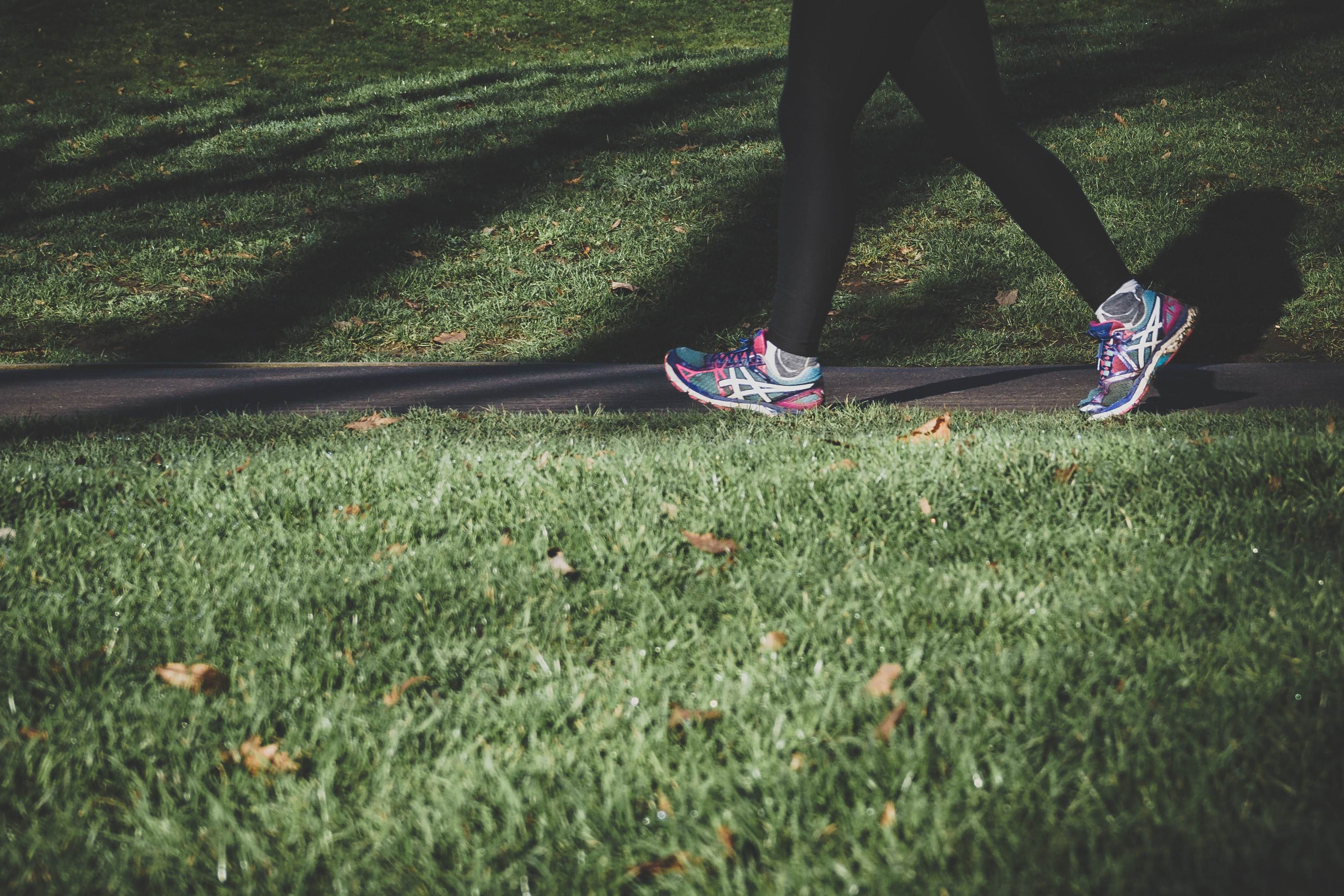 Find a bargain in the sales
Did you know that in the UK Boxing day (December 26th) is when the biggest sales of the year begin? Go to the Arndale centre for discounts on high street brands (open from 7am on Boxing day), Selfridges for discounted designer brands (open at 8am), or for something a little different check out the independent stores in the trendy Northern Quarter. This is the best Christmas activity in Manchester for shopaholics!
Find peace and quiet in a historical library
For more relaxing Christmas activities in Manchester, visit one of the beautiful historical libraries. John Rylands library has stunning architecture and mini museum exhibitions to look at, so it's a great thing to do in Manchester at Christmas to practise your English reading skills. Chethams is another noteworthy library. You have to book a tour to visit, which means students can practise their English listening skills while learning about Manchester's history.
Experience traditional Christmas music
Come inside from the cold weather and listen to Christmas songs in an old church. St Ann's church is hosting a concert to raise money for Shelter, a homeless charity, on the 21st of December. (a listening ?). The beautiful Manchester Cathedral is also holding a carol service to benefit the homeless on December 19 th. (more info).  This is one of the best Christmas activities in Manchester for music lovers.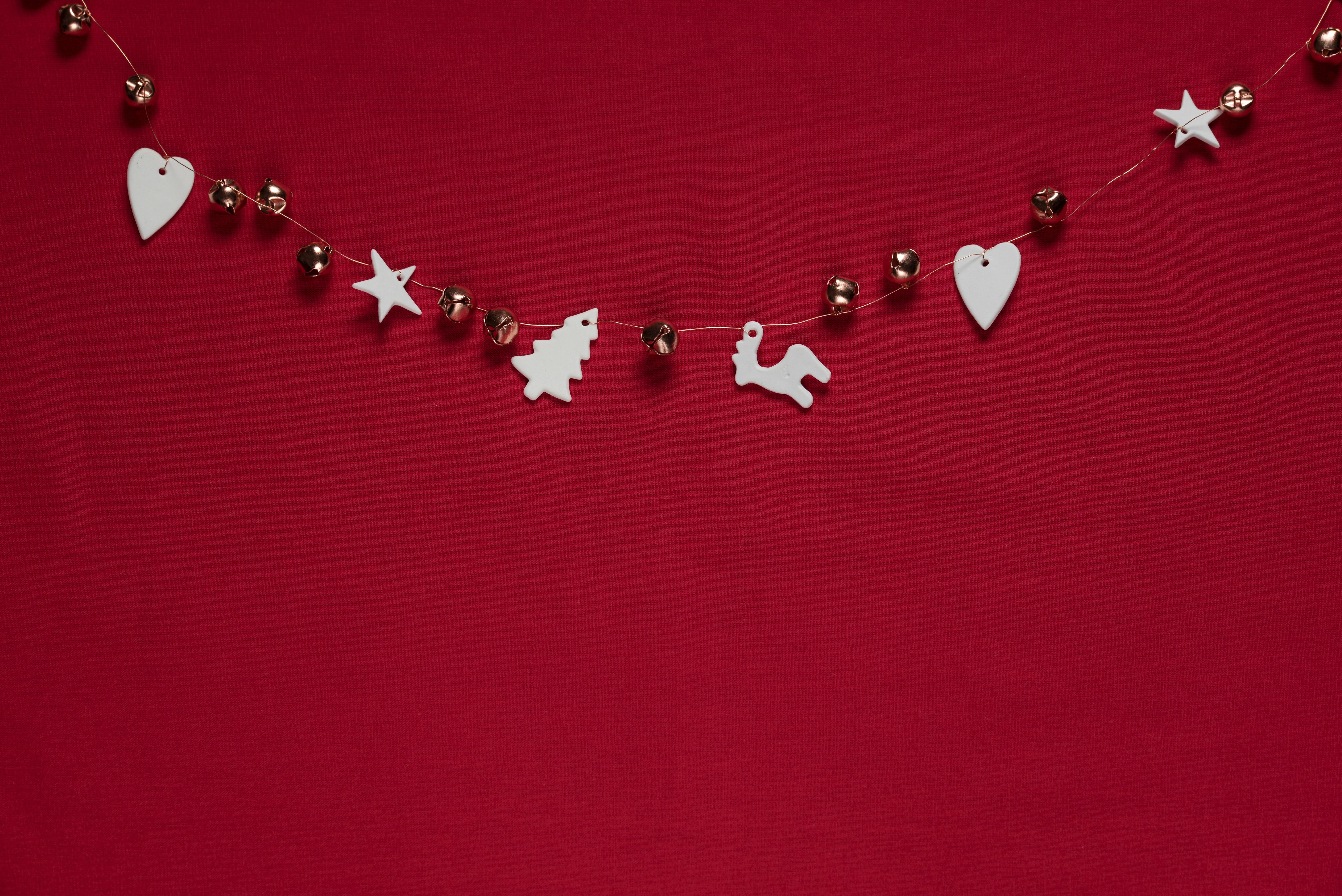 Enjoy a special afternoon tea
If you haven't tried afternoon tea during your time studying English in Manchester, then you're missing out!  One of the tastiest things to do in Manchester at Christmas is trying a festive afternoon tea. Go to Cloud 23 for amazing views (Bar's website) or for a British / Asian fusion try Sunset (discover this).
There are loads of things to do in Manchester at Christmas, but it also has amazing activities all year round. To see it for yourself, find out more about our general English courses here at NCG Manchester.