Top 5 things to do during your summer course in Liverpool
A European Capital of Culture which is renowned for its musical and cultural heritage as well as its friendly hospitality, Liverpool is a great place to study English for the summer. Boasting a vibrant student atmosphere, this multi-cultural city is a great place to surround yourself with the English language. If you want some ideas for things to do in Liverpool, look no further than our top 5 picks.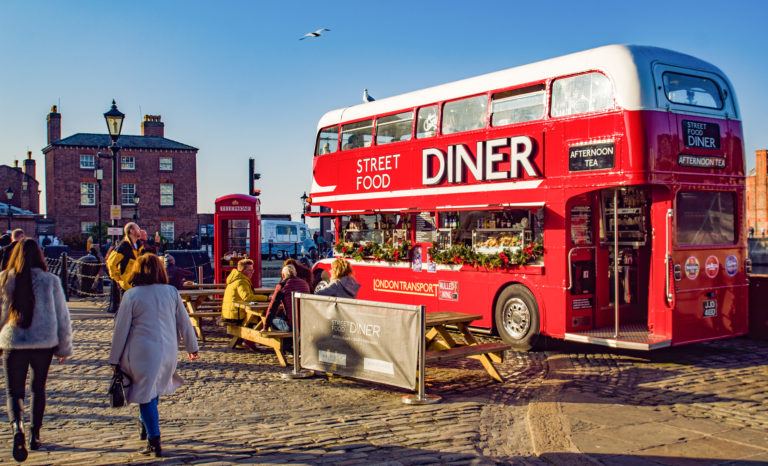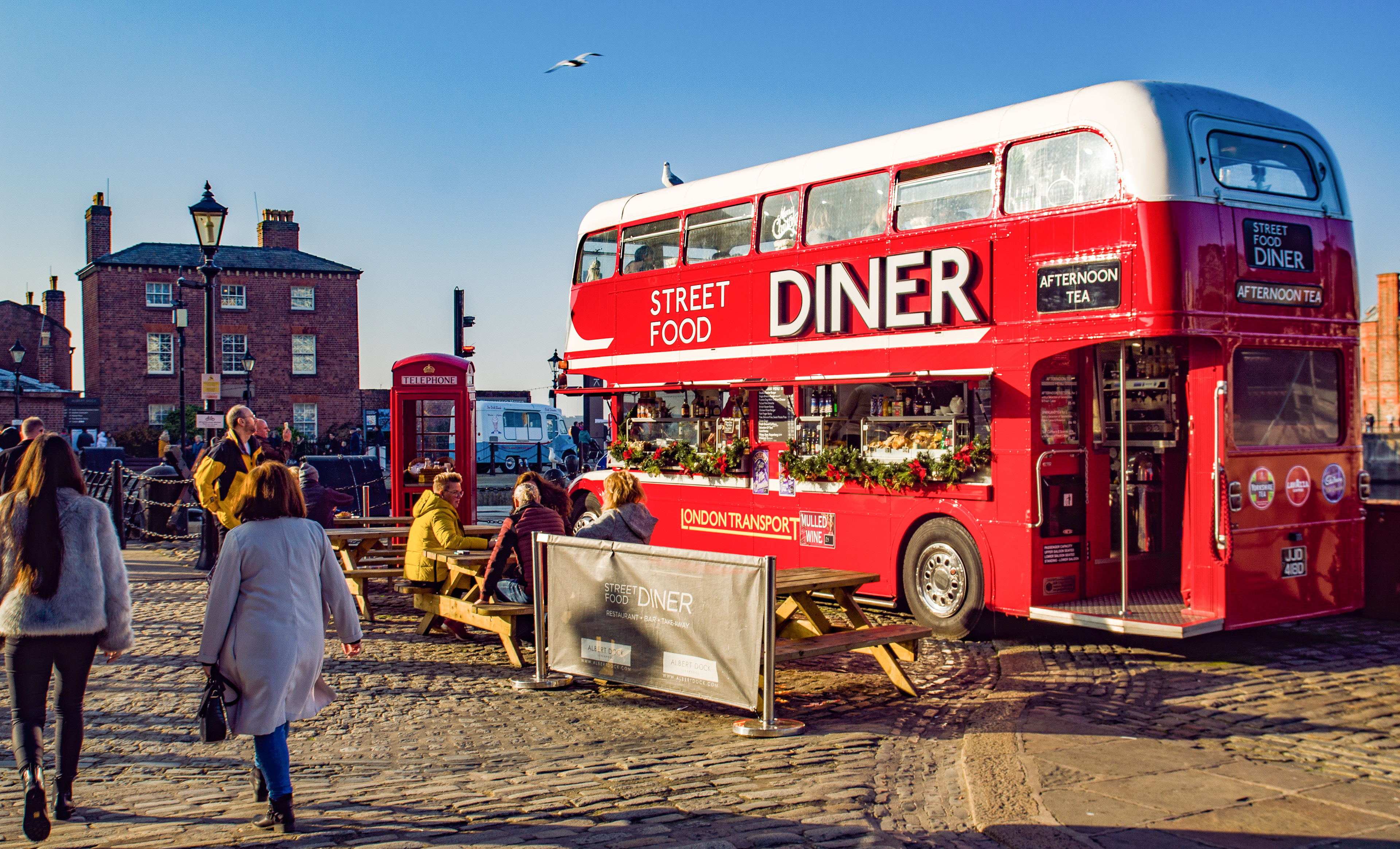 1. Visit the Royal Albert Dock
Within walking distance of our NCG Liverpool English school, it's easy to see why Albert Dock is so popular with our students. Packed with iconic architecture and a laid-back vibe you'll fall in love with, it's hard to imagine ever getting tired of a day out at Albert Dock. Part of a UNESCO World Heritage site, there's loads going on too with a great schedule of events and plenty of popular restaurants and bars where you can grab a bite to eat whilst you watch the world go by. As if all that wasn't good enough, they also have a floating cinema planned at the start of August. Anyone for Jaws?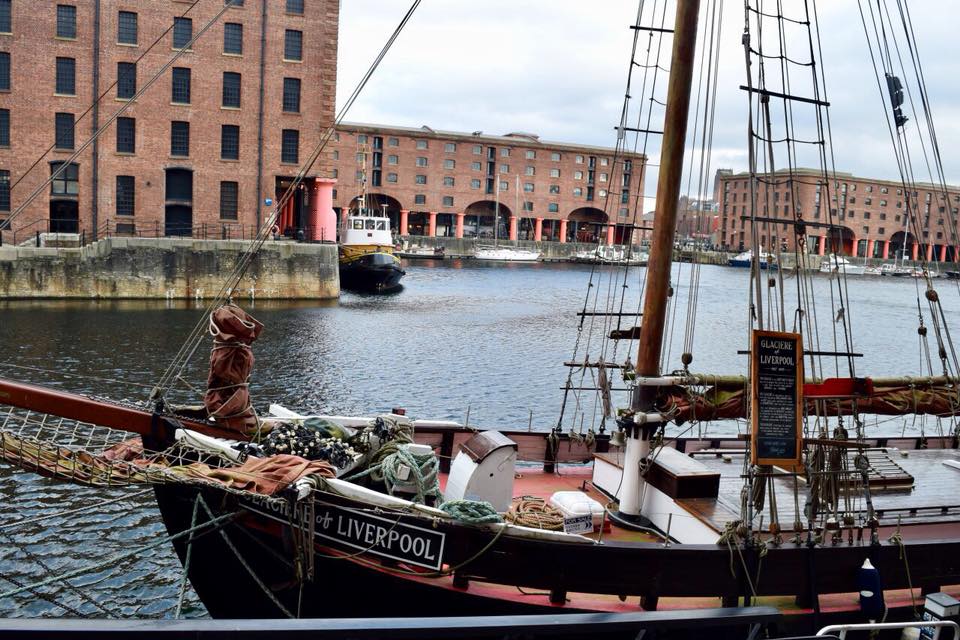 2. See the stars with Liverpool FC
For those of you lucky enough to be studying English in Liverpool this summer, 2019 will see a series of huge concerts being played at Liverpool FC's Anfield Stadium – the first for over 10 years.  Whilst the city's no stranger to big-name musicians, this year they'll be playing host to some of the biggest gigs Liverpool has ever seen such as Take That, Bon Jovi and Pink. For football fans, taking a tour of Anfield Stadium is a great experience, and the best way to discover all there is to know about the legendary Liverpool FC.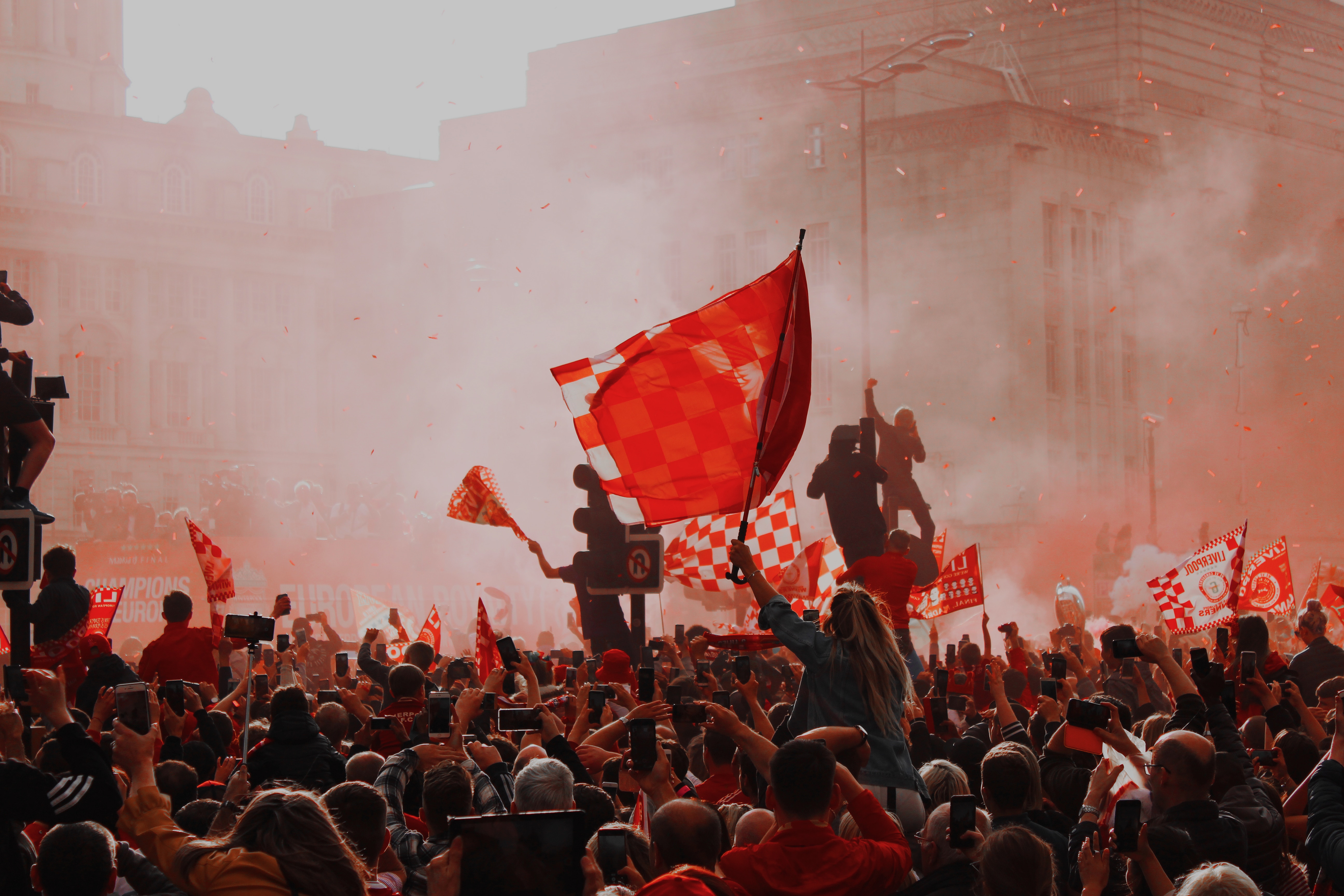 3. Come together at Abbey Road
As if Liverpool ever needed an excuse to celebrate their best know export, 2019 marks the 50th anniversary of the Beatles' Abbey Road album. There'll be plenty of Beatles themed festivities you can get involved with across the city, but keep your eyes open for special events at The Beatles Story which is located on the Royal Albert Dock, as well as the new Magical Beatles Museum on Matthew Street. If you want another authentic Beatles' experience whilst you're visiting Liverpool, you should make sure you add The Cavern Club to your list. One of the most famous clubs in the world, as well as the obvious trips down memory lane, they also have an enviable calendar of live events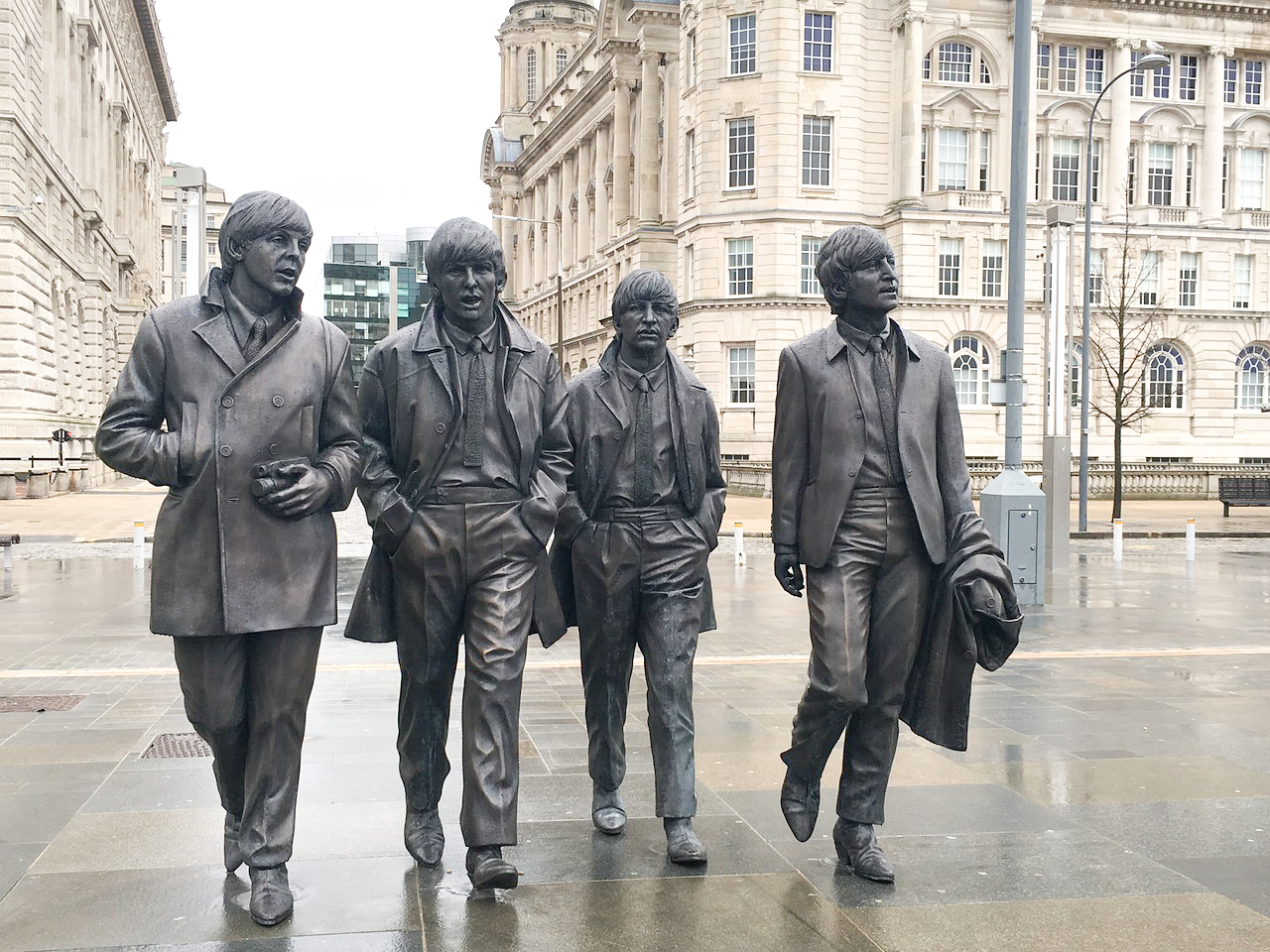 4. Be Modern at Tate Liverpool
As well as its renowned free exhibitions, Tate Liverpool also has an exceptional programme of touring modern art events.  Located in an impressive old warehouse at the Royal Albert Dock, Tate Liverpool's architecture alone is worth a look. Its collection of modern art is aimed at a new, younger audience, earning it the reputation of being one of the most visited art galleries outside London. This summer, Tate Liverpool plays host to the first major UK exhibition of the iconic artist and activist, Keith Haring. Famous for his collaborations with artists such as Andy Warhol, this is an exhibition that promises to be as vibrant as the 1980's New York street culture which inspired him.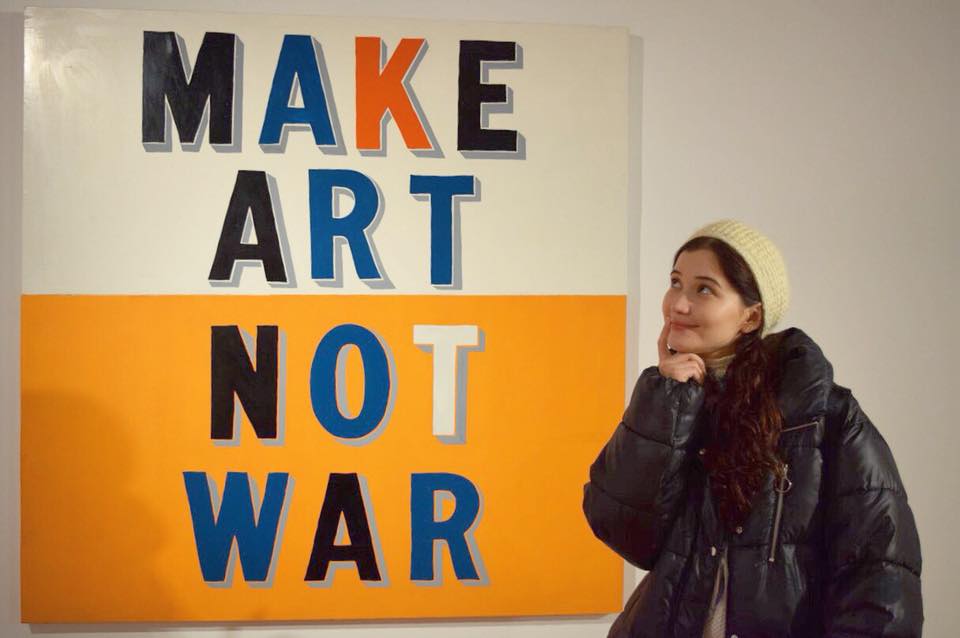 5. Check out the Museum of Liverpool
Rated as one of the UKs best museums, the Museum of Liverpool has free admission and features an award-winning natural history centre and a planetarium. It's perfect for when you need to escape the weather in Liverpool. If you've got the taste for history, you could also check another must-see sight off your list with a trip to Liverpool's World Museum. Amongst other great exhibits, you'll also be able to visit one of Europe's finished collections of Ancient Egyptian artefacts. There are plenty of reasons why our NCG students love learning English in Liverpool. With lots to do right on your doorstep, it's the perfect way to get to know the city alongside your studies.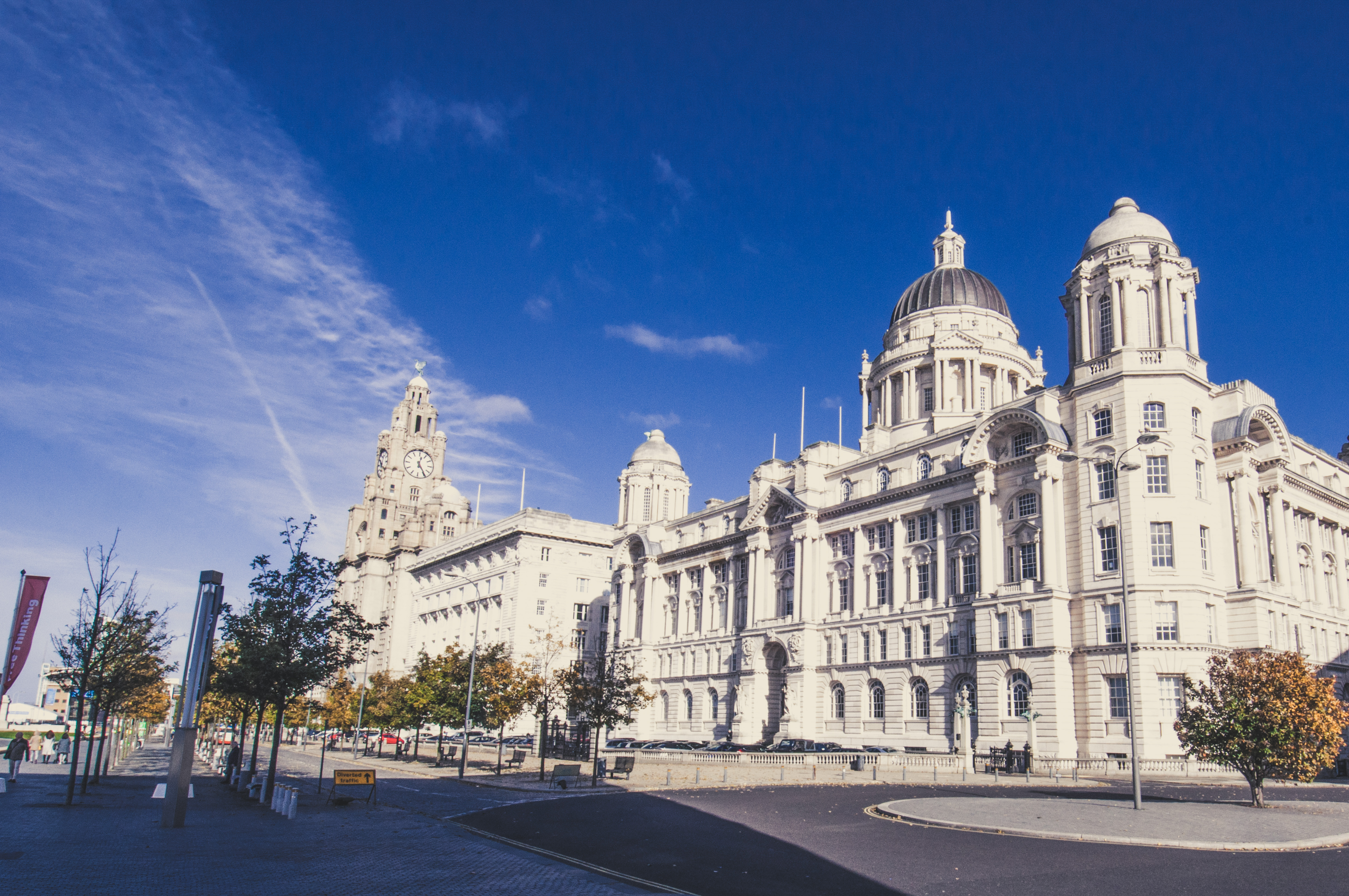 Find out how you can apply to study at NCG today, or get in touch to find out more details.