Top 5 things to do while you are studying in Dublin
Summer is a great time of the year to explore everything the exciting city of Dublin has to offer. And, even better, the city is small enough to enable you to see the sights easily whilst you're learning English in Dublin. As if you needed an excuse to make the most of the fine Dublin weather during the summer months, these are our top suggestions for planning some great days out.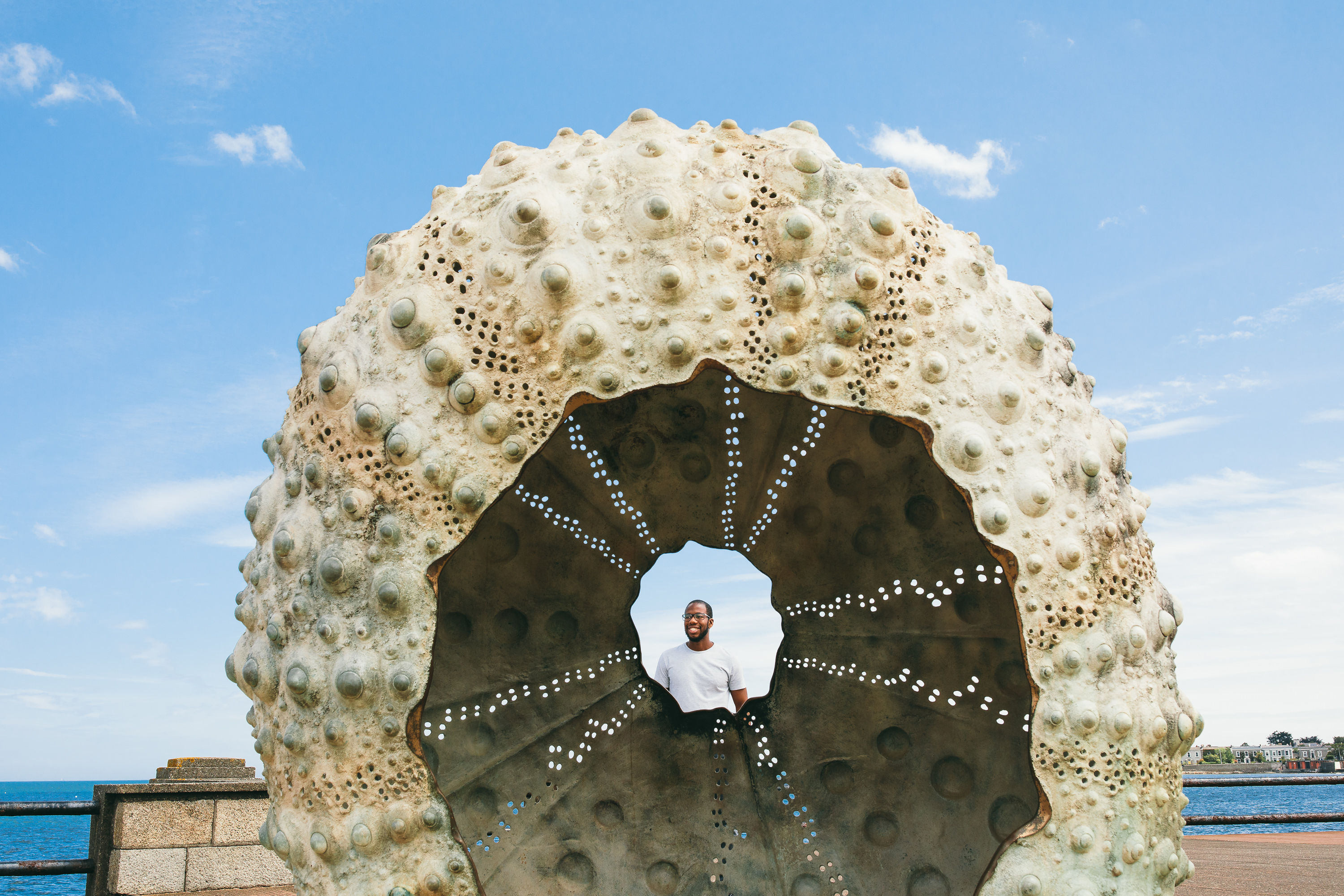 1. Take a tour of the Aviva Stadium 
Built on the site of the world's first ever international sports stadium, the Aviva Stadium is worth visiting just for its architecture alone. Located within walking distance of Dublin's city centre, the Aviva Stadium has over 146 years of Irish Sporting History just waiting to be explored. Going on a stadium tour is a great way to find out about its heritage, hear stories about your favourite sporting legends, and witness its world-class architecture from all angles. Summer events include the Guinness Summer Series 2019, where you can see Ireland take on Italy in preparation for the 2019 Rugby World Cup in Japan.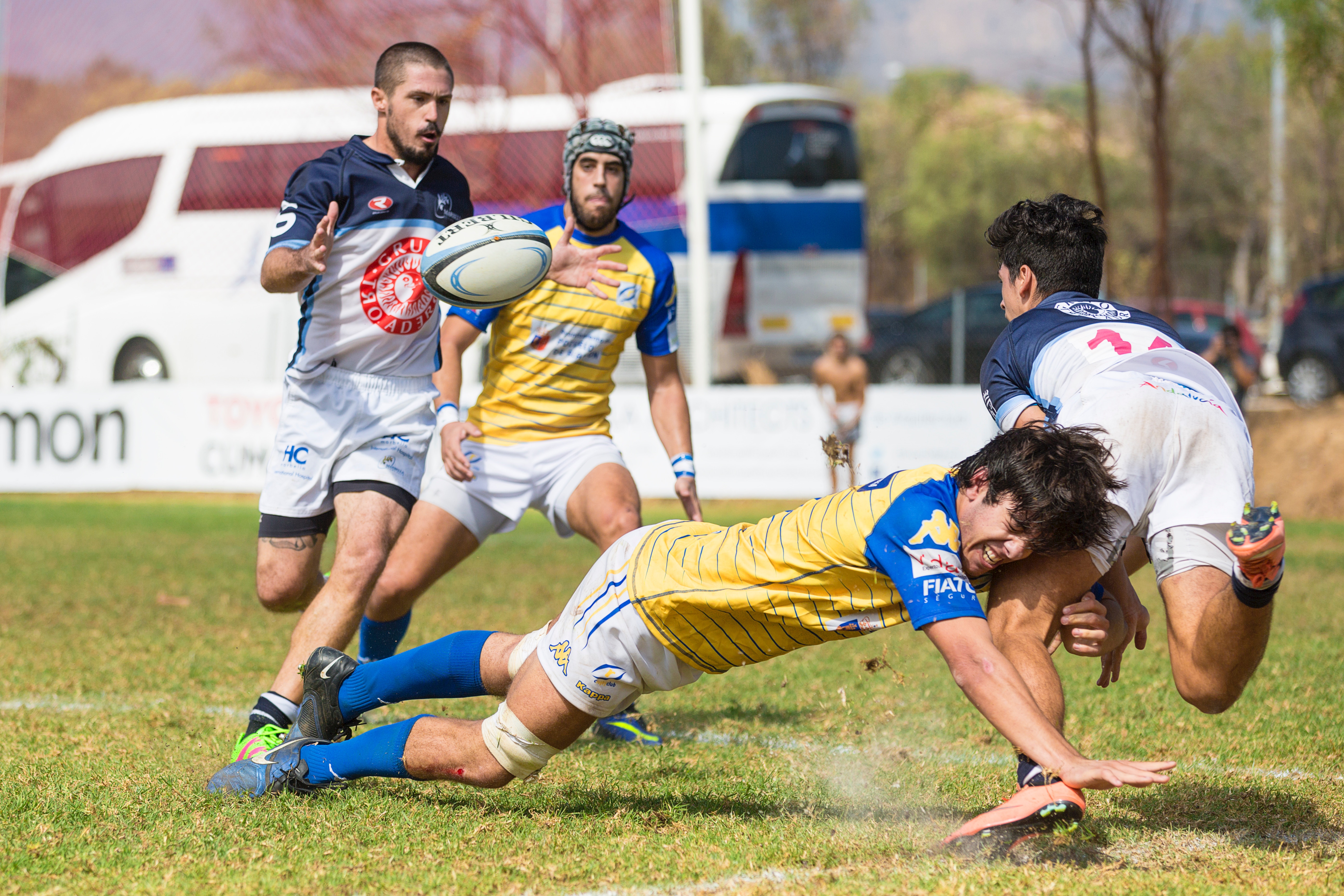 2. Have a picnic in Phoenix Park
The biggest enclosed public park in any of Europe's capital cities, Phoenix Park was first opened to the public in 1747 and is home to Dublin Zoo, the Victorian flower gardens, the Áras an Uachtaráin (the Residence of the President of Ireland), and even a large herd of fallow deer. You'll need a full day (at least) if you really want to explore, but if you just want a pretty spot to chill out with a picnic, head to the flower gardens or choose a place by the lake which is near Dublin Zoo. There are some great events and tours during the summer which you can find out about here. For example, in July the Irish Astronomical Society will be putting on an exhibition to celebrate the 50th anniversary of the Moon landing.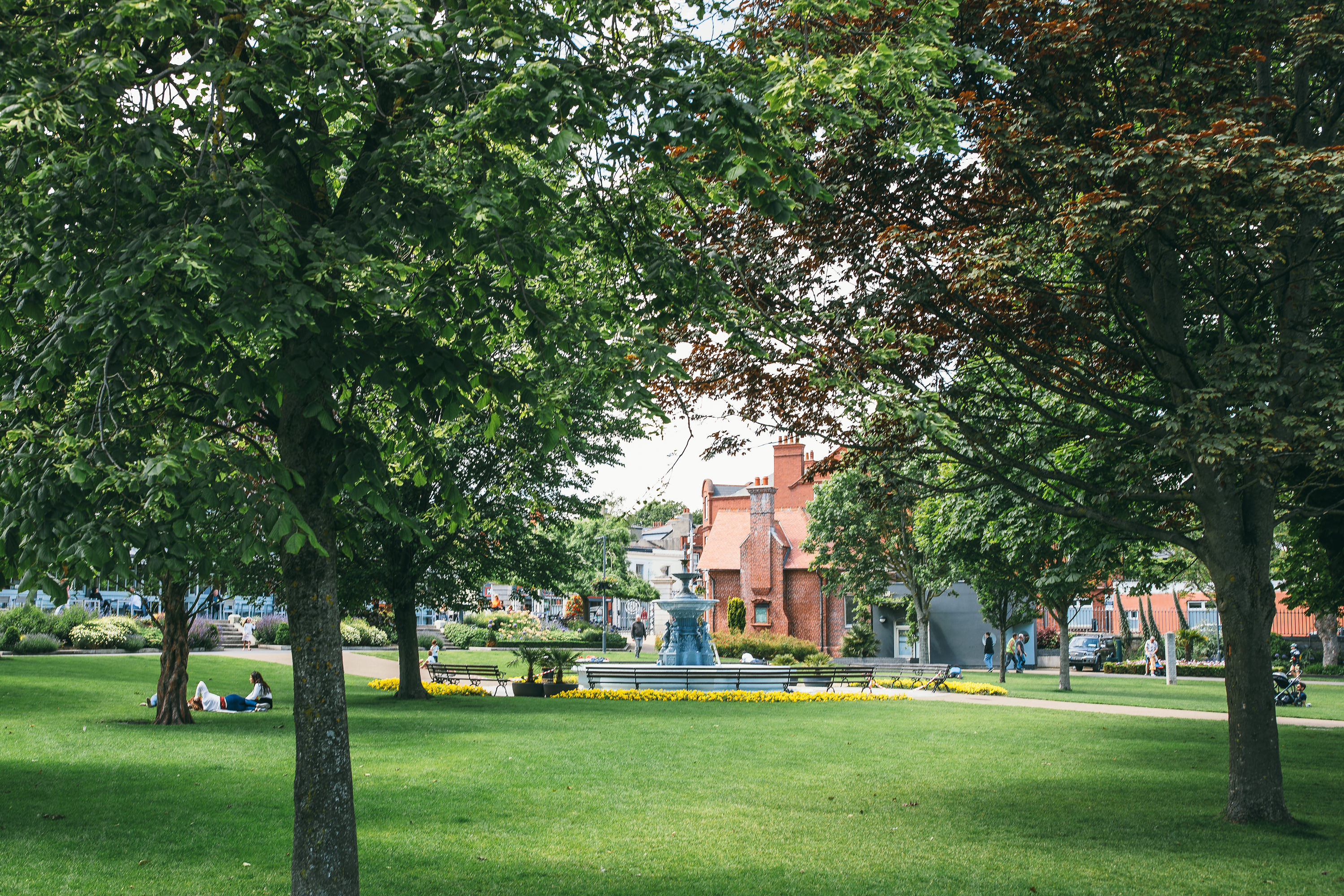 3. Take a day trip to Dun Laoghaire
The home of our NCG Dublin English school, Dun Laoghaire's authentic Irish community, traditional pubs and laid-back atmosphere make it extremely popular with NCG Dublin students. Built around its famous 200 year-old harbour, Dun Laoghaire is only 20 minutes away from Dublin City centre on the DART. It's well worth a visit at any time of the year, but comes into its own in the summer. There's plenty to do here, such as shopping in the charming town centre, visiting beautiful Victorian tea-rooms, and seeing stunning views of Dublin Bay from the new Library. Once you've seen all the sights, take a stroll along the East Pier and treat yourself to some of the freshest fish and chips you've probably ever had.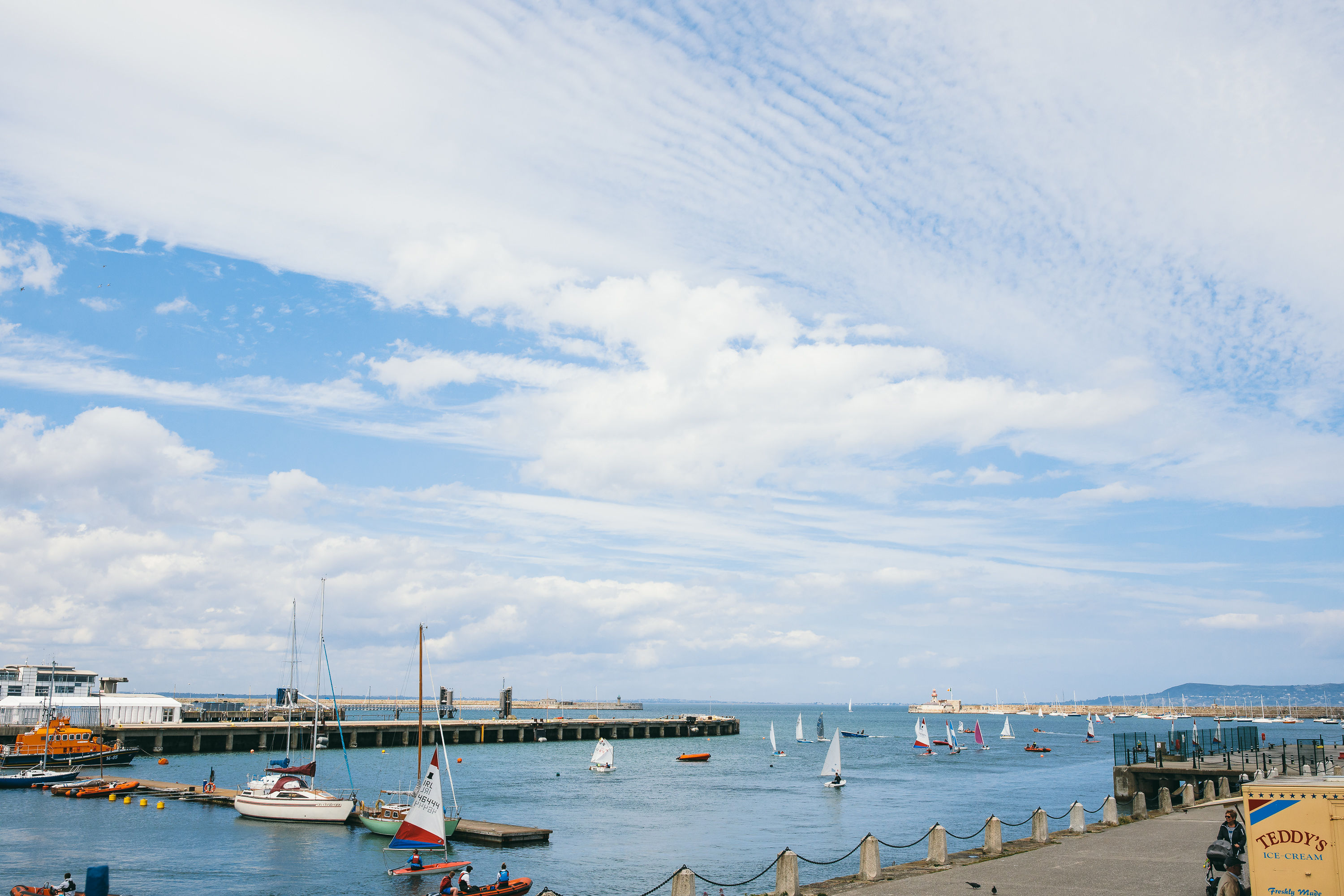 4. See some history at Malahide Castle
A medieval castle with over 800 years of history, a trip to Malahide Castle will make you feel like you've stepped into a fairytale. Set in 260 acres of beautiful parkland with gardens and a Butterfly House, the castle is just 25 minutes from the city centre (10 minutes from Dublin Airport) and has been voted one of the Top 10 Attractions in Ireland. Keep an eye on their website for events during the summer such as their popular movies on the lawn.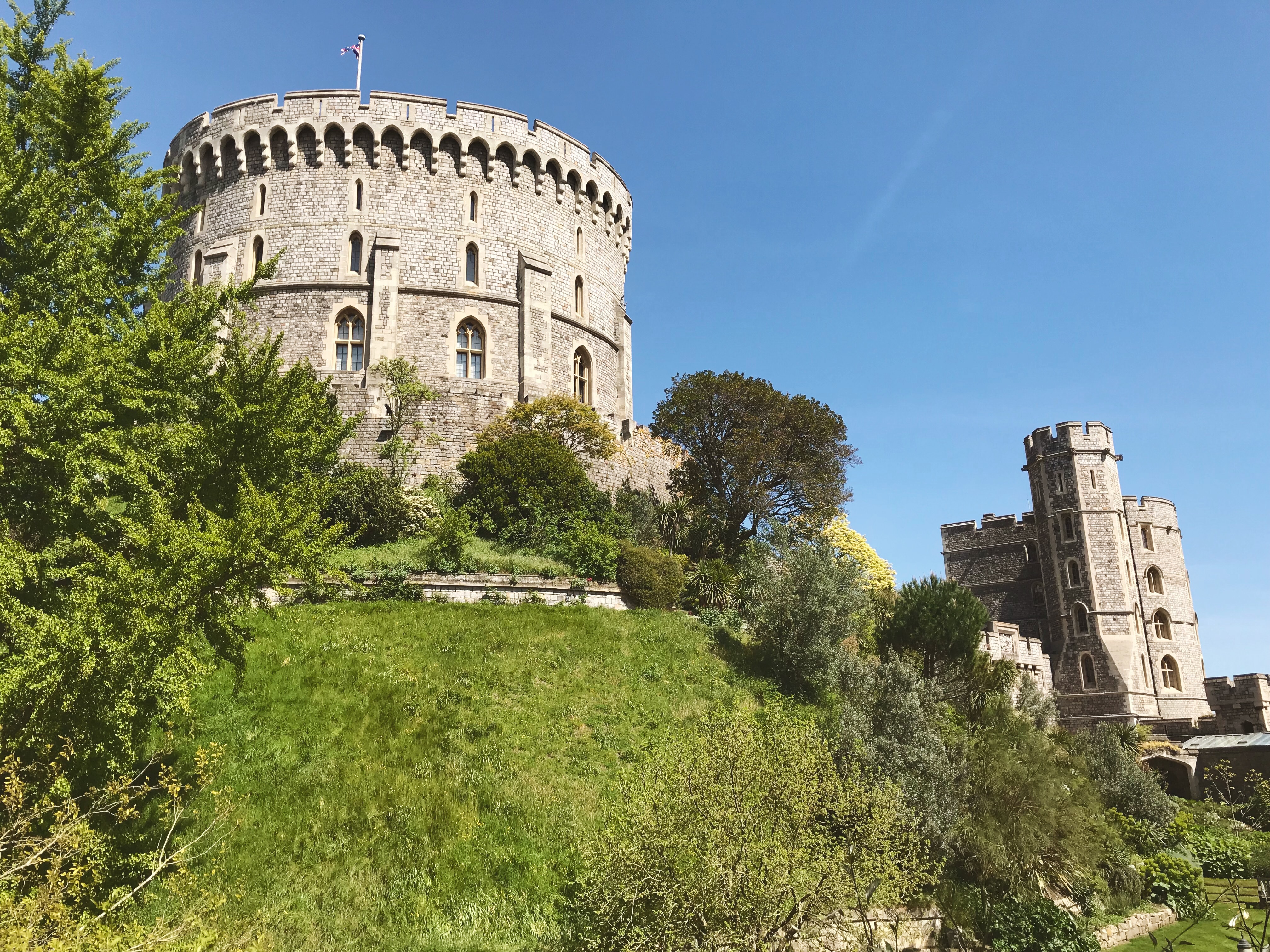 5. Enjoy some retail therapy on Grafton Street
In reality, Grafton Street is a narrow, winding street that meanders down the hill from Stephen's Green to the imposing entrance to Trinity College. However, it's loved by tourists and locals alike, and is undeniably the heart of Dublin's social life – Grafton Street has even been said to 'have magic in the air'. As well as the narrow buildings with ornate facades, the global fashion brands and the nearby bars and restaurants, people come to Grafton Street to experience the atmosphere. Packed with crowds and street performers, the street might be full to nearly bursting point but it's still one of the best places in Dublin at any time of the year.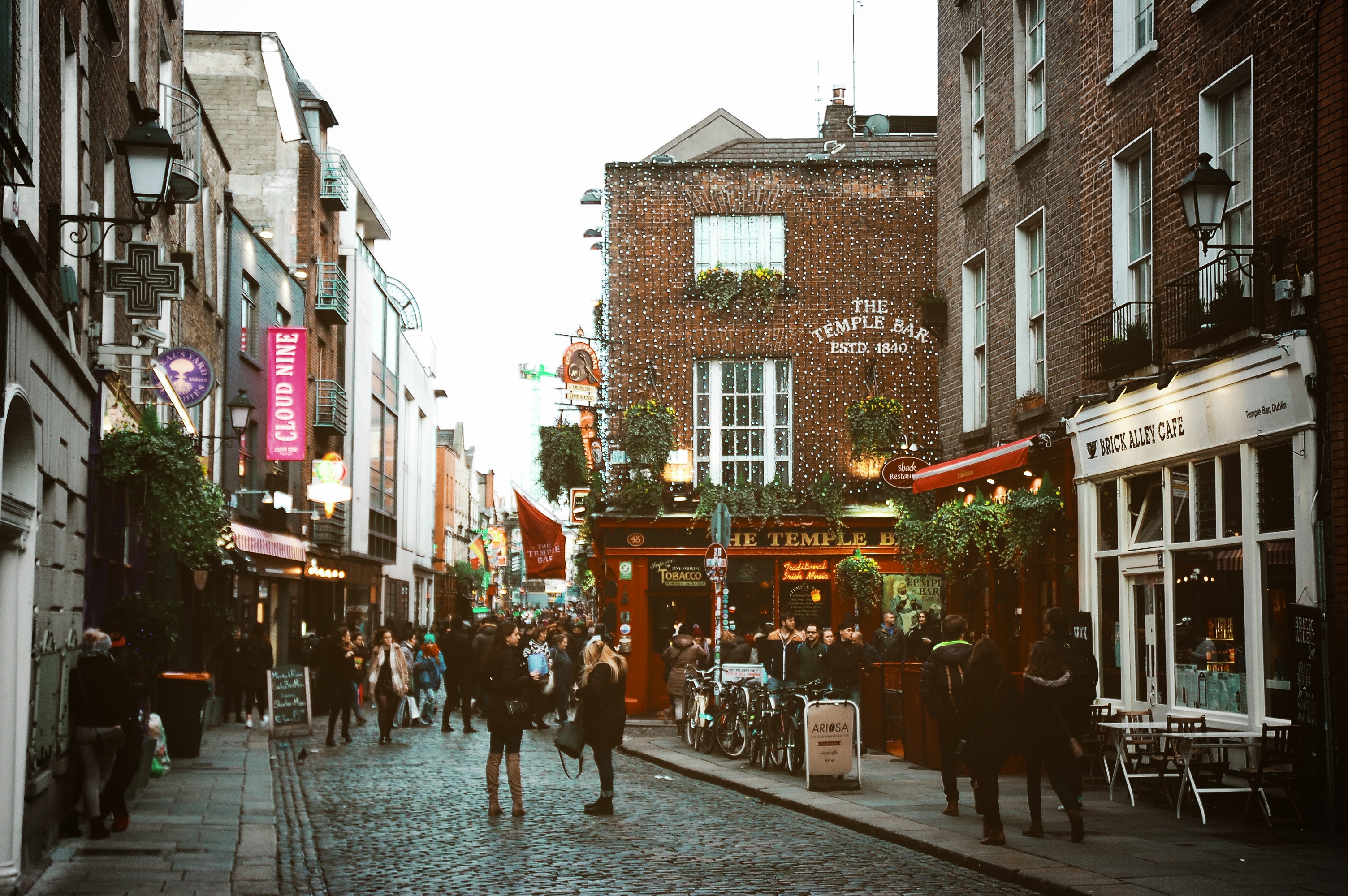 Just some of the reasons why you should choose Dublin as the place to study English this summer, studying English with NCG will allow you to discover your own favourites. Find out how you can apply to study at NCG today, or get in touch to find out more details.