8 tips to help you to concentrate when studying from home
At the moment, we're all finding ourselves having to adapt to new situations, and that includes studying at home. If you're cracking on with your English learning, then improve your efficiency by getting stuck into our top tips for studying at home.
1. Good nutrition
If you're trying to get hold of some top tips for studying English at home, then put nutrition at the top of your list. Eating the right things can make all the difference when it comes to your concentration levels. Generally, things considered to be "brain food" contain a lot of protein, such as eggs, fish, beans and meat. It's a good idea to mix this with something high in vitamin C, such as fruit or juice, and some slow release carbohydrates like brown bread or rice. When studying at home, good nutrition can be the difference between a productive day and a sluggish day.

2. Drink enough water
One of the reasons you might start to switch off or zone out is dehydration. You don't need to be dying of thirst to feel dehydrated – your body will start to give you warning signs by switching your brain off and sending you to sleep. Have a bottle of water on your desk and keep refilling it. You'll feel like a new person!
3. Give yourself something to look forward to
When you're indoors lot, one of our top tips for studying English at home is to plan a treat of some kind. An example of this could be, "Once I've finished my English class and done my homework, I'll call my mum/make a cup of coffee/watch an episode of something on Netflix." Reward-based motivation will help you to crack on with your work.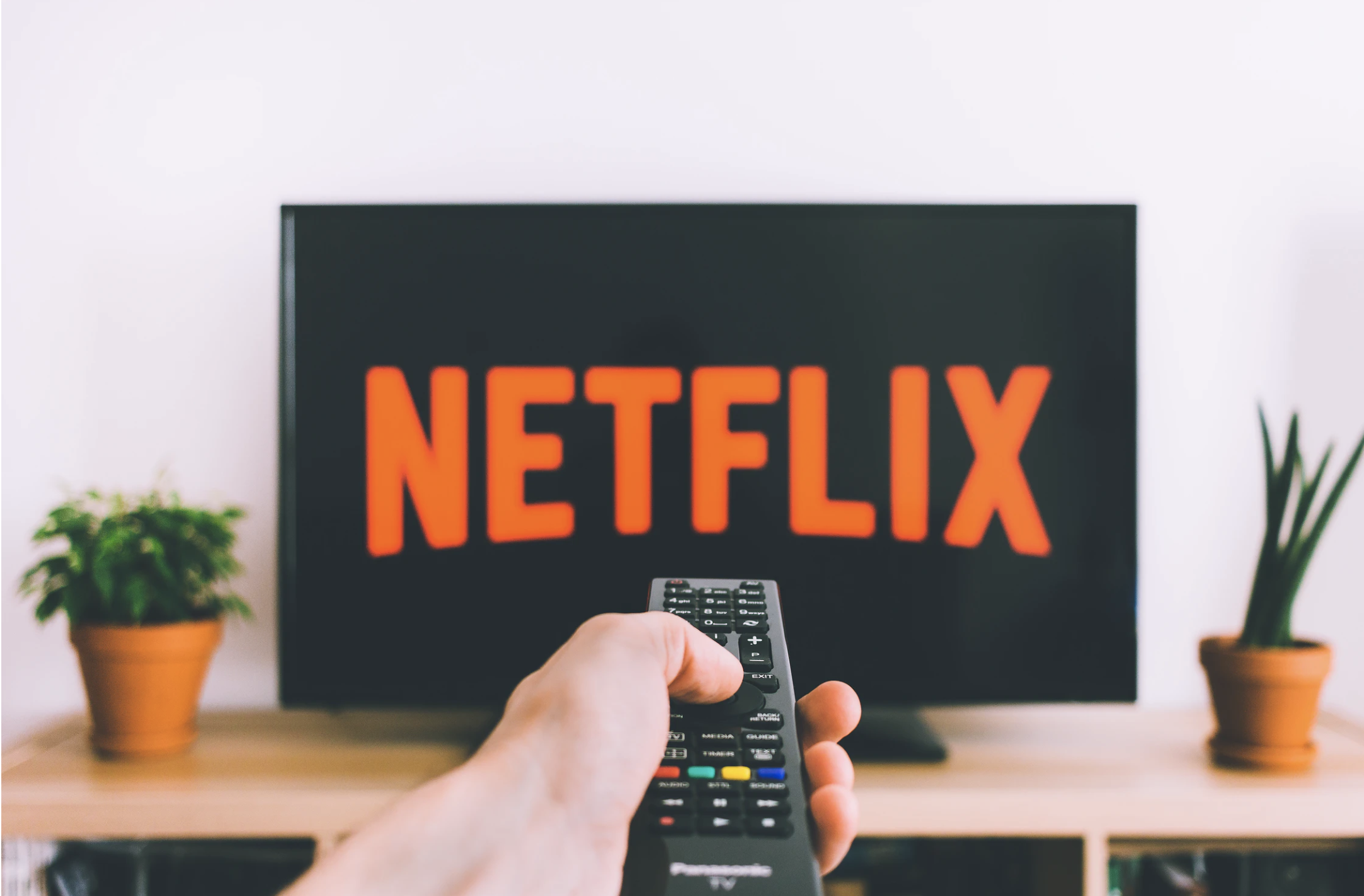 4. Allow yourself time off
It is of course important to attend classes as normal and get in as much extra studying as you can, but you must allow yourself time off. This is one of the best tips to help you study English at home. When we're forced to work at home, the lines between work and relaxation become blurred. It can be tempting to work through all of the evenings and weekends, or just do bits here and there when you would normally be winding down. Try and stick to strict boundaries for your working day and have proper periods of time without studying.
5. Put your phone in a drawer, in another room!
Avoiding distraction has always been one of the best tips to help you study English – at home, its significance is far greater. The temptation to use your phone in class can be overbearing even at the best of times, but it's even worse when you're at home and no one's watching you! Be sure to leave your phone in another room where you won't be tempted.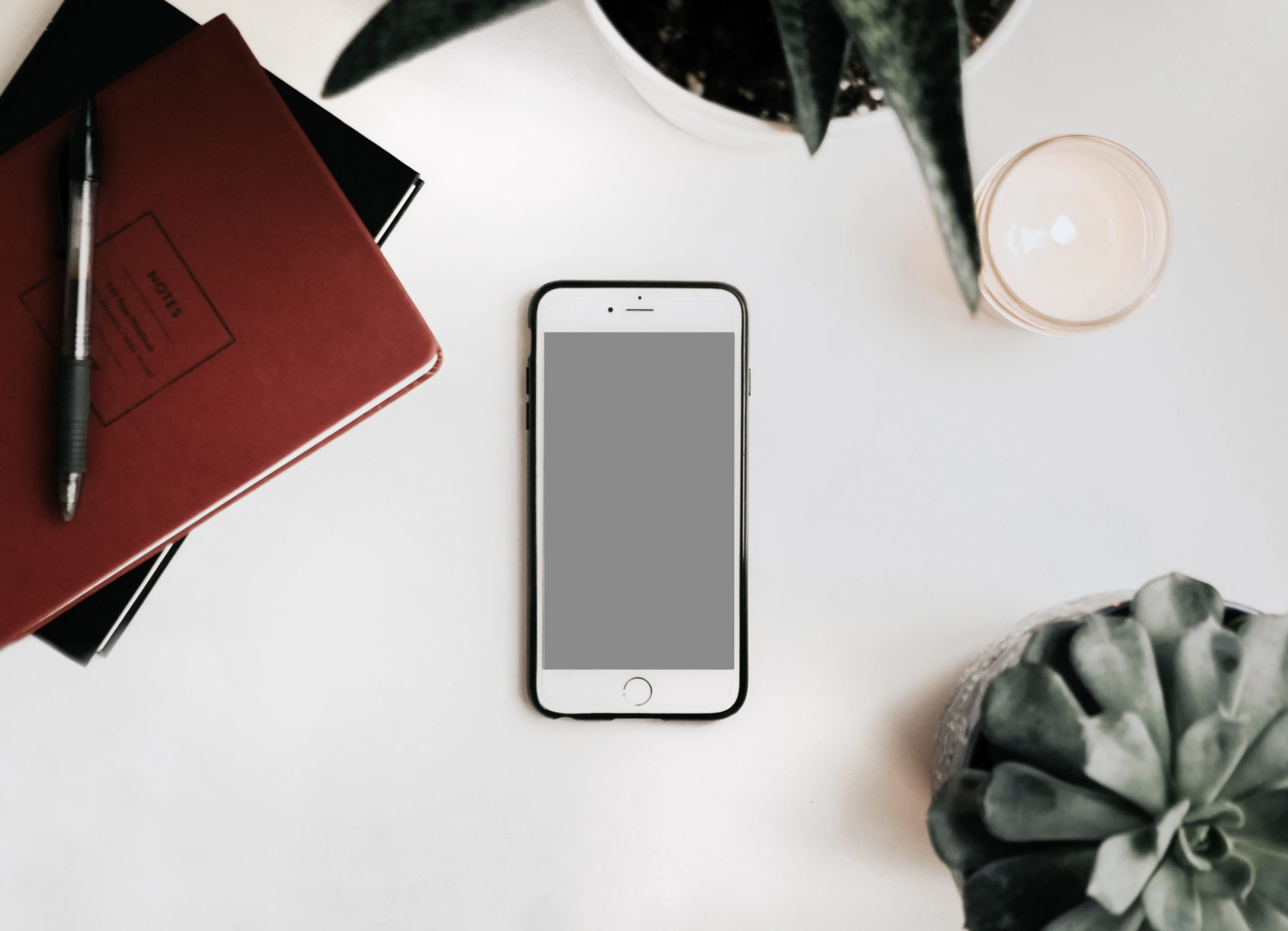 6. Talk to people in the same situation
It's easy to become quite lonely when studying at home, which can lead to your motivation and concentration levels dropping. Make sure you check in with your tutor and your fellow students as often as you can. Feeling part of a community can really boost your concentration and motivation levels.
7. Treat yourself to some new stationery
Studying at home during the lockdown doesn't mean you can't have a few treats. It's a lot more fun to study with brightly coloured notebooks and pencils than dull papers and black ballpoints. Pick up some fun stationery either online or in your local superstore to lift your spirits.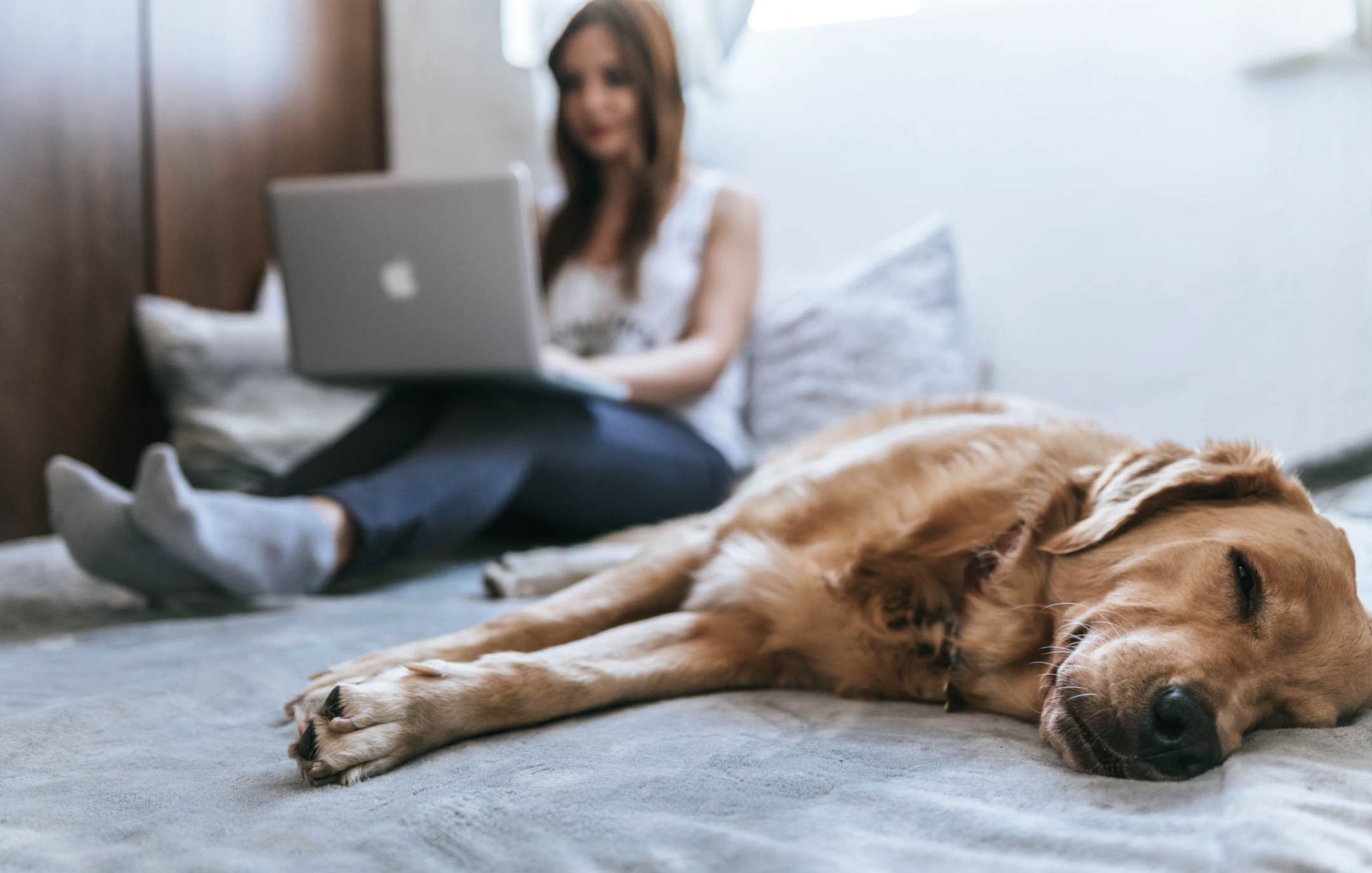 8. Get your hands on as many books as possible
It's an old-fashioned one, but one of the best tips to help you study English at home is to put the time and effort into finding information in paper dictionaries, novels and exercise books, rather than sending your brain to sleep by staring at a screen. When you're using the internet, remember that it's very easy to become distracted. Amazon is still going during the UK quarantine, so there shouldn't be a problem getting hold of what you need.
Put our tips for studying at home to good use and brush up on your English. Did you know that NCG is now online? Head on over to NCG Online Courses to find out all about our shiny new online learning platform!