NCG Online – Why you shouldn't give up studying English in quarantine
Are you lacking motivation for learning English during lock down? Maybe your English school is closed and you're wondering how to study English in quarantine? I'm here to tell you not to give up!
New College Group now has a new online school. Our aim is to deliver the same quality of English education that we deliver with our brick and mortar schools directly to your home. As someone who has been both a teacher and a student in real life classes and online classes, I know first hand the amazing progress you can make with online English learning.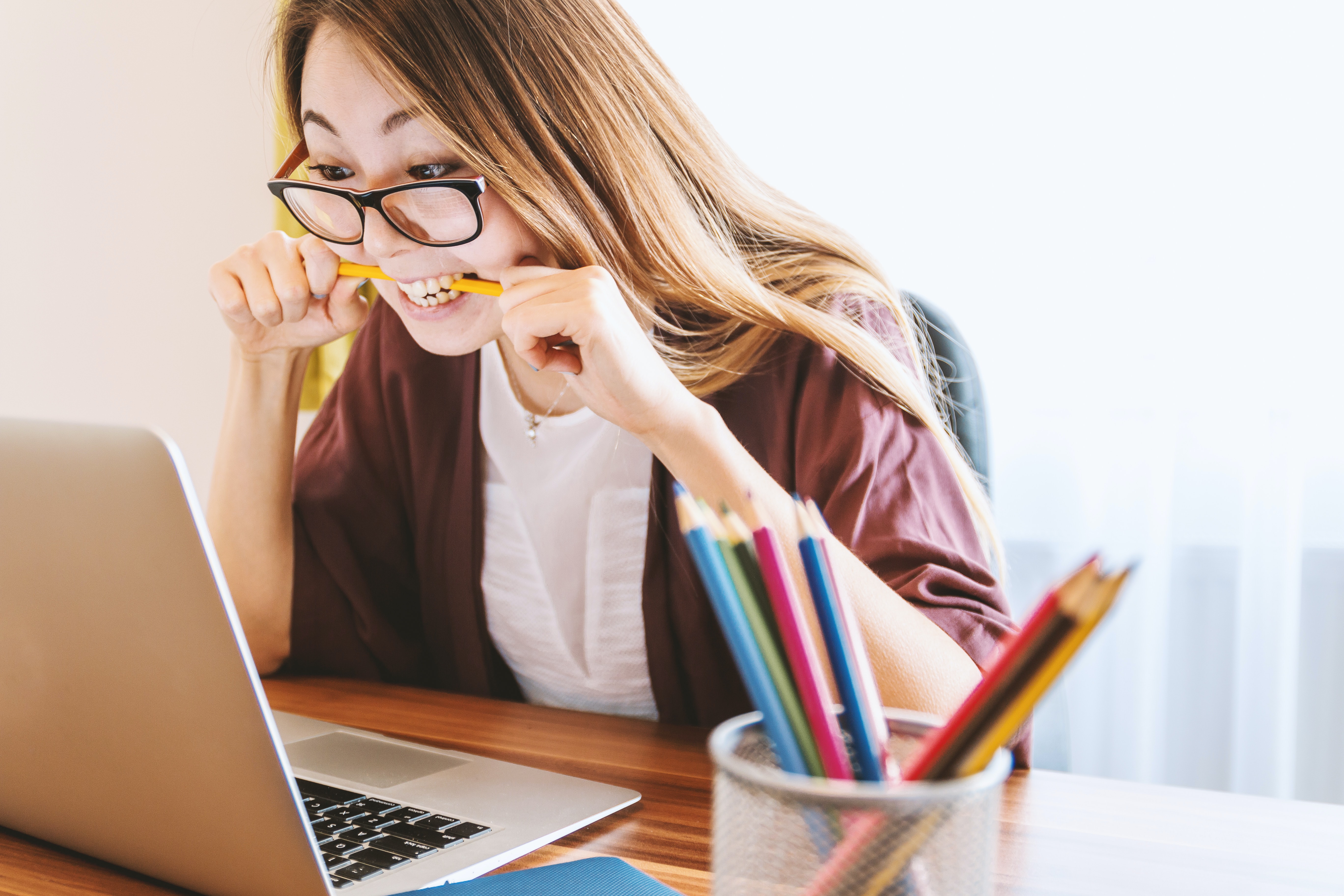 With quarantine in place all around the world, more and more people are turning to the internet to continue their studies. Let me explain how you can benefit from this modern way of learning.
You will have highly qualified and experienced teachers
Of course, one of the most important parts of learning English is having a great teacher. With NCG online you will have a teacher with the same recognised qualifications and years of experience as you would if you came to study with us in one if our physical schools. We are based in the UK and Ireland, so all of our teachers are either native or near native speakers of English.
Every day you will have a class with a live teacher via video link, who will teach you key language and set a range of activities to help improve your level. It's very important to us that you feel happy and comfortable in the classroom, so all of our teachers are friendly and approachable in case you need to ask a question or need help with anything.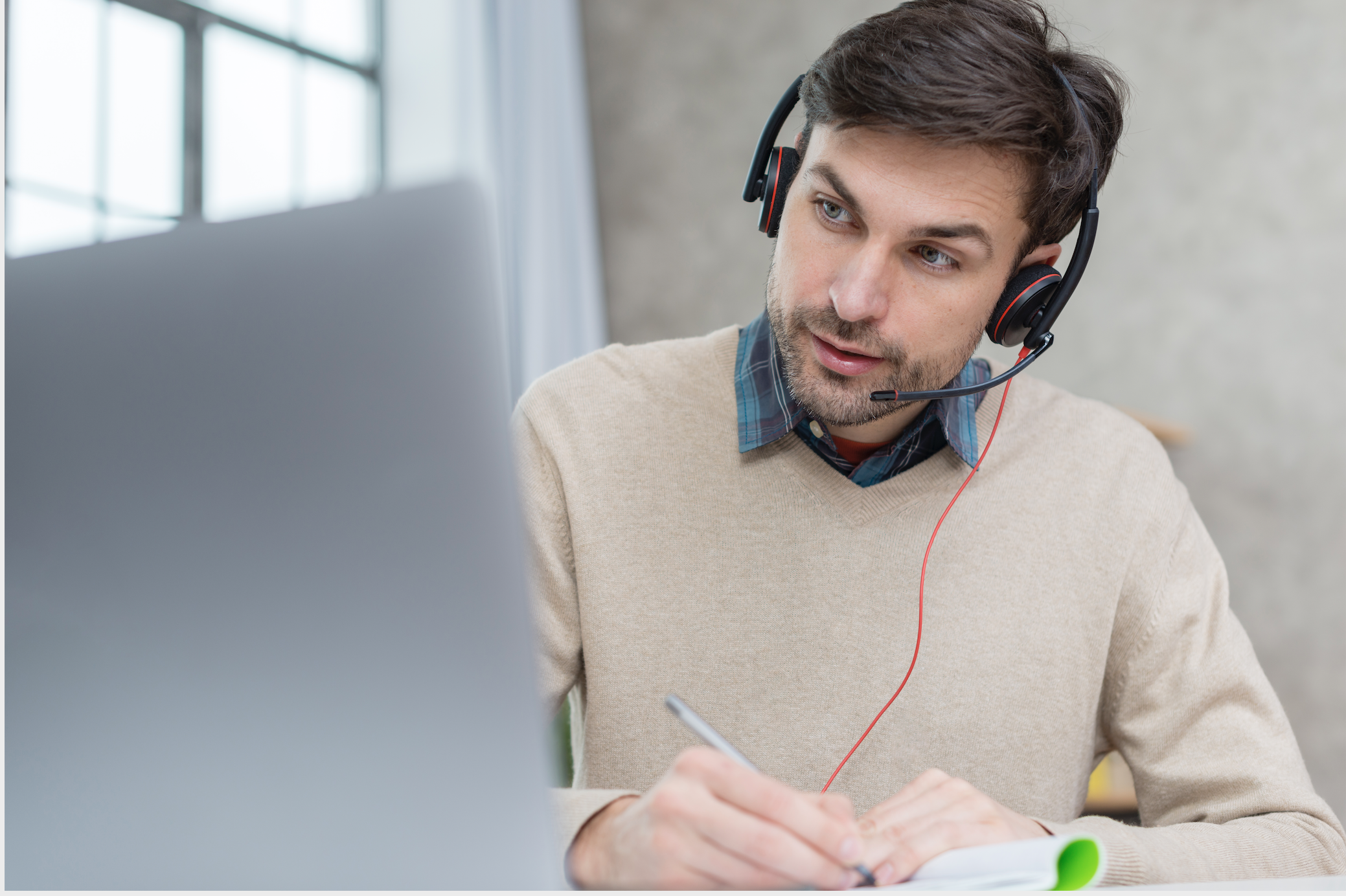 You will have a wide range of resources at hand
NCG online has a huge variety of resources for students of all levels who want to study English online; our library of classes includes over nine hundred lessons. In class your teacher will use materials designed to help you practise your reading, writing, speaking and listening skills, as well as teach you the vocabulary and grammar.
We also have specialized resources for business English and IELTS preparation. It's important for students to continue learning English after class finishes in order to consolidate and practise what they've learnt. For this reason, you will have access to the materials used in class, as well as self-study activities for each lesson, just like you would studying from a book.
You can have a flexible timetable
One major benefit of online English learning is how many study options there are. There are classes available at various times of day so that people all over the world who want to study English in quarantine can find a suitable time for them. You can also choose how many hours you want to study; group classes can be taken from five to twenty-five hours a week. If you want more flexibility to your time table and more individual attention, you can opt for one to one classes; this is the fastest way to improve your English level.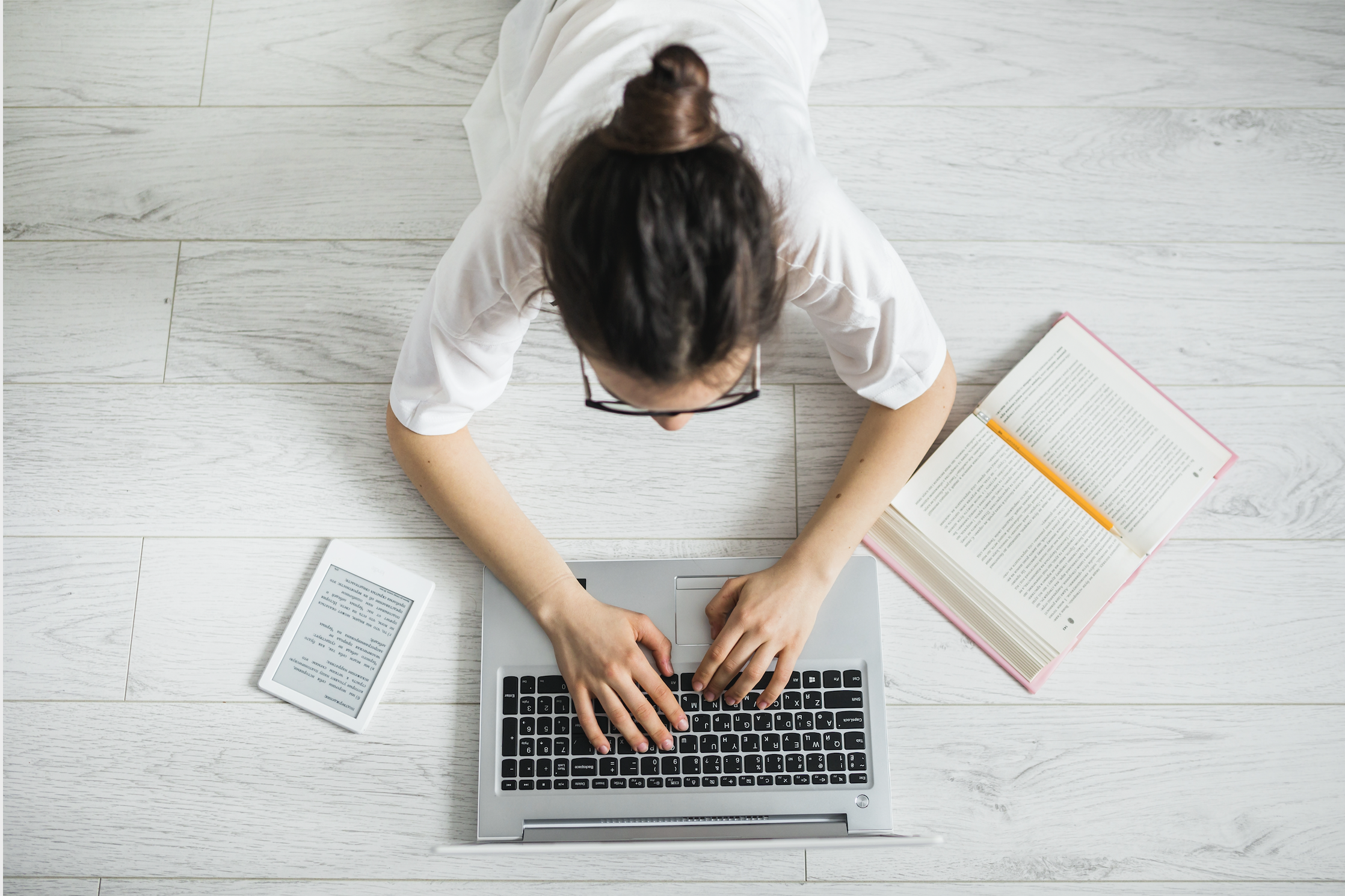 You also get to choose what aspect of English learning to focus on; our general English classes cover every aspect of the English language, including grammar, vocabulary and skills, while our skills classes just focus on reading, writing, speaking and listening. You can also combine IELTS, business and general English classes to tailor a course exactly to your needs.
You can take care of your English learning, social life and mental wellness
Your motivation for learning English may take a dip while you're in quarantine; yes, you have lots of free time on your hands, but this can make some people feel low and lethargic. Having an active social life and taking care of your mental wellness can help motivate you again. 
One great thing about learning English online with NCG is that you'll be able to meet other students from all around the world and have an online social life. In your group classes the teacher will provide activities where you work with a partner or a small group, meaning you get to practise your speaking and make new friends.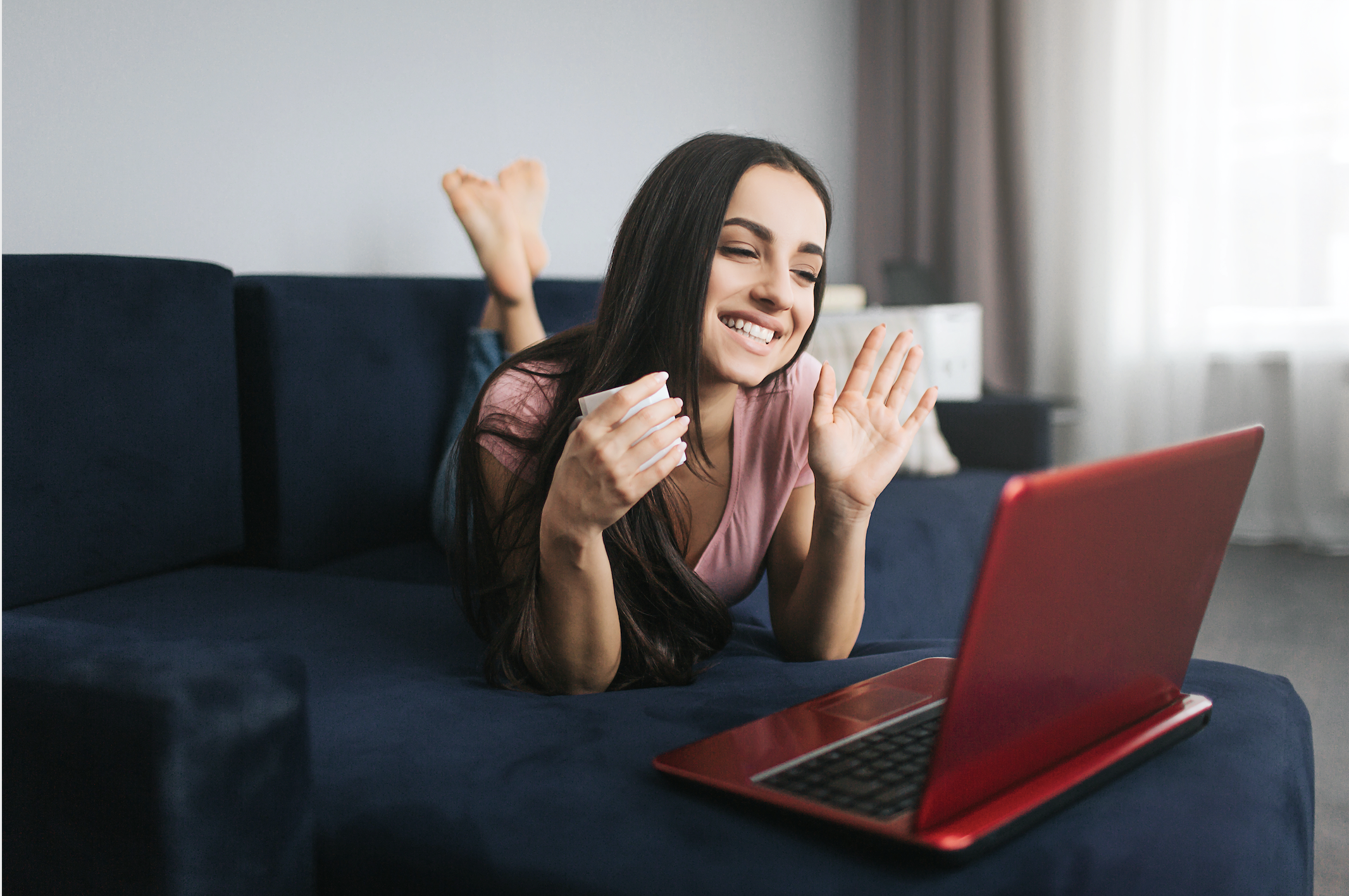 NCG offers free social activities to complement your course. These activities include academic pursuits like writing club and study club, as well as fun things like conversation club, games club, quizzes, football fan club, cooking classes and film club. You can study English in quarantine and make new friends at the same time.
Our social activities calendar also includes classes to help take care of your mental health. We have a mindfulness club, which can help you feel less stressed and anxious in these difficult times. We also run welfare sessions, which offer tips for students who are currently quarantined or in a country under lockdown.
The current situation is difficult for everyone, but it doesn't mean you have to abandon your English learning. Make the most of being stuck at home and make 2020 the year you master English by studying online with NCG. Get in touch to find out how we can help you achieve your English learning goals.