5 reasons to join online social clubs to master your English from home
If you ask fluent English speakers how they achieved such a high speaking level, they are likely to tell you that they took every opportunity they could to chat with people in English. Yes, they studied the grammar and took formal classes, but the social side of learning a language was equally important to them.
Joining social clubs to learn English is a tried and tested way to develop your speaking skills, and it doesn't have to end just because many parts of the world are in lockdown. You can (and should) join online social clubs to learn English at home.
Here are the main reasons why this is so important for anyone who wants to become a fluent English speaker.
The best way to improve your speaking is to speak!
This sounds obvious but it's something that a lot of students forget. While it is important to study new grammar and vocabulary in a more formal class, it's also really important to have time to chat in a more relaxed way and practise what you've already learned.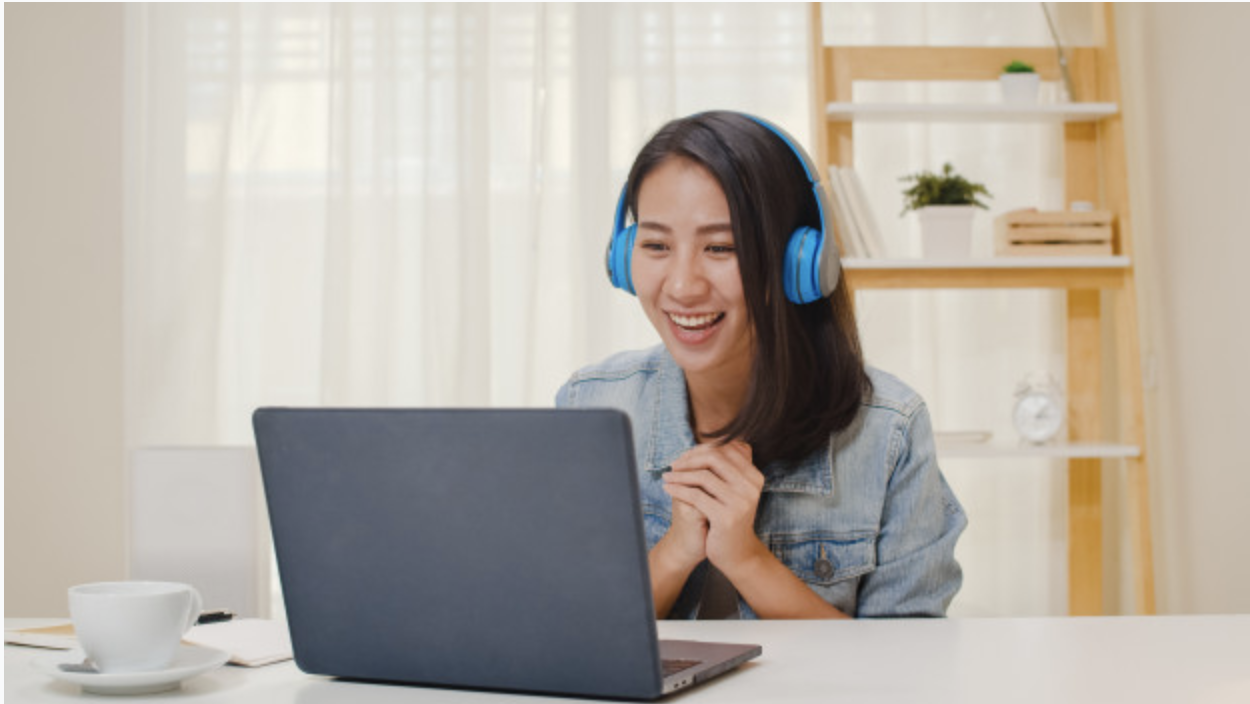 Online social clubs are a great way to do this because in pretty much every social club you have to communicate by speaking. At NCG Online we run a variety of social clubs, including some which are just focused on speaking, like conversation club and debate club. What's more, the majority of our social clubs are run by our experienced and qualified teachers, and all of them are run by native or near-native speakers, so they are well-equipped to help you learn as much as possible.
Learn English while you relax
There's a limit to how much time you can spend learning. Even if you wanted to spend ten hours a day in class, at some point your mind would get tired and you would stop being able to learn new information.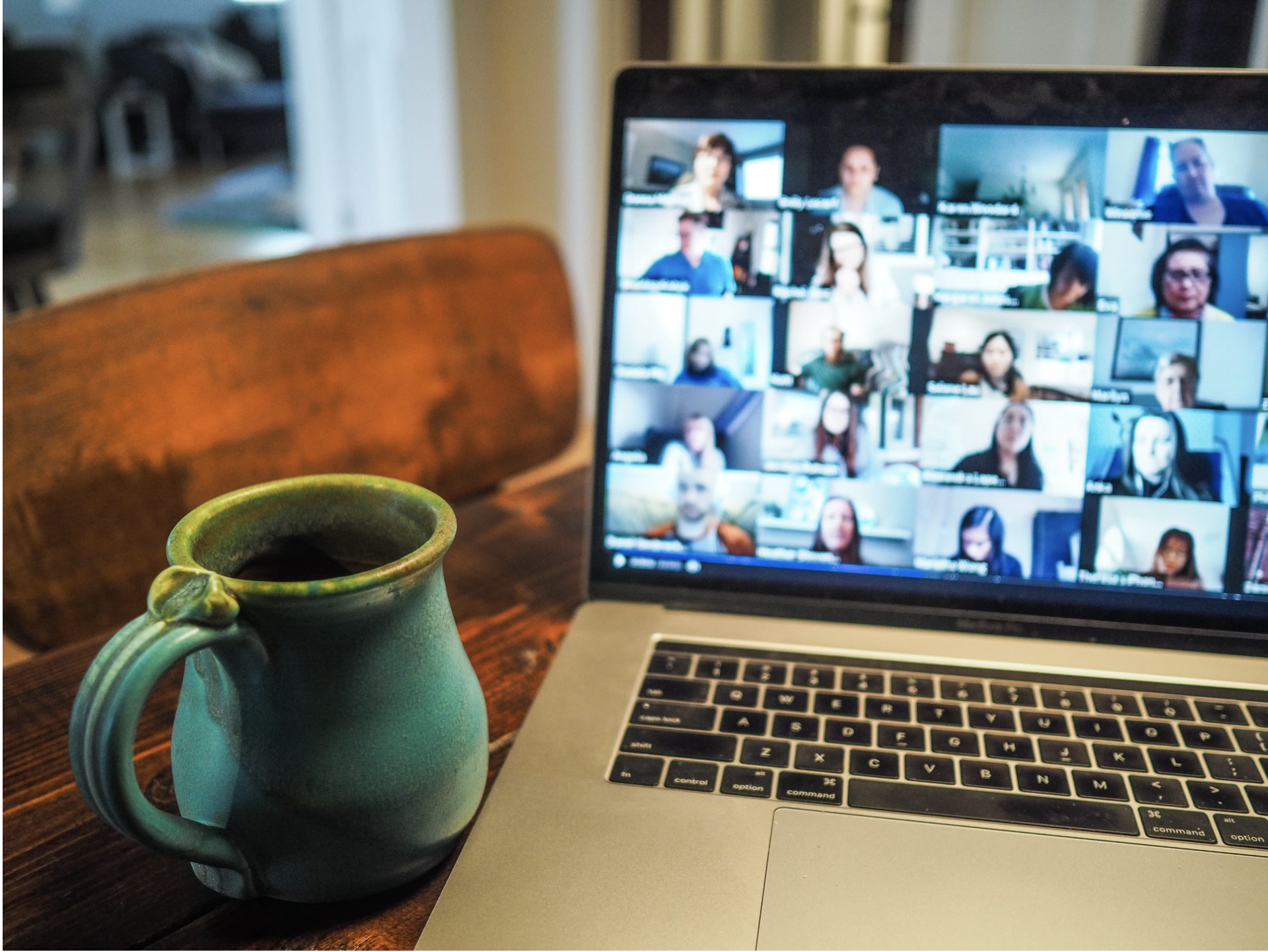 The benefit of using online social clubs to learn English is that you won't feel the pressure to get things right or do difficult activities like you do in class, but you will still be immersed in an English speaking environment. For a lot of people, these are particularly stressful times, and social interaction is one of the best ways to cheer up and wind down. At NCG Online we even run a mindfulness club, which teaches you to calm your mind and relax. Perfect for anyone having a stressful time.
Learn English while you have fun
One of the top reasons to join online social clubs to improve your English is that you get to have fun while you do it. If you're having fun, you won't even notice how much you're learning! Firstly, you get to make new friends and get to meet new people from around the world.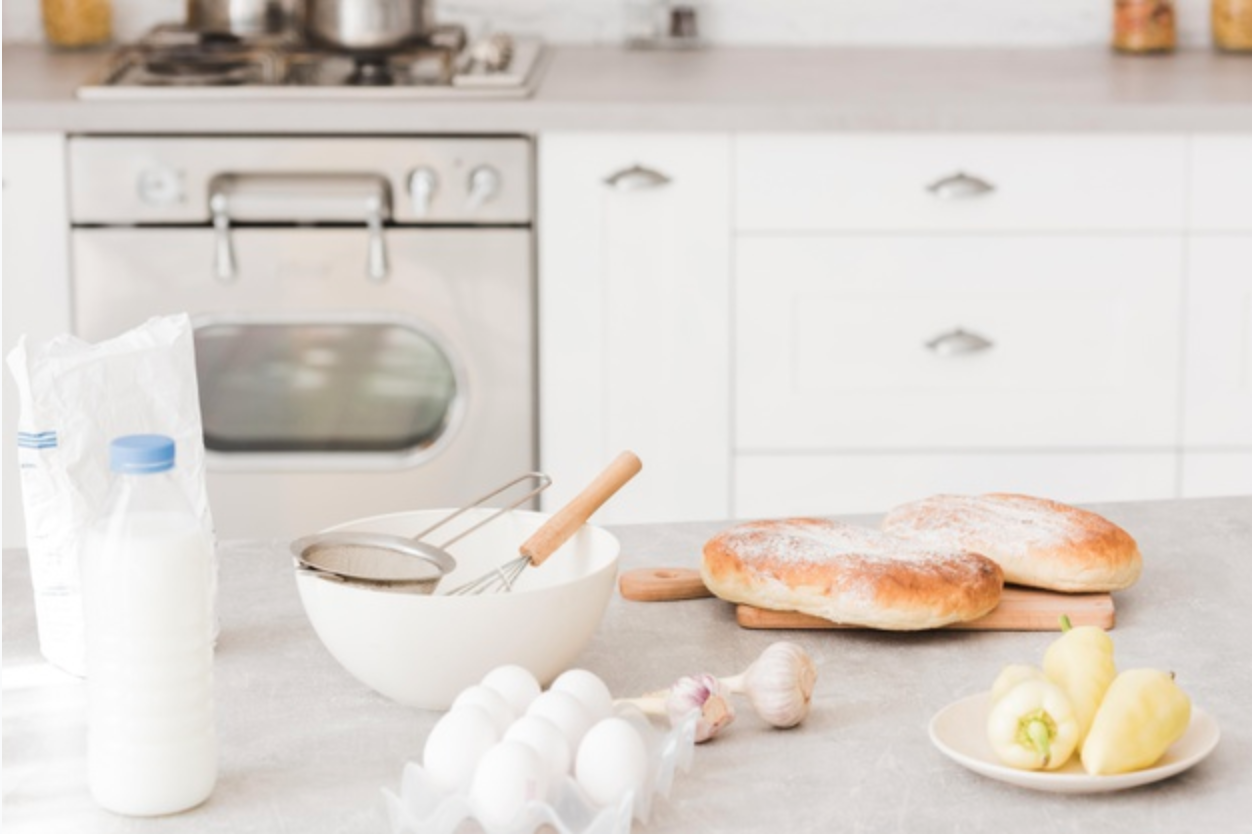 This is a huge benefit of online social clubs; you have the chance to socialise with people who you would never get to meet otherwise. Also, you can use English while you practise some of your favourite hobbies. At NCG online we run clubs such as cooking class, football fan club and movie club. Whatever your interests, you will find a club that you're interested in.
Develop your vocabulary
At NCG online we run a variety of clubs and we switch up the schedule every week. This gives you lots of opportunities to try out different things and be exposed to vocabulary related to each topic. As well as getting to practise words and phrases you've learned in class, you'll pick up new things from the teacher running the class and from the other students.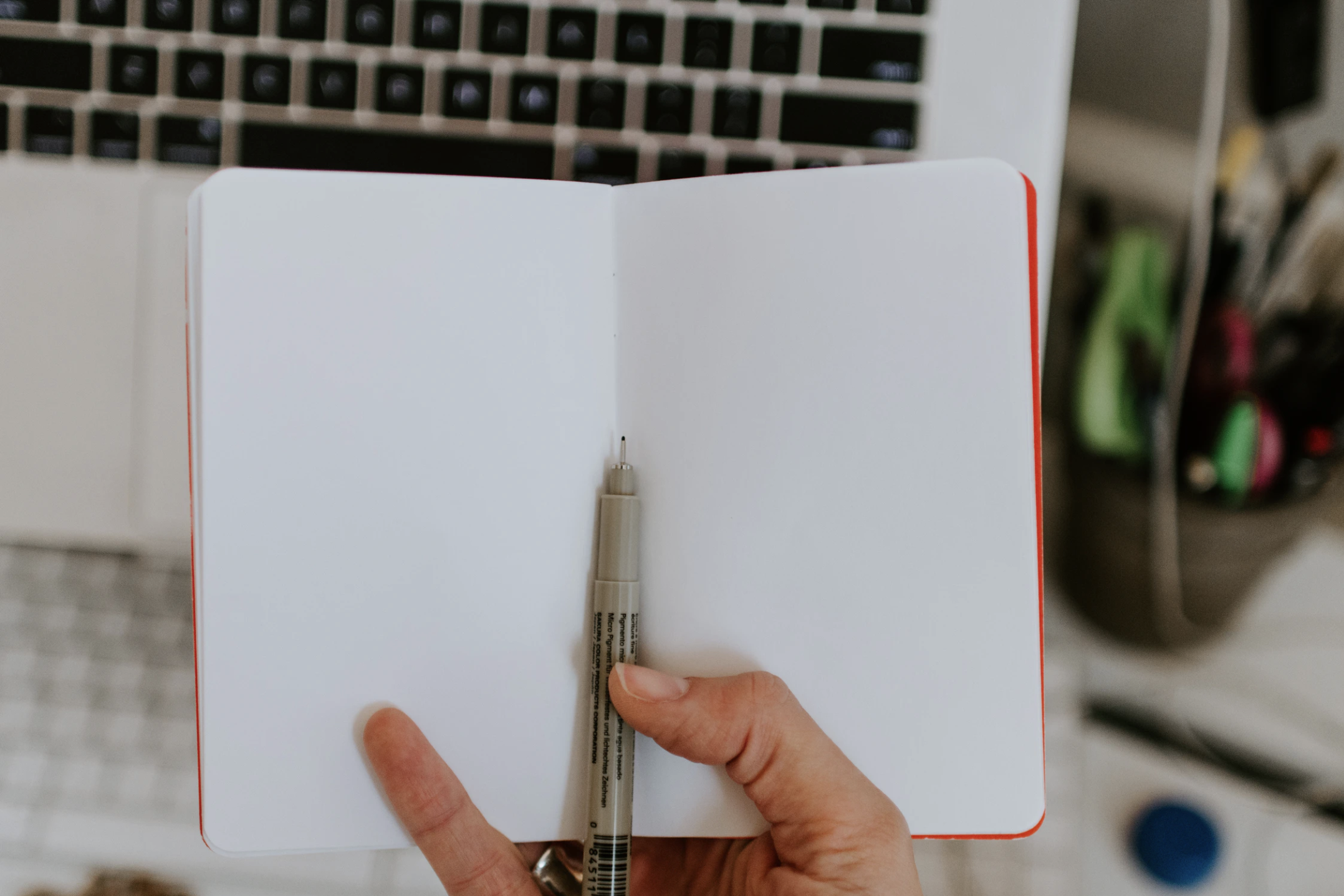 To maximise your learning potential, make sure you keep a notebook with you, that way you can write down any new words you learn. Don't be afraid to ask the teacher or other students about any words you don't understand; everyone is there to improve their English and will be happy to help you out.
Make friends to practise English with any time
As I mentioned, one of the best things about joining social clubs to learn English is that you get to make new friends. This doesn't only benefit you while you're participating in the social club though; you can keep in touch with these friends and practise English with them whenever you like. Having friends who don't speak your language is a particularly effective way to ensure you get enough English practise to improve quickly, and online social clubs are an easy way to meet people from different countries.
Find out more about our social programme so you can join online social clubs to master your English. Get in touch with NCG online and enquire about our general English, business English and IELTS courses.