How to get ready to study abroad: 7 tips to know
Studying abroad is incredibly exciting, but it's also daunting, and there are some things you need to do before studying abroad. Find out how to prepare to study abroad and read our top 7 tips below.
Health and Safety First
It's incredibly dull, but your first point of call is to ask yourself the following questions when deciding on the things you need to do before studying abroad:

Do I need a visa? Do I have enough time for this?
If I get sick, how can I see a doctor? Will I have to pay?
How easily could I return to my home country in the event of a family emergency?
How can I call the police or the fire brigade in case of an emergency in my host country?
Will my phone work with a new SIM card? Does it need to be unlocked?
Do I have enough funds to cover my initial expenses, and a little for emergencies?
Nobody likes to think about the worst-case scenarios, but it's vitally important that you do. As with anything, the internet is a great source of information, but speak to people who have gone before you, your agent and your host university or school to get the information you need.
Buy a Kindle
Or at least, buy some kind of e-reader. If you are planning to study abroad, these are essential because you can not only download a number of books to keep you entertained*, but you can also get your hands on dictionaries, guide books and published blogs, saving you baggage weight and enriching your experience.
Figure out what you can and can't buy in your host country
We Brits love Marmite and cheddar cheese, but can we buy them easily outside of the UK? Not really! Do you research when it comes to figuring out what you can and can't buy in your host country. These could be trivial things, like your favourite chocolate bar, or more serious stuff like medications. You also need to research whether you can legally take them into your host country – no one wants to lose anything at Customs!
Get a scrapbook
If you're not familiar with the term "scrapbook", it's usually a blank book left empty for you to fill with anything to remind you of your time away. When deciding what things you need to do before studying abroad, perhaps consider buying a scrapbook. Common things to include are receipts, tickets, photographs and flyers. It's a lovely thing to look back on in years to come.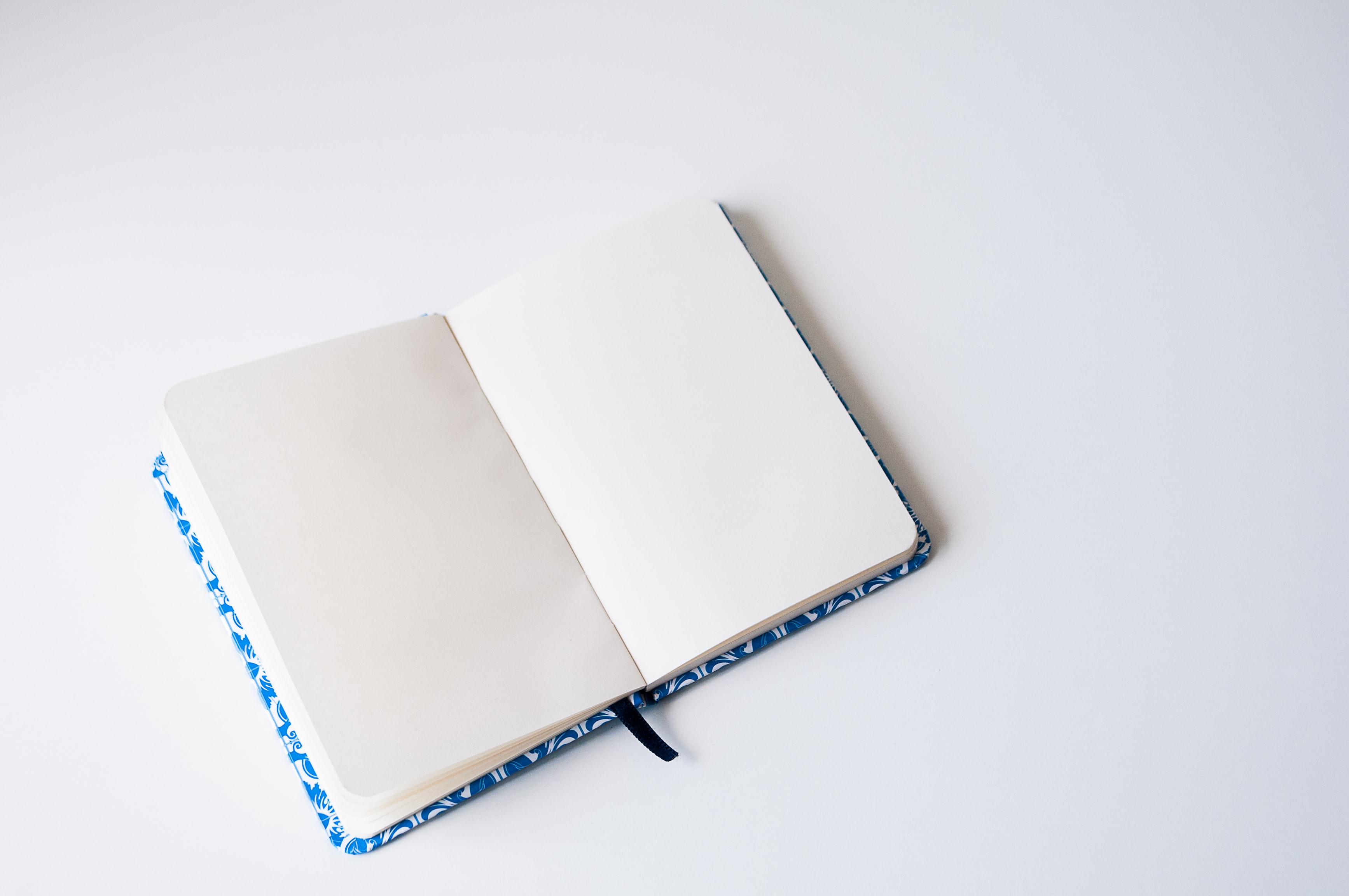 Make a few plans before you go
Not sure where to start when it comes to figuring out how to prepare to study abroad? A great way to get planning your trip to study abroad is to plan some fun activities ahead of time. Buy a cinema or a theatre ticket, pick out a football match, choose a shop you want to visit…the opportunities are endless! Having something in the calendar to look forward to is a great way to get you motivated.
Prepare for homesickness
No one thinks about homesickness when figuring out how to prepare to study abroad. But it's unrealistic to expect that you'll never feel homesick. When homesickness strikes, remember you're not on your own. Watch some Netflix, talk to your friends and family or simply go out and have an adventure – whatever you need to do to mend your soul, go and do it without guilt. Remember, nothing is forever and there are people at your university of college who you can talk to about how you're feeling. Find out who those people are when planning to study abroad.
Figure out what you really need
Chances are, you'll be flying to your new home, and therefore, you'll likely have to plan your life around a baggage allowance. Packing efficiently is one of the most boring, but most essential things to do before studying abroad. Do you really need all those clothes/shoes/gadgets/kitchen appliances? You can a lot of what you need once you arrive and donate to charity whatever you can't carry back when you leave. Simple!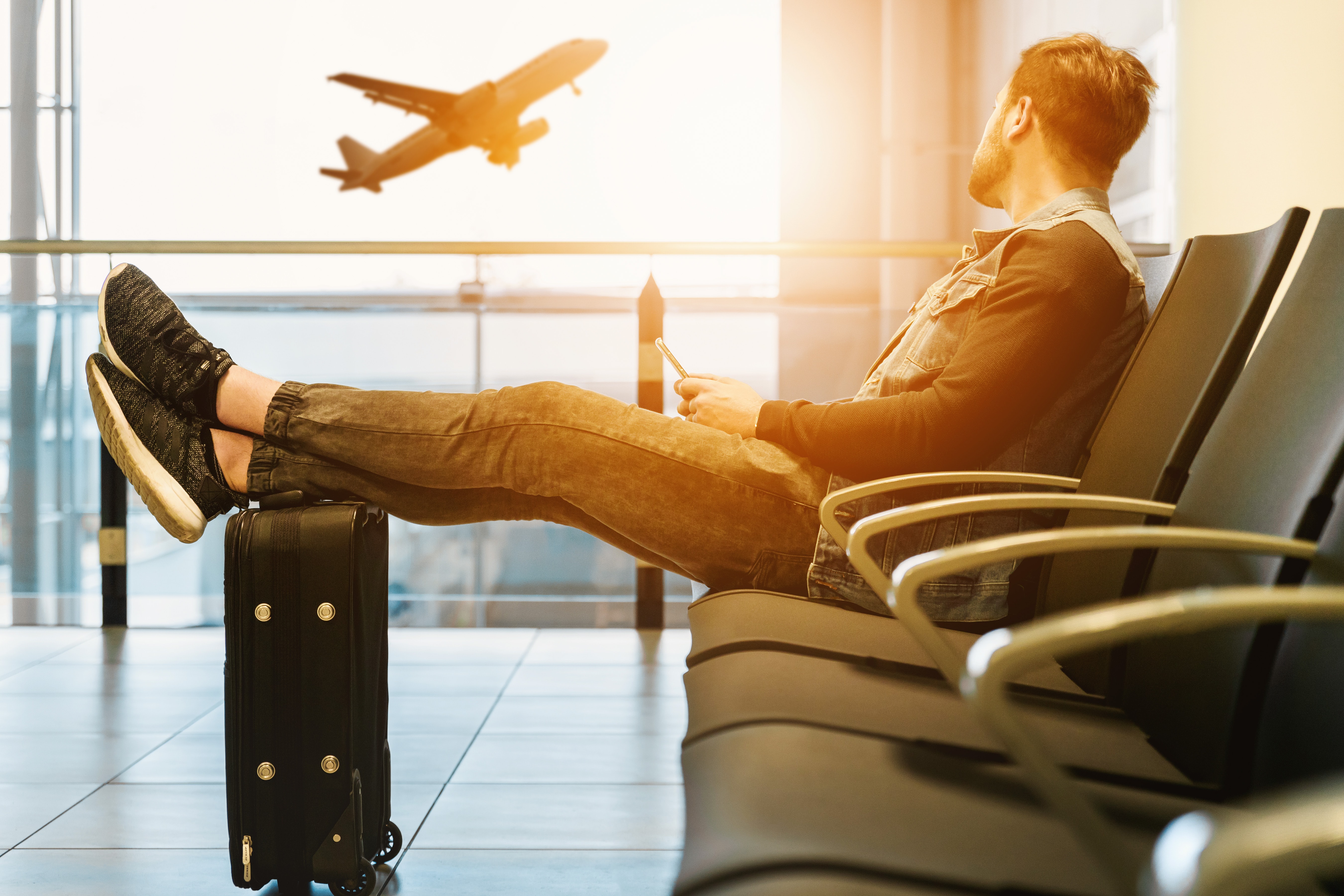 *Check out our blog post 12 books to read to improve your English
Now you know how to prepare to study abroad, to find out more about the range of English courses that we offer at NCG, please get in touch – we'll be happy to help.