6 tips to have the best experience in the UK
If you're coming to study English in the UK, or even to undertake a degree or postgraduate qualification, you'll want to make sure your study experience in the UK is as fulfilling as possible.
Of course, the length of time you're planning on staying in the UK will influence your list of things to do while studying, but we think these 6 ideas are a great start for any bucket-list.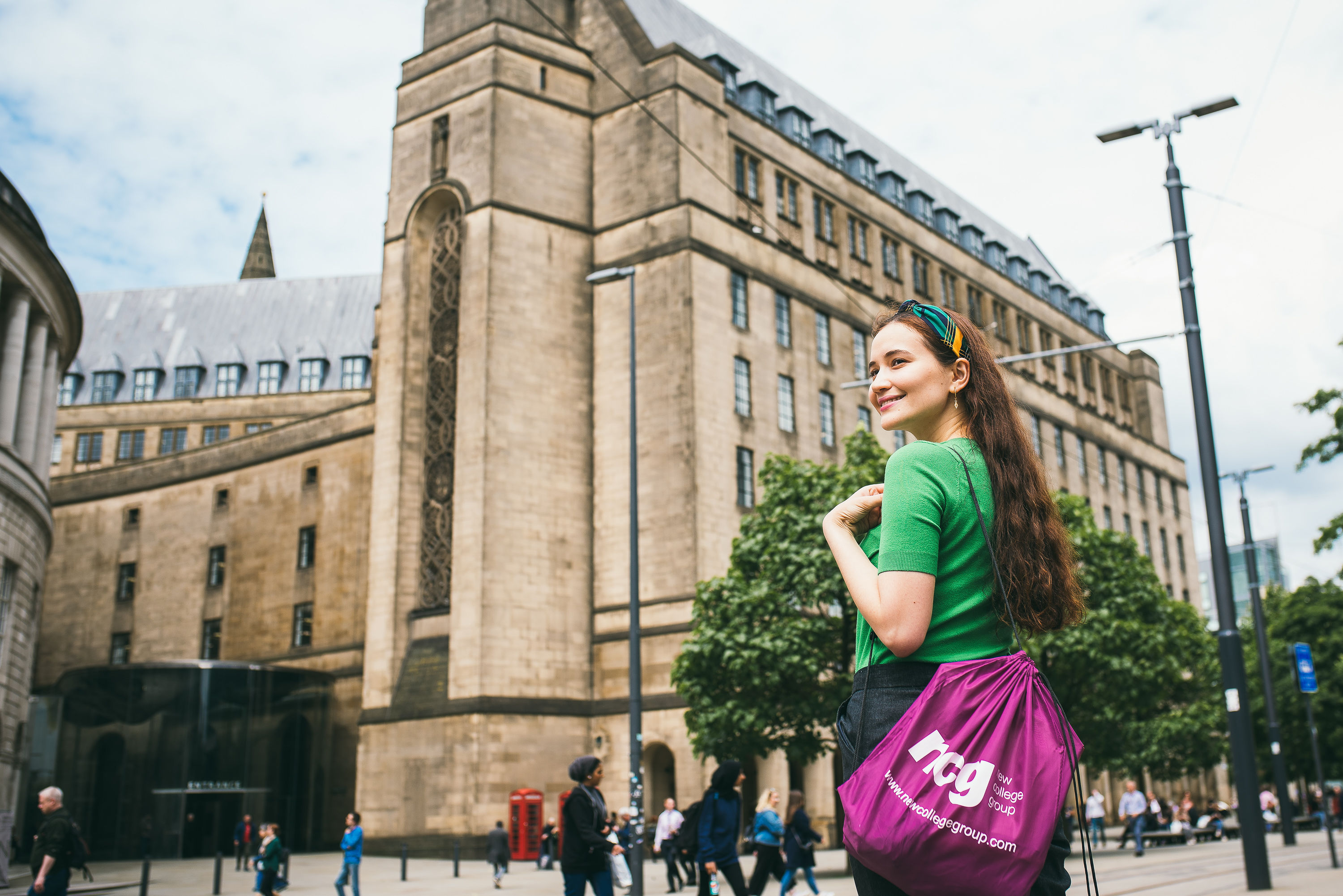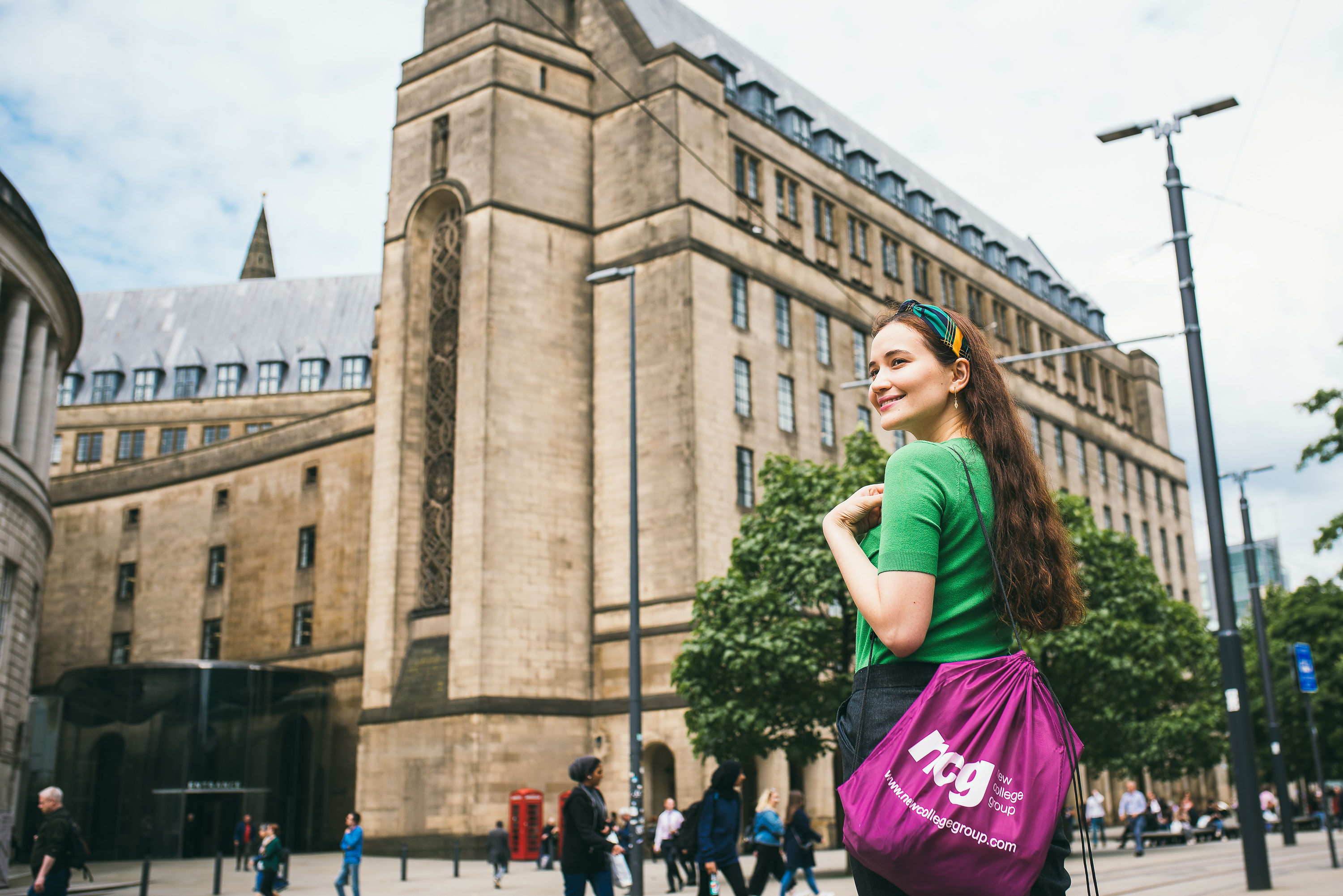 Studying abroad in England: Tips
1. Take a road trip
Taking a road trip (or even a rail trip for that matter) is a great way to experience the beautiful and varied countryside that the UK has to offer. Remember to take advantage of your student status here and get a 16-25 Railcard or a Student Bus Pass. This will give you access to cheap fares, which is great when you'll want to try and get as many trips in as possible.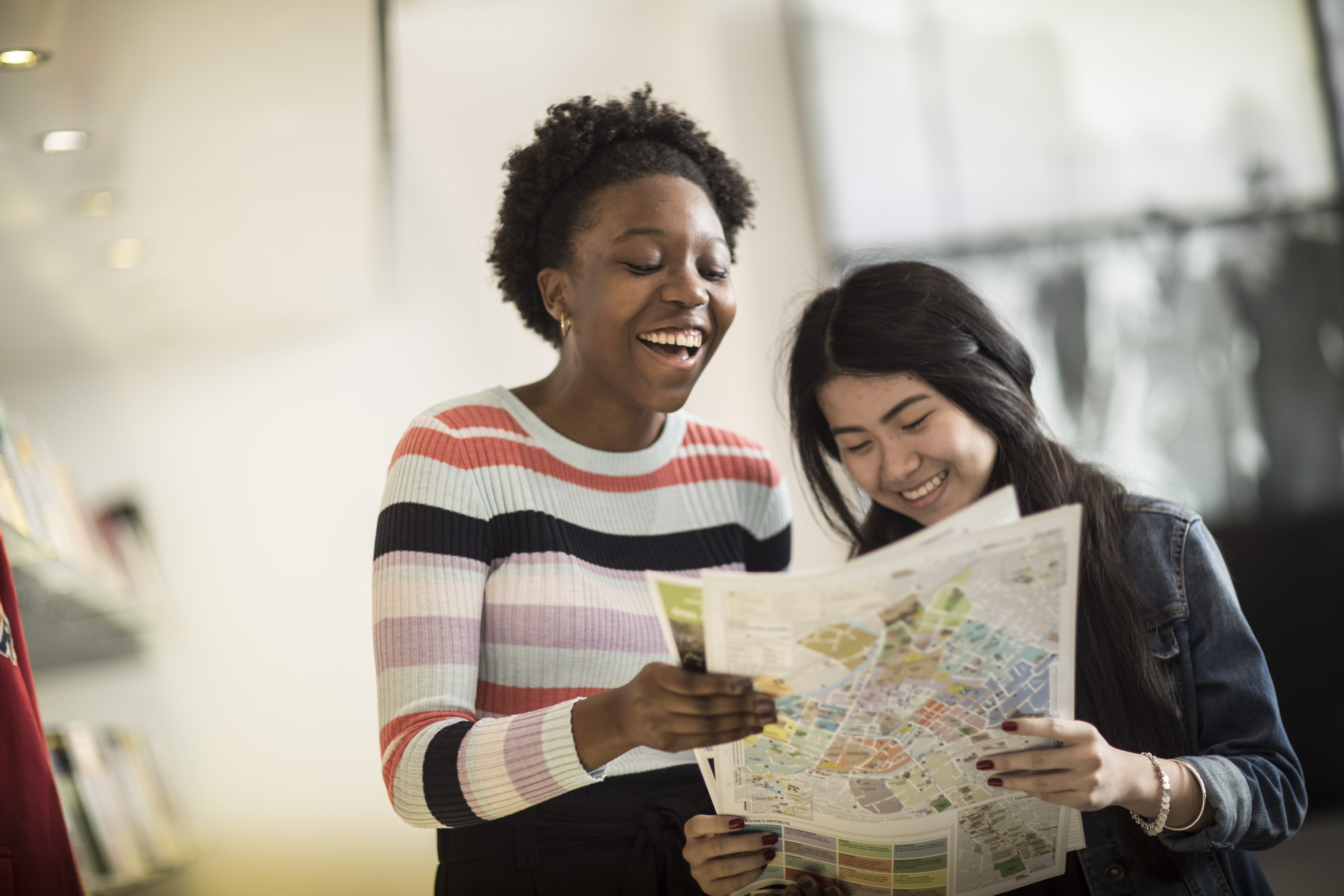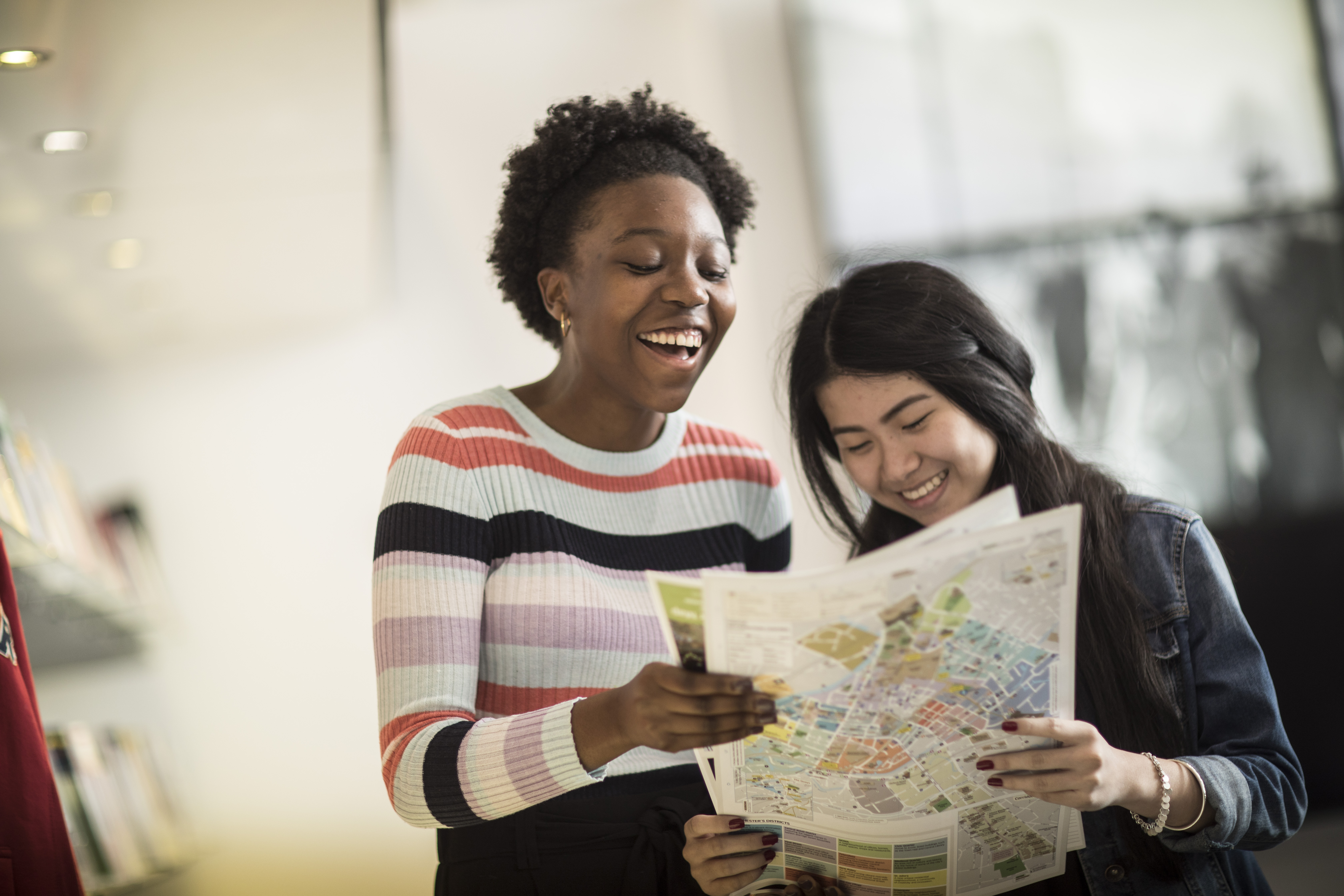 When it comes to making a list of the best experience, it's hard to narrow them down. But, if you're looking for something more unusual, then our top three places to visit will let you discover something special about Britain whilst you're studying English in the UK:
Barafundle Bay, Pembrokeshire. Allow yourself at least a long weekend to explore this beautiful part of Wales. An area that's steeped in history and mythology, make the highlight of your trip a visit to Barafundle Bay – a stunning beach which consistently ranks as one of the most beautiful beaches in the UK.
Corrour, Scotland. Possibly as remote as you can get, Corrour is on the West Highland Line and holds the title of being the most remote railway station in Britain. Surrounded by a stunning Scottish wilderness of rock, heather and bog, it was made famous by the British film 'Trainspotting'.
The Cotswolds and Blenheim Palace, Oxfordshire. The chocolate-box version of the UK, the Cotswolds is a charming area of quaint cottages where time has stood still for centuries. Add Blenheim Palace to your list of places to visit for its stunning gardens and gorgeous interiors.
2. Do something very British
No trip to the UK would be complete without doing something very British. A fun way to make memories whilst on your study experience in the UK, things like having a picnic in a park, eating fish and chips (from the paper) on the seafront, and having a full Sunday roast dinner in an old-fashioned pub are great ones to try. If you want to push the boat out, going for Afternoon Tea is a must.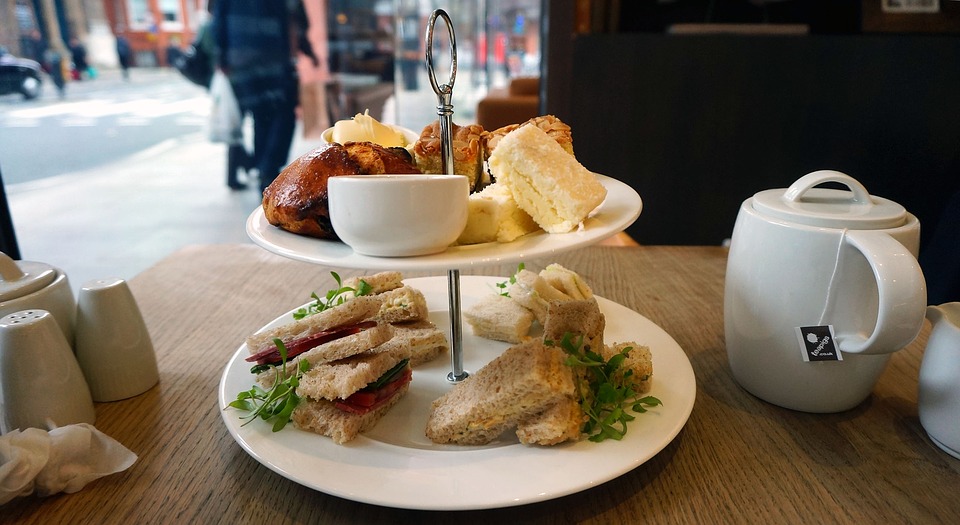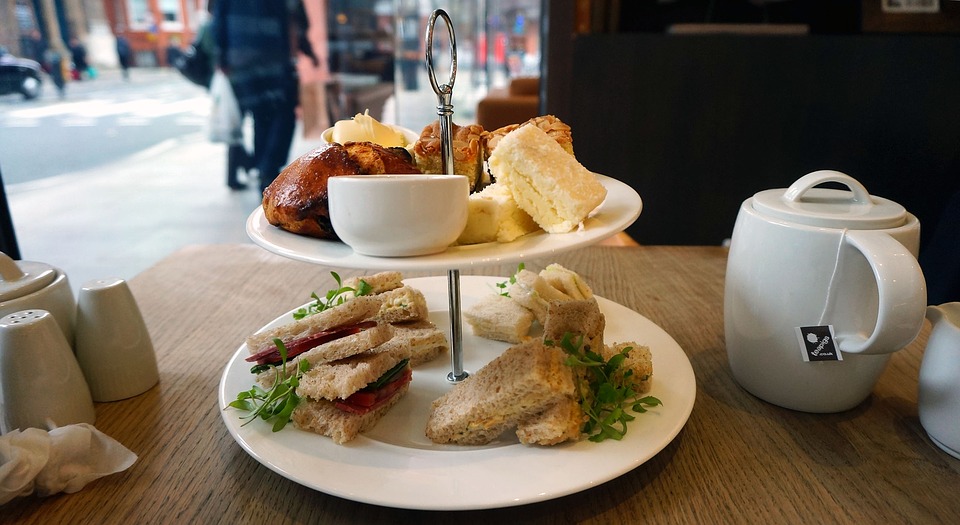 Normally consisting of finger sandwiches, scones with clotted cream and jam, sweet pastries and cakes, choose from taking Afternoon Tea at a stunning hotel or, if you're studying English at NCG Manchester, make the experience even more memorable by going for an Afternoon Tea cruise on a canal barge.
3. Challenge yourself
As if choosing to learn English in the UK isn't challenging enough, pushing yourself beyond your boundaries can make for a great experience. The list of options is pretty much endless here with things like coasteering, exploring caves and canyoning taking top spots as some of the best experiences in the UK.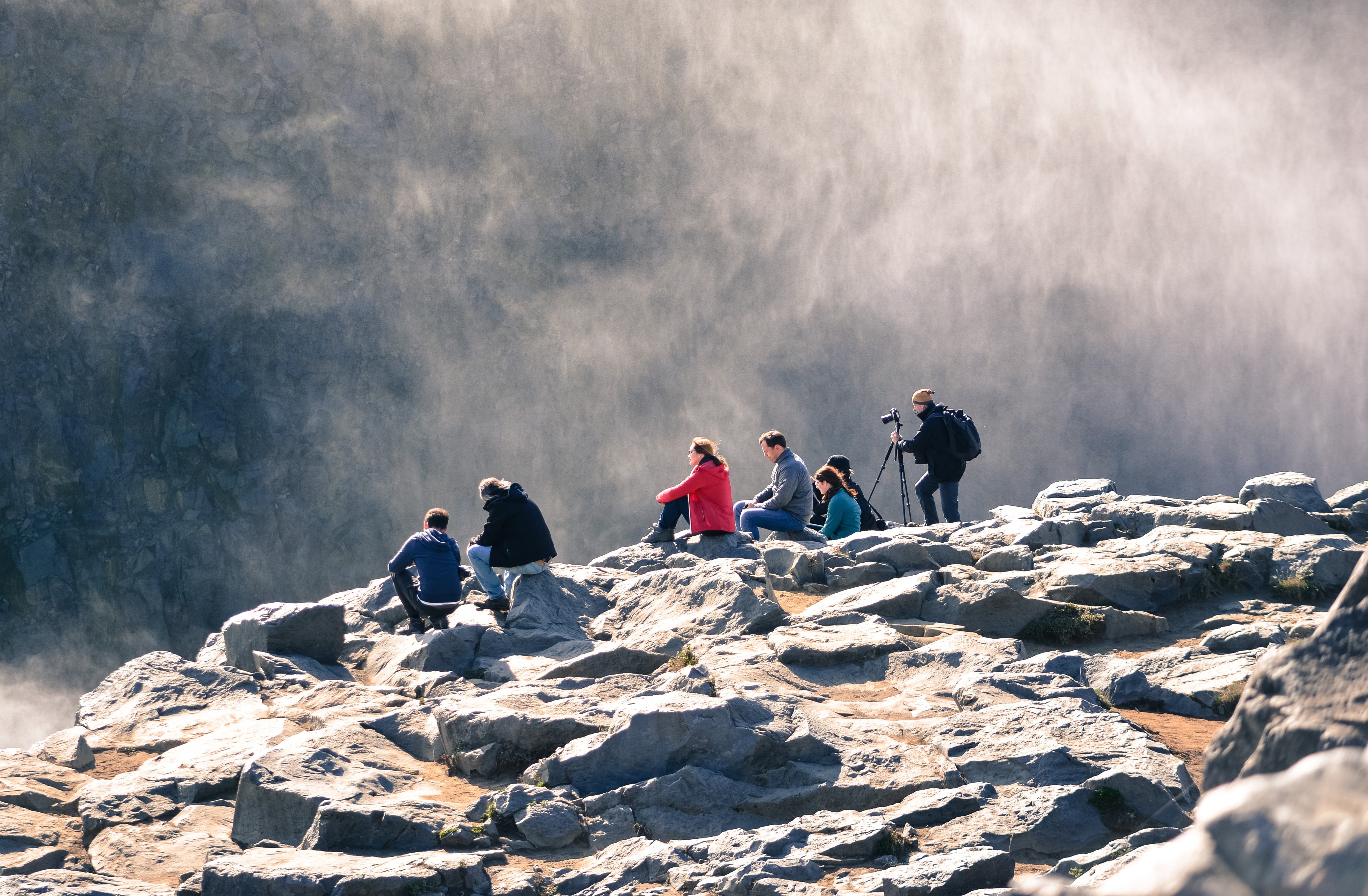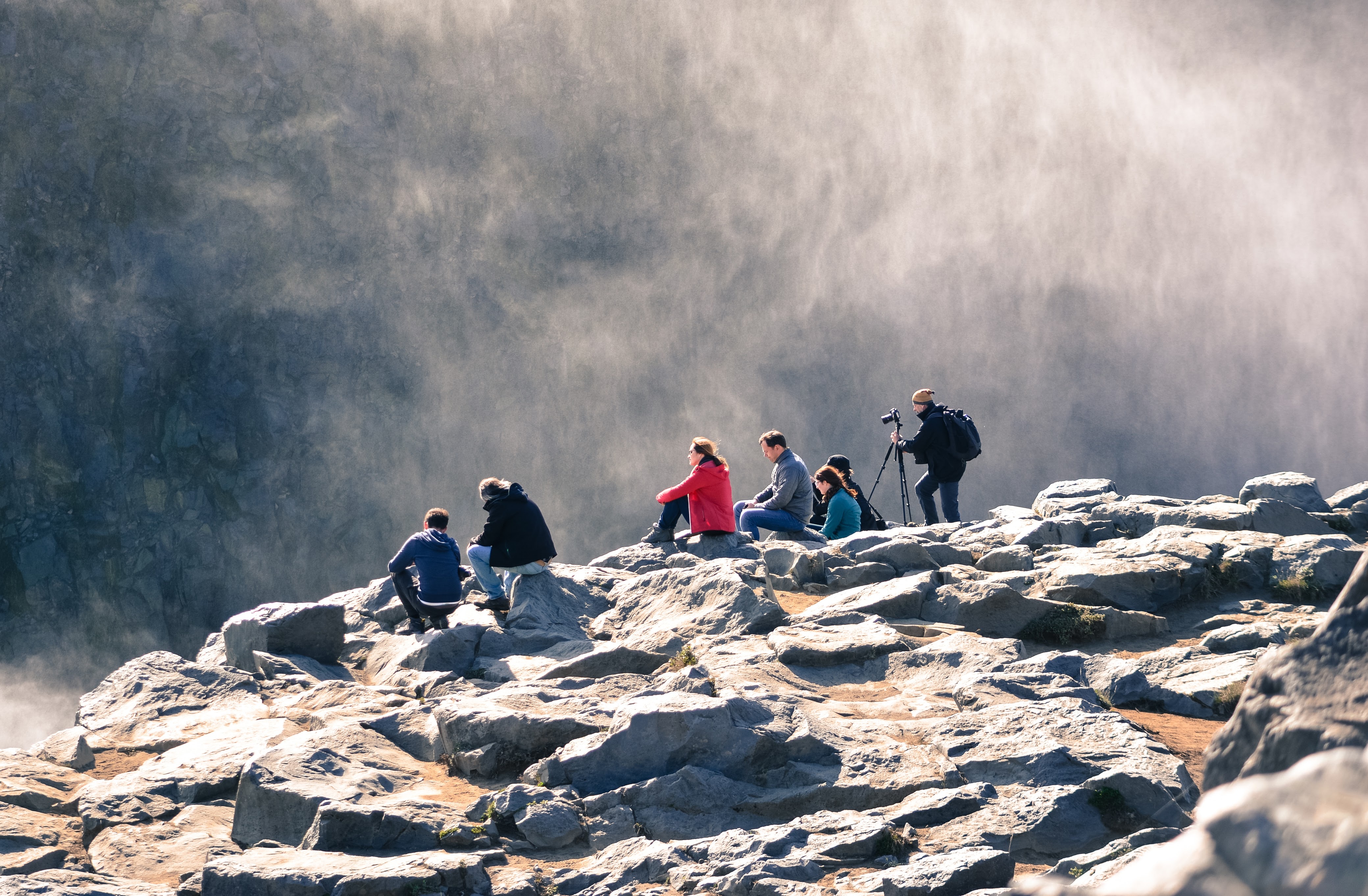 But, when it comes to a challenge that will push you to your limits as well as allowing you to experience some of the best scenery the UK has to offer, we think you can't beat the 3 Peaks Challenge. A challenge that covers 23 miles and a total ascent of 3064 meters, the objective is to scale the 3 highest mountains in each of the 3 countries in Britain; Snowdon (Wales), Scafell Pike (England), and Ben Nevis (Scotland). The idea is to complete all 3 in 24 hours – but we'll leave that one up to you!
4. Make new friends
The great thing about studying English in the UK is that you'll get to meet lots of different people and make a lot of new friends. Joining a club is a great way of meeting new people with similar interests to yourself. There will be plenty of options to choose from, ranging from sporting clubs to film societies.
Our top tip for making the most of your study experience in the UK is to try not to just make friends with people from your own country, or those you are learning English with. Making friends with people from other countries will really broaden your horizons and, if they are a native English speaker, it will be brilliant for your language skills. Studying abroad in England you will have no problem finding friends with similar interests, from different countries.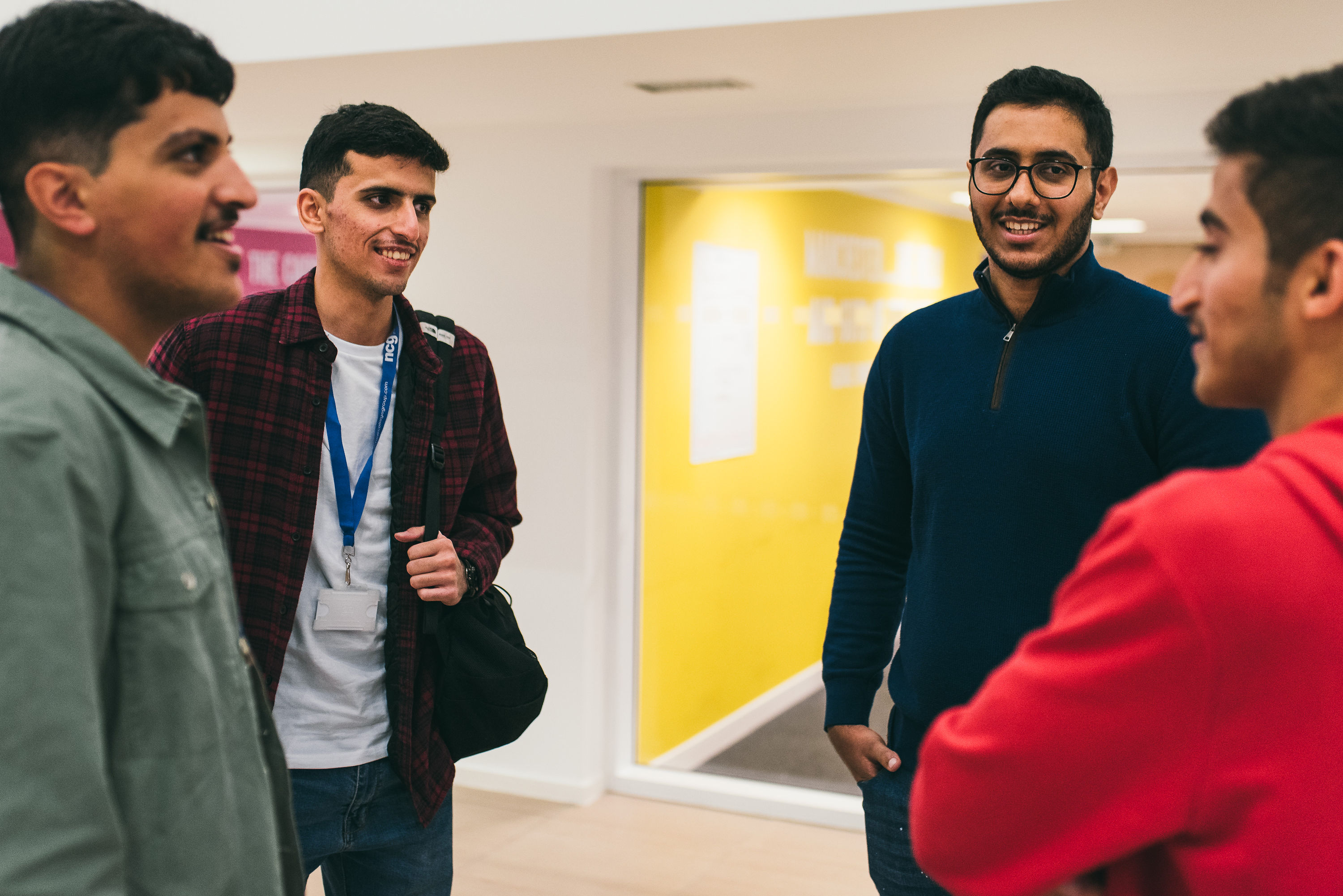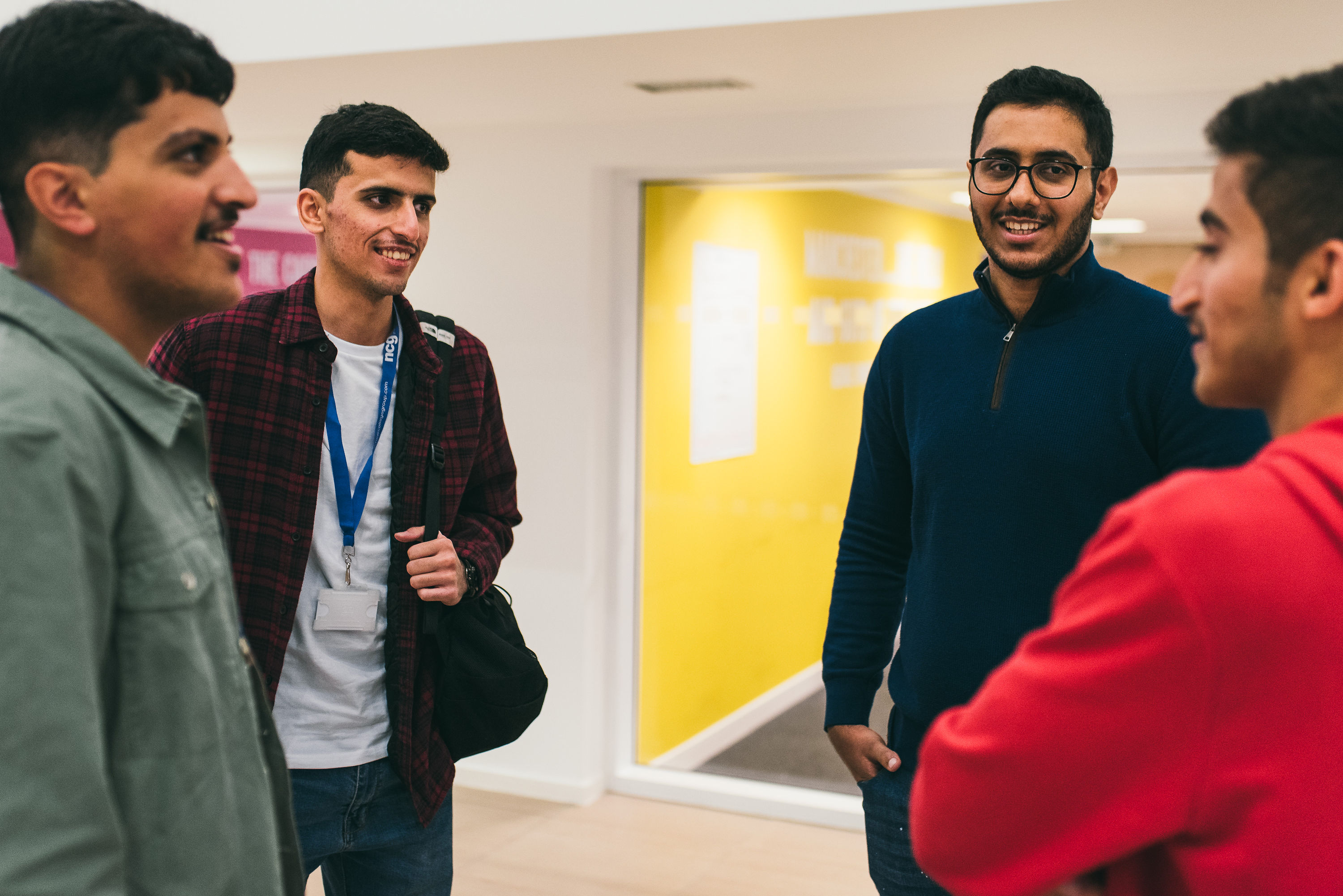 5. Learn a new skill
Whilst you might just be here to learn English in the UK, a great way to enhance your learning is to discover new skills. Use this time away from home to discover new things that interest you. A fantastic way to do this is by learning a new skill.
If you love taking pictures, why not try something like a short photography course? Or you could even plan to impress everyone back home with some newly-found cookery skills by taking on a cooking course whilst you're here.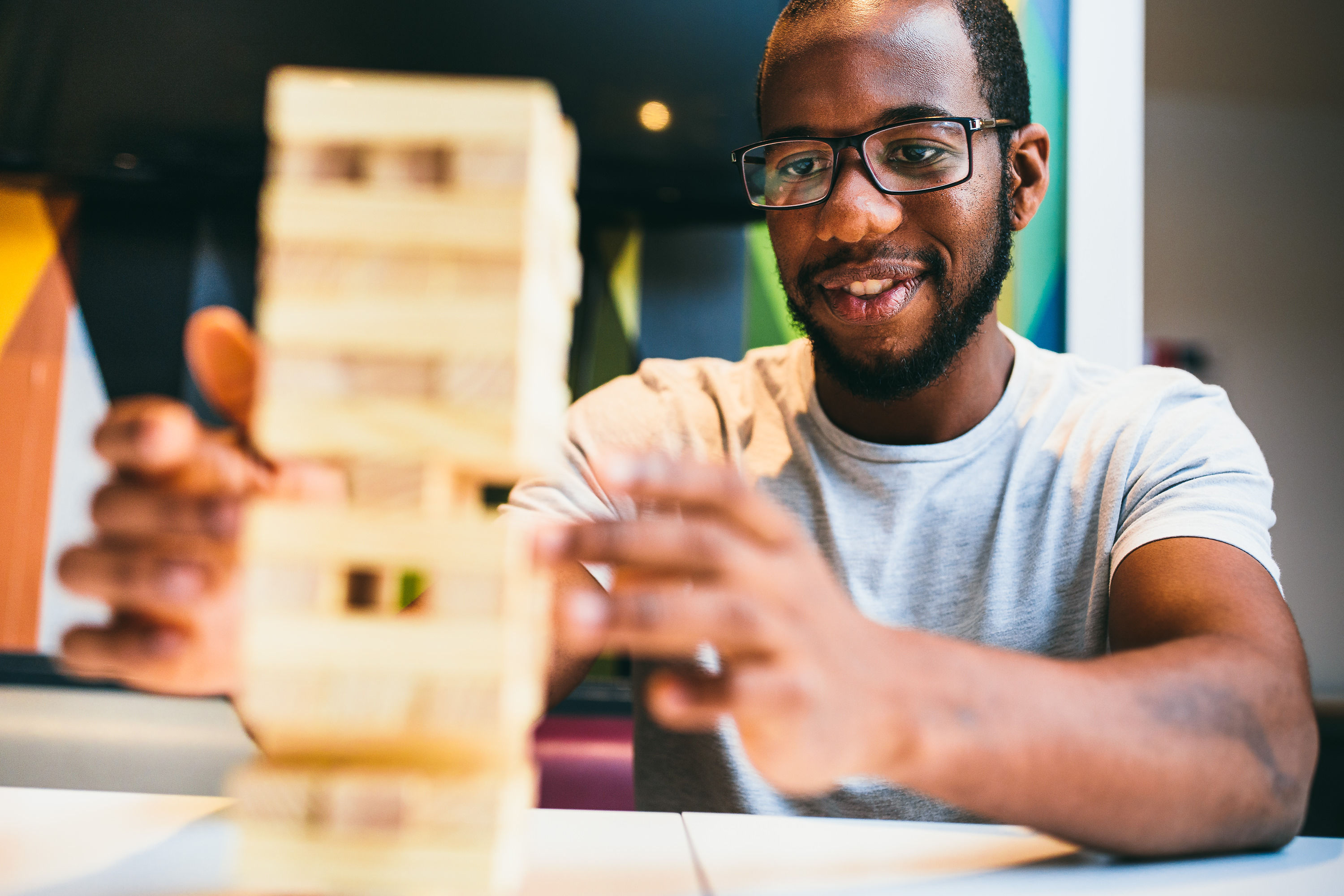 6. Join the conversation
Perhaps the best way of easing yourself into life in the UK is to join an English and Culture group, or go along to an English Conversation Class. Normally informal events which are held in local cafes or quiet bars, these are safe and welcoming places where you can go and practice your English skills outside the classroom. A great place to meet new friends, you can also pick up tips about experiences they've loved whilst they've been studying English in the UK.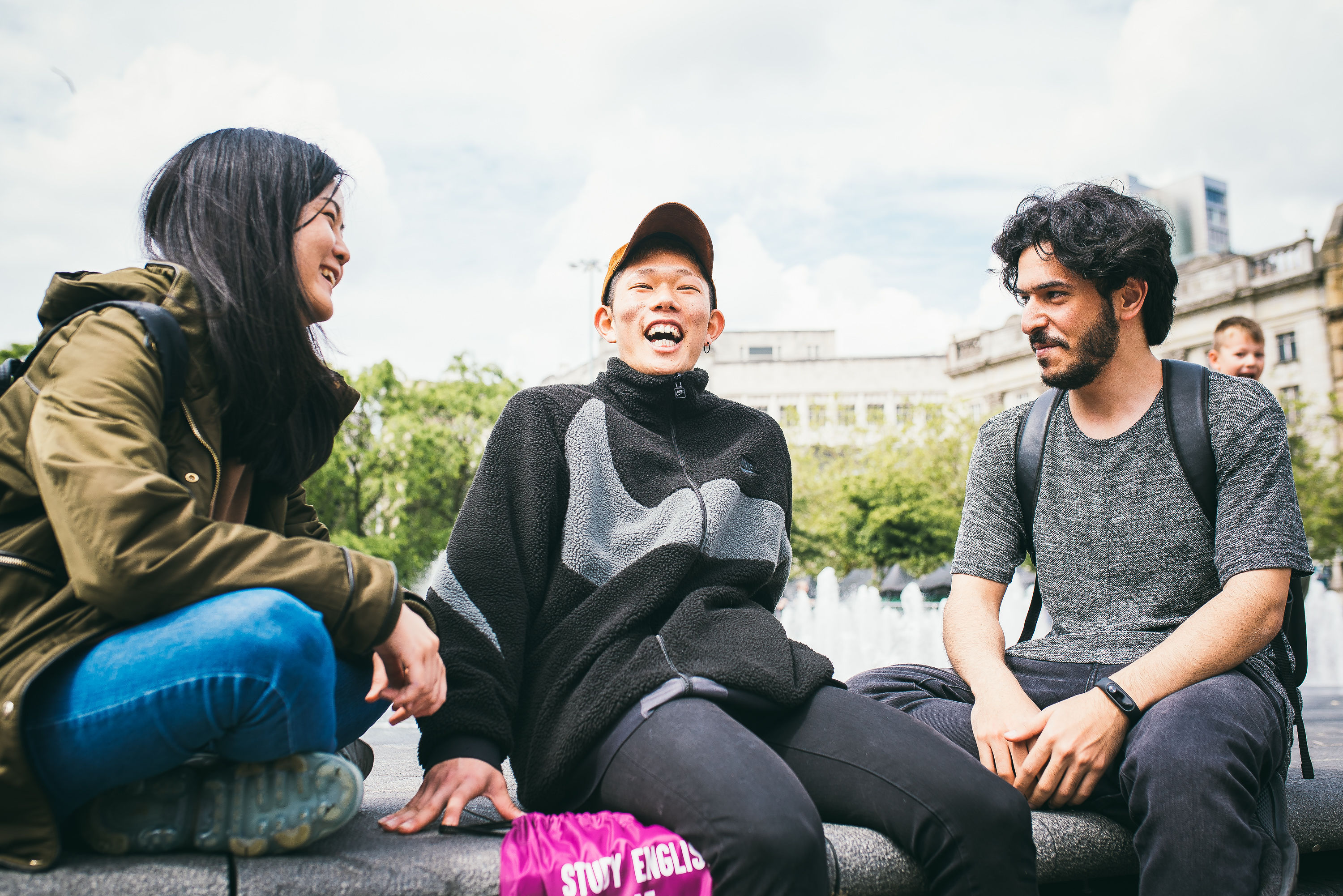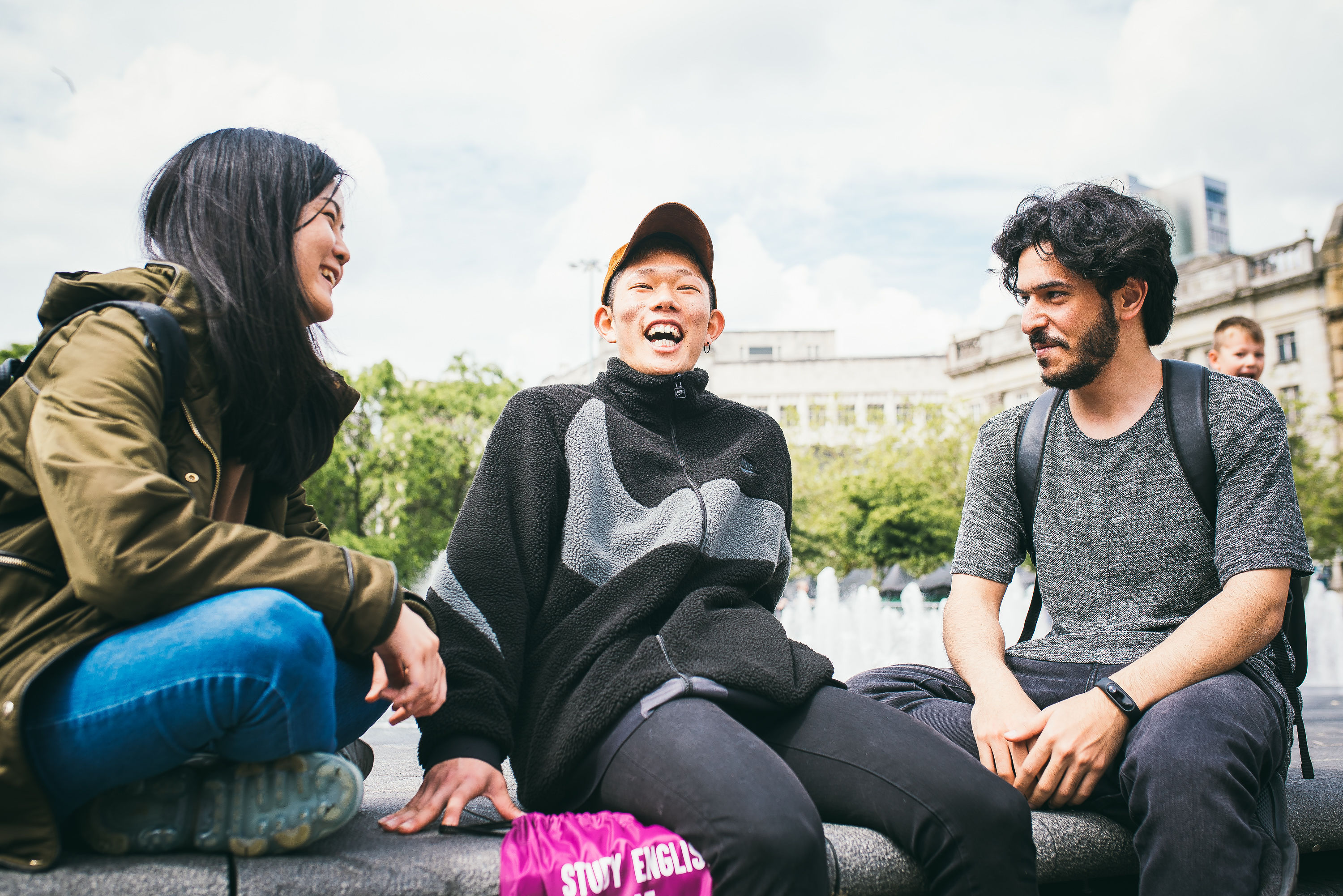 If you want to find out more about studying abroad in England – or about the range of options to study English in the UK that we offer at NCG, get in touch with us today and we'll help you plan the best study experience in the UK.