PRESS RELEASE: NCG Liverpool announces modern new premises
1 July 2022 | Liverpool, UK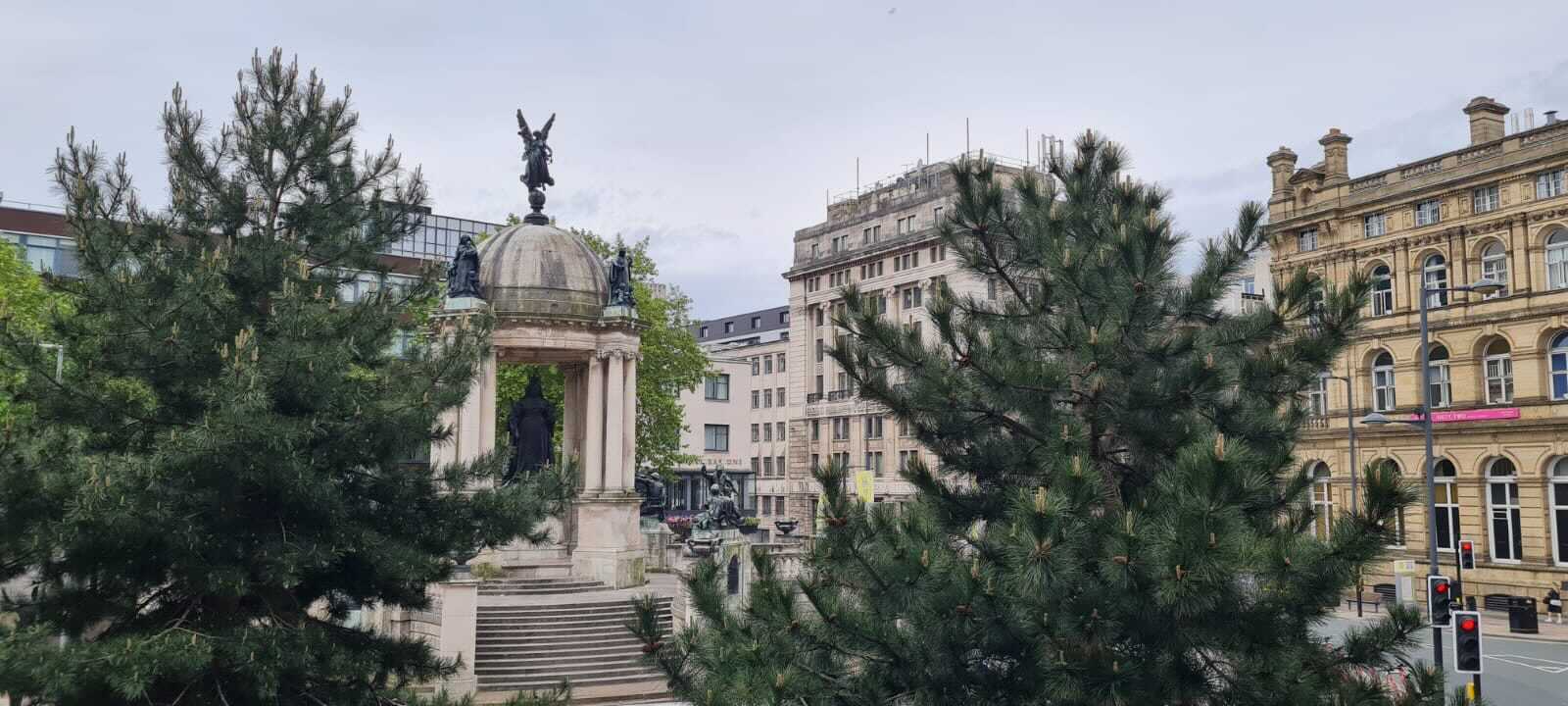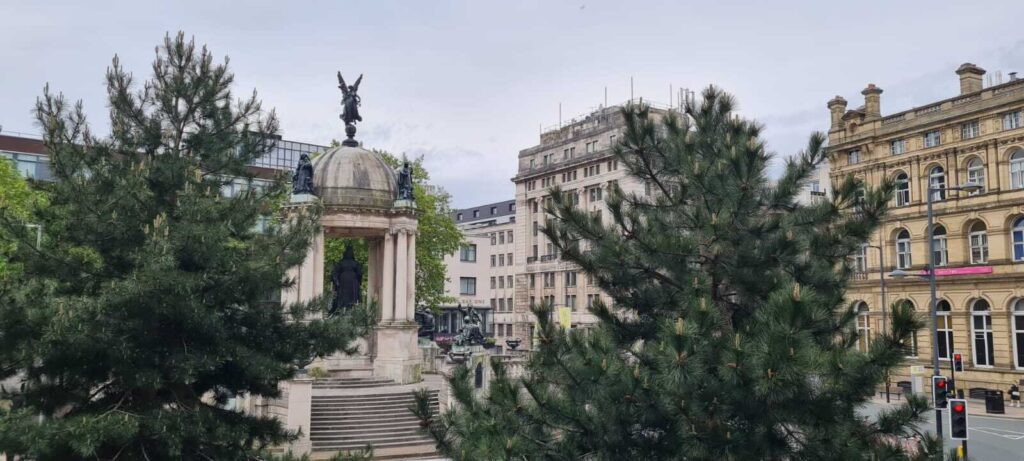 New College Group (NCG) Liverpool has announced the English Language school's relocation to modern new premises. Following months of hard work and preparations, the new school opens officially today (July 1) and will provide students with a modern new facility, further supporting their English Language study journey.

NCG is delighted to expand its effort through the new building which is a larger, more modern space, equipped with state-of-the-art facilities and spacious classrooms. 
NCG Liverpool's Principal Kerill Kennedy expressed his enthusiasm about the new premises, stating: "We are absolutely delighted to have moved into a new, bigger English Language school boasting more spacious classrooms, and a wonderfully airy student area. We are still right in the heart of Liverpool city centre, 5 minutes' walk from the Albert Dock and facing the historic Derby Square."
The new school is located at Merchants Court, 2-12 Lord Street, Liverpool, LS 1TS.

New College Group continues to provide English Language education to international students that wish to invest in their futures. Through more than ten years of experience, the school group has developed a strong reputation for high-quality teaching, supportive staff, excellent facilities and a well-rounded fulfilling experience.
For more information about the location or New College Group, please visit our locations page or get in touch.