Top 10 academic phrases to succeed in IELTS writing
If you're looking for ideas on how to improve IELTS writing score, it can be tempting to try and learn some key phrases for IELTS exams in order to help you achieve the grade you really want.
Whilst it's a great idea to expand your IELTS writing vocabulary, it's really important that you write naturally and articulately in order to score the top marks. Phrases such as 'it can broaden a person's horizons', 'the crux of the discussion is' and 'highly debatable' are now considered to be 'learned phrases' and will only result in you losing marks if you use them in your essays.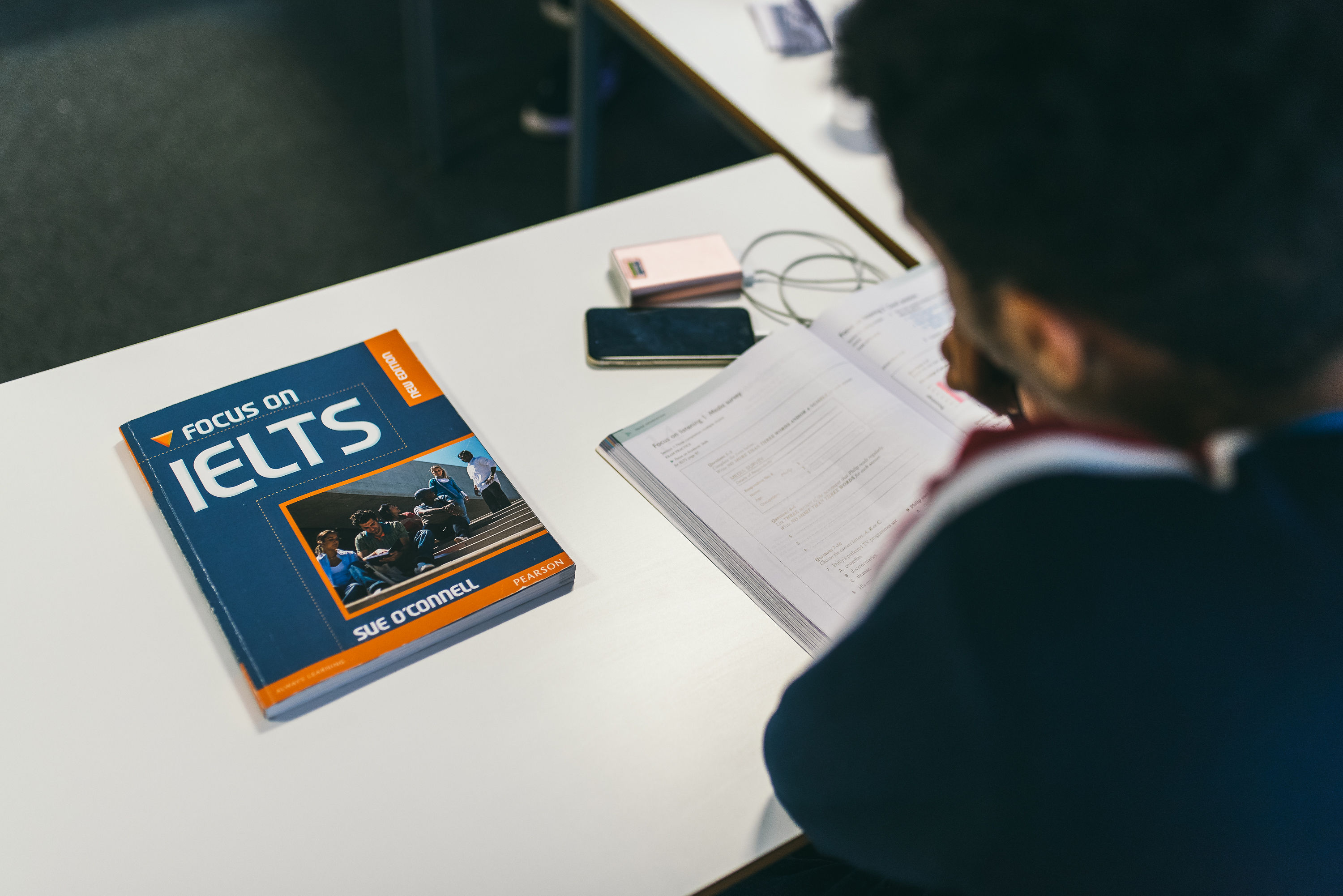 However, it's equally important that you're using phrases for IELTS that are in keeping with the tone that the examiners will be looking for. Informal phrases such as 'in a nutshell' should be avoided, for example, and you should aim to strike a tone that is academic and formal.
In order to master the IELTS writing vocabulary, you'll need to use key words and phrases to convey the points you want to make in an articulate, intelligent and persuasive manner. Whilst we don't recommend learning phrases by heart, having a better understanding of what words an academic essay should contain can really help you develop the vocabulary that will instantly transform your essay writing.
Read on to discover some of our favourites.
1. To put it another way
A great phrase for expanding on complex arguments, particularly when you feel strongly that the reader needs to be given further clarity on your point.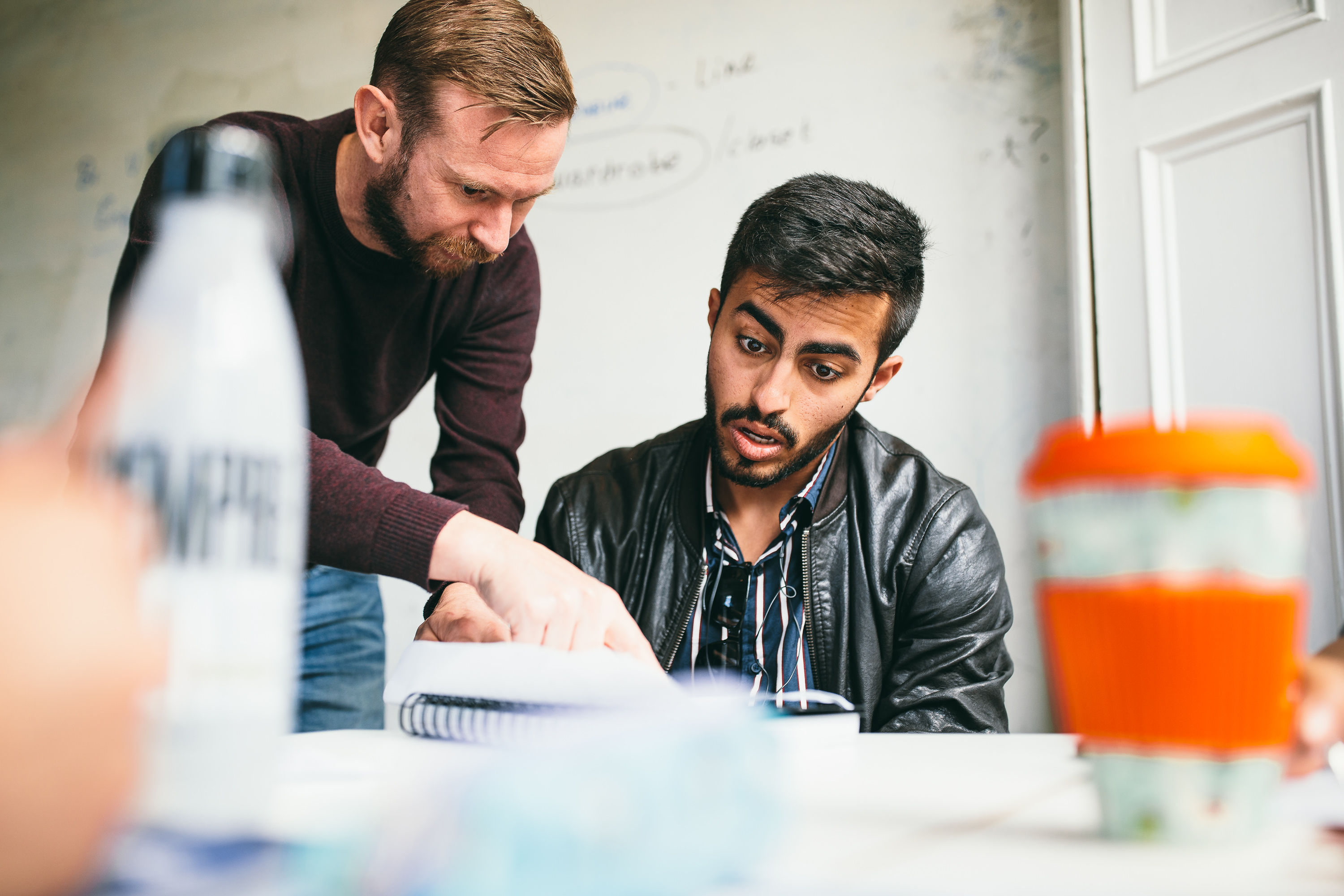 2. Another key thing to remember
Having a number of words or phrases you can use to introduce layers to your argument is extremely useful. More articulate than just using the word 'also', you could use the phrase 'another key thing to remember' to supplement phrases like 'what's more', 'furthermore', 'as well as', 'to say nothing of', or 'coupled with'.
3. However
A word that's simple but very useful for introducing contrasting or conflicting elements to your essay, it will help you demonstrate a broader understanding of your subject and to present a balanced and well-reasoned argument. Similar phrases can include 'on the other hand', 'having said that', or 'in comparison'.
4. Despite this
A way of acknowledging a short-fall in the information or piece of evidence that you are explaining to the reader, the phrase 'despite this' enables you to outline a point without having the evidence to back it up. Other words and phrases you could use include 'nonetheless', 'nevertheless', 'in spite of', or 'notwithstanding'.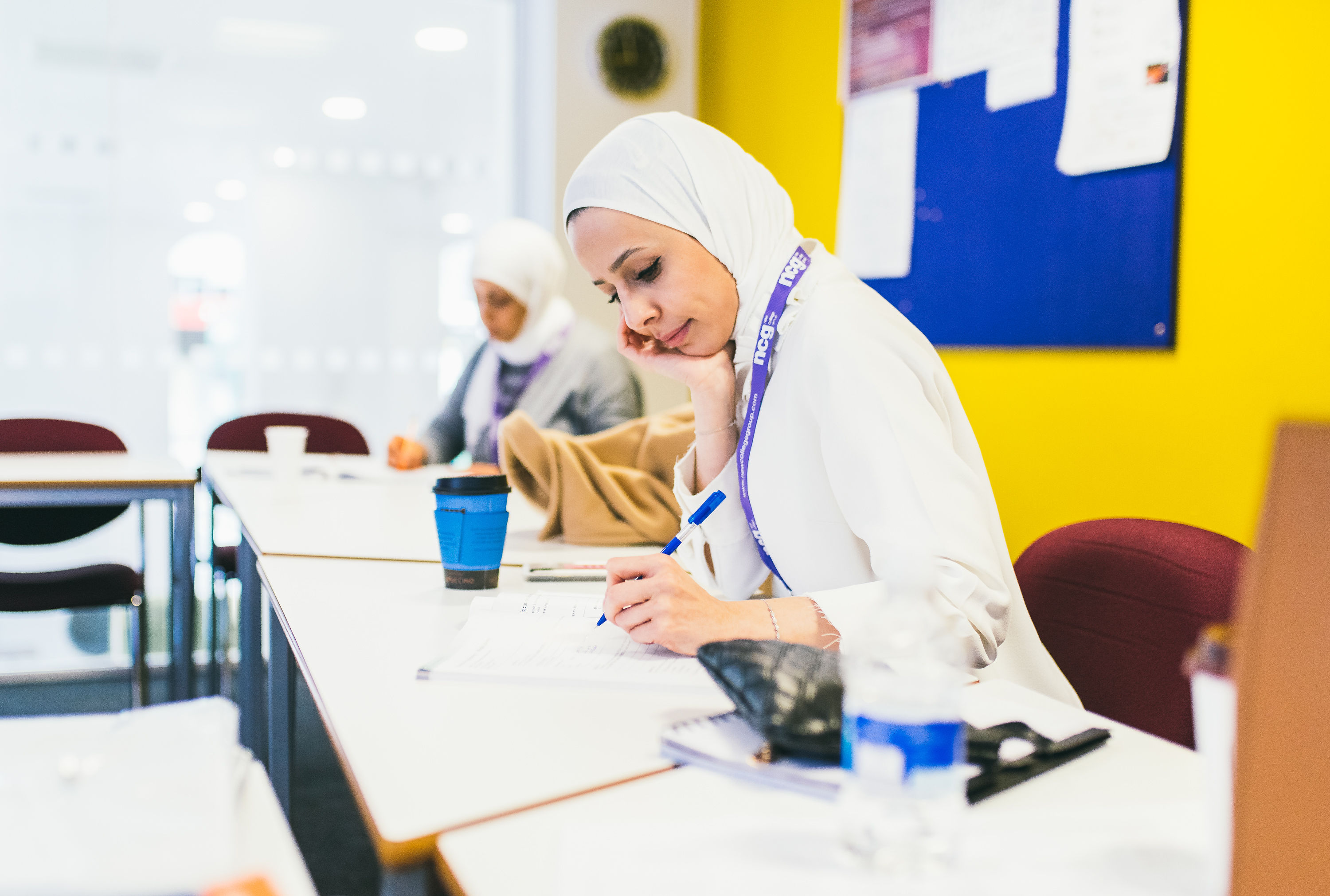 5. For instance
Some of the best phrases for IELTS will enable you to give your reader examples. All the best essays will make points which are backed up with evidence, so having lots of ways to say 'for example' will make your essay much more varied, articulate and fluent. Others to try include 'to give an illustration', 'to illustrate', 'suppose that', or 'such as'.
6. Significantly
Reinforce your arguments by demonstrating the importance of key points. Starting a sentence with 'significantly' will highlight your point and make the reader take notice. Try using 'notably', 'importantly', 'above all' or 'in particular' too.
7. Compelling
Using words that leave no doubt as to which argument you want the reader to agree most strongly with are very useful when it comes to proving and illustrating your points.
Words such as 'persuasive', 'effective', 'eloquent', 'influential' and 'credible' are also great words to use to describe points that you want to make more powerful.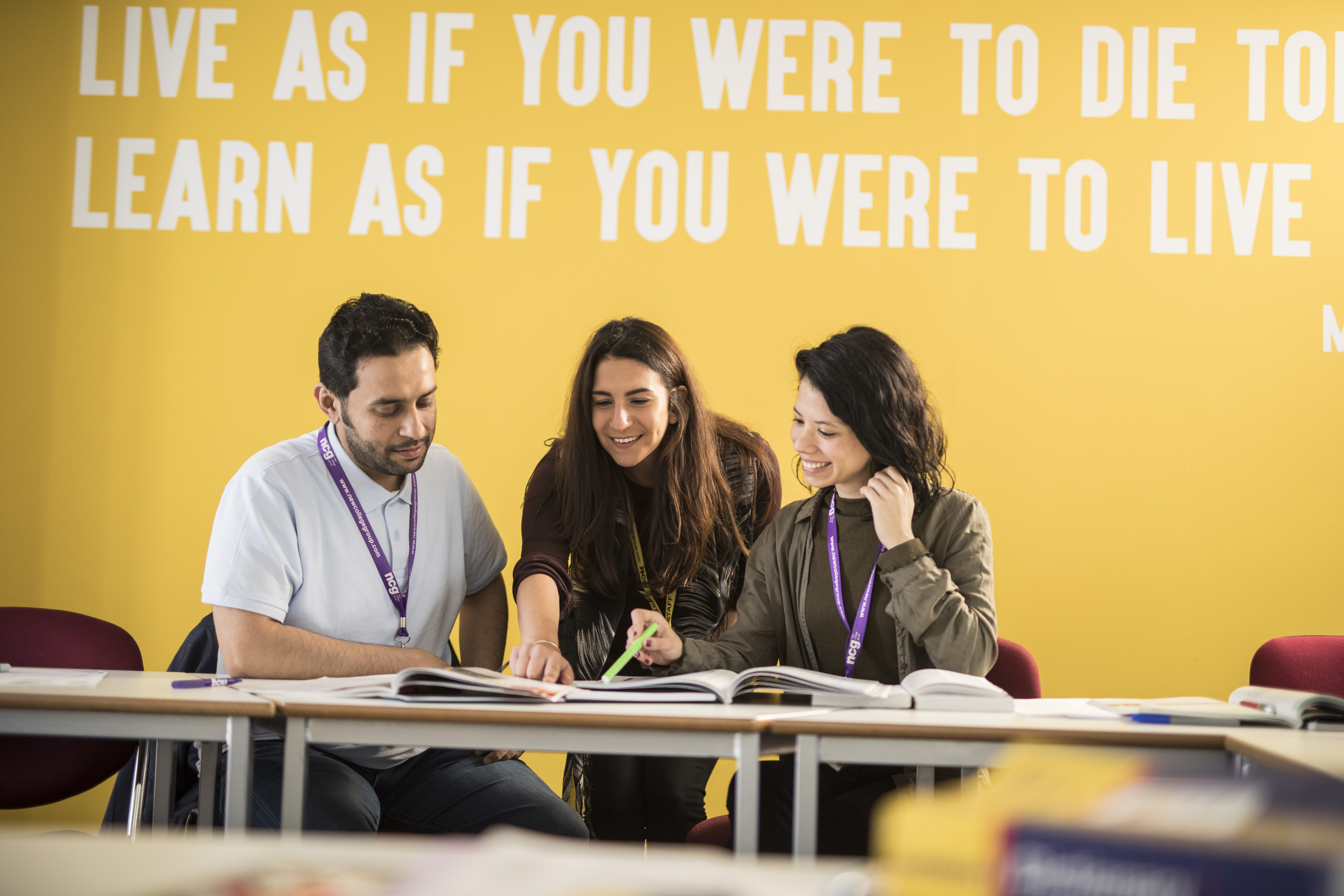 8. Then again
There's nothing to say that you have to present just one side of an argument in your essay; or even that you can't change your mind or cast doubt upon the evidence that's being presented. Phrases like 'that said', 'in comparison', 'by comparison' and 'yet', will help you present a much broader argument.
9. One of the key issues
A natural way to discuss the information that has been presented to you in the exam, phrases like 'one of the key issues' and 'the most important aspect' are great ways to introduce different points you will cover in your essay.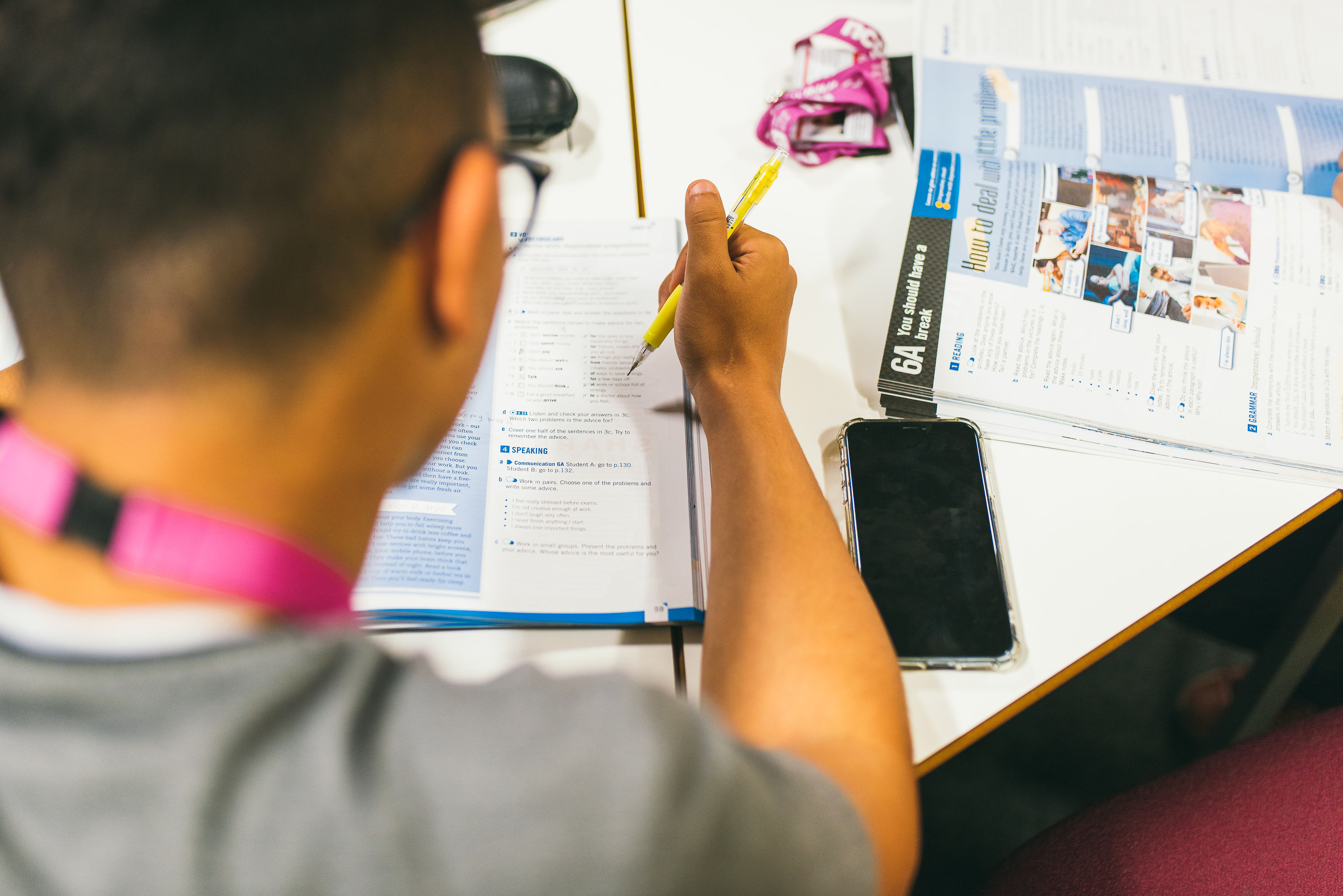 10. In conclusion
Having plenty of academic words and phrases you can use in your conclusion will really help you finish with a well-balanced explanation of the views you have discussed in your essay.
Here, more than anywhere else in your essay, it's easy to be concerned about using standard phrases too much. However, if you write naturally and explain your reasoning clearly there should be no need to worry. Try these too: 'taking everything into account', 'to summarise', 'finally', 'overall, it may be said', or 'to conclude'.
If you want to improve your IELTS writing vocabulary, why not take a look at one of our IELTS Preparation courses? Get in touch with us today to find out more.